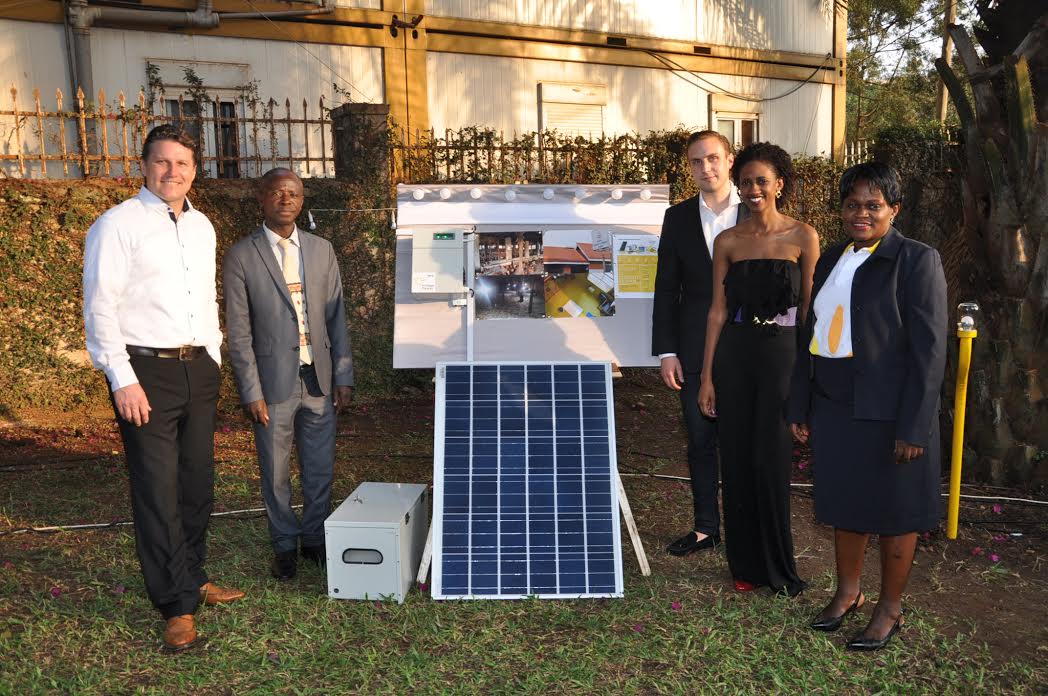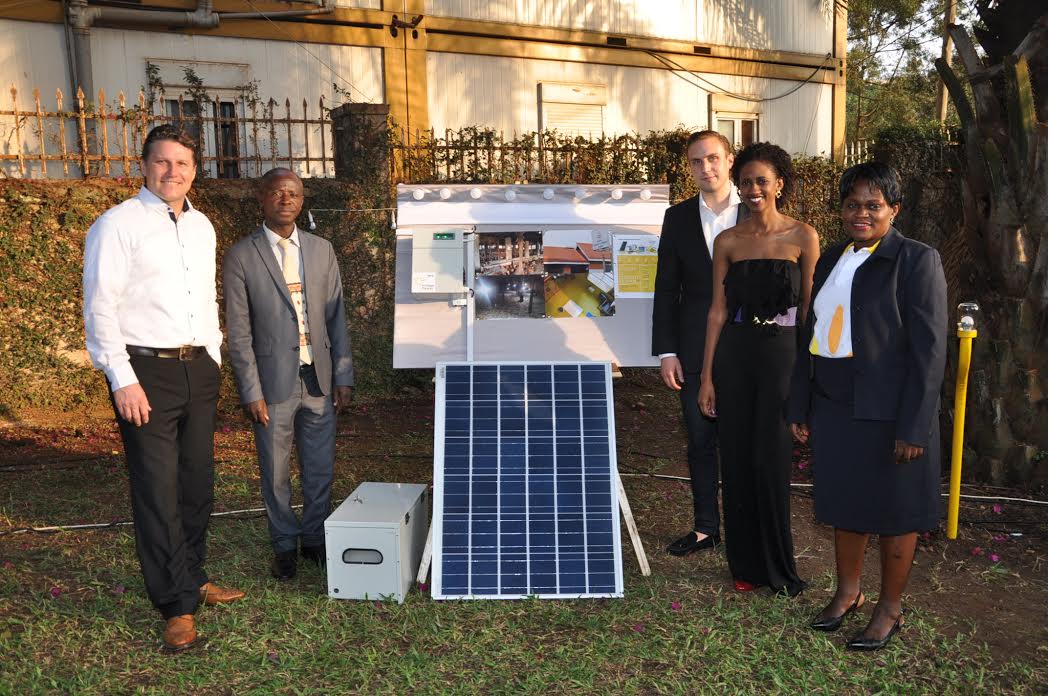 Thomas Huth, the CEO of Village Power a Swiss German multi-national company providing sustainable energy solutions majorly solar, made an astounding revelation yesterday. While addressing guests at the launch of Village Power head office in Kololo, he revealed that he was unfortunately shocked by an electric fence as a boy, something that made him hate electricity.
"I was a little child playing football. Next field was a farmer who had his bulls protected by a live electric wire. So I kicked the ball and it went over the fence. When I tried to climb the fence, I was shocked by electricity. I had no idea, it was an electric fence. Since then, I hate electricity", he revealed.
However, the shock did not zap out his love for energy. He fell in love with renewable energy.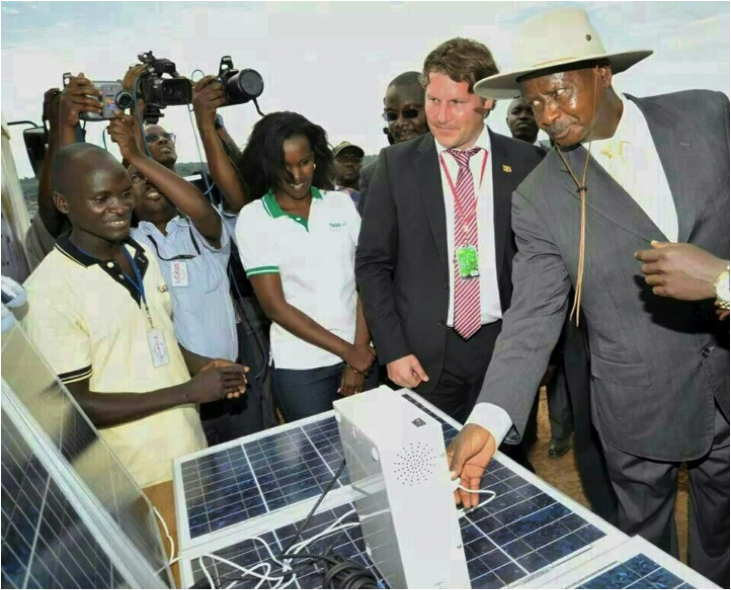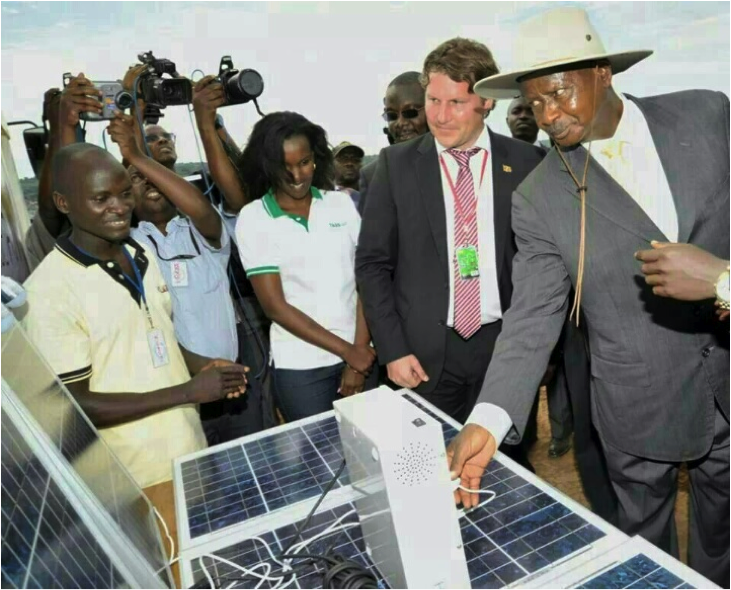 Thomas stated that his love for renewable energy was instilled in him as a young man. His father and family background inspired him to pursue his passion; renewable energy. His family built a wind power plant and the turbines supplied electricity for domestic demands. His father built a water heater which provided them warmth even in cold times. He was awestruck by how much potential renewable had. Today Germany's renewable energy is one of the most successful world wide and by 2016, renewable energy; wind, solar, brown coal, supplied early all of the domestic demand.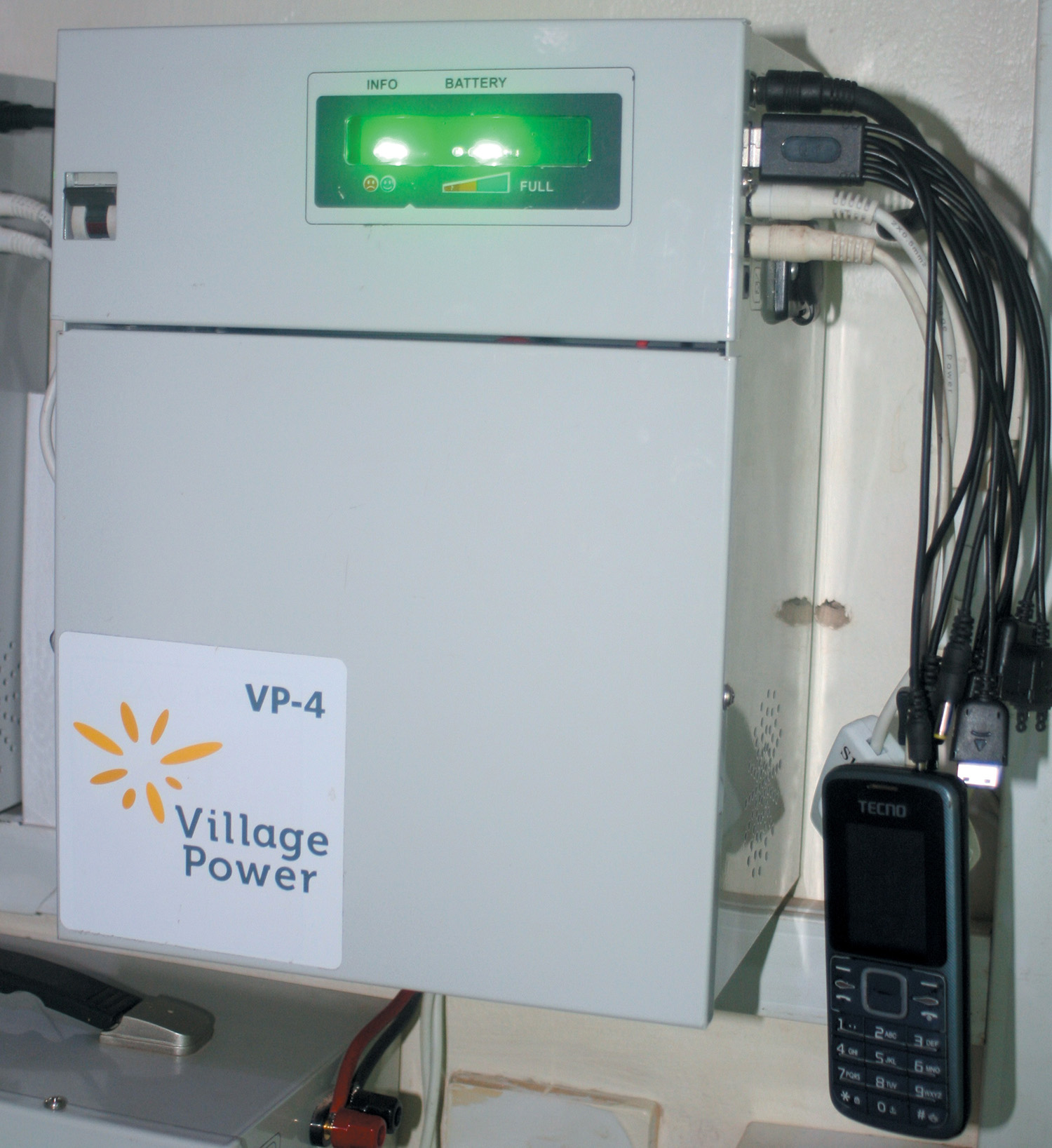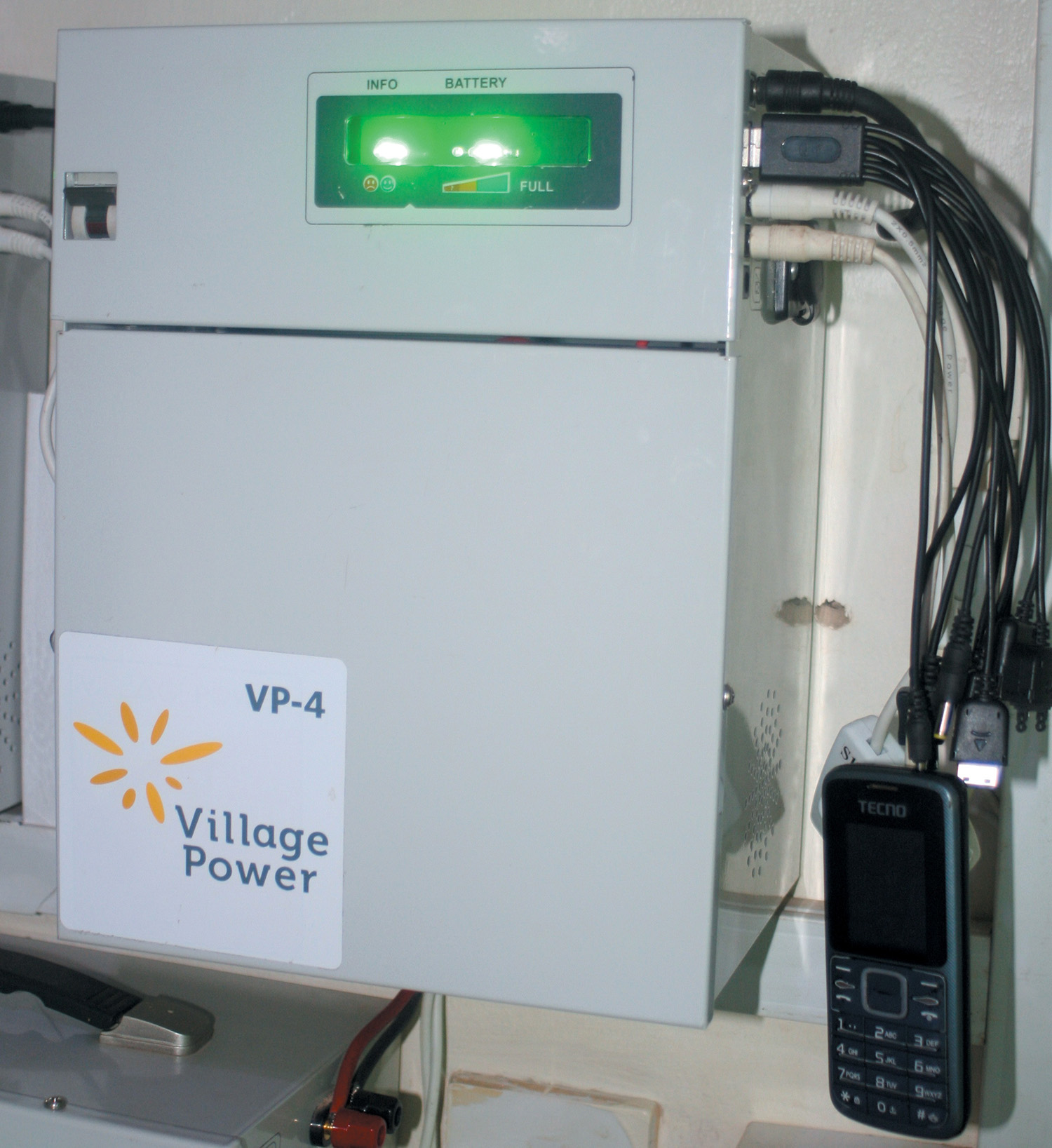 After completing his studies in European Business Administration, Thomas was involved in various startups. In 2003 he co-founded usedSoft AG and served as its CFO until exiting in 2010. He then started an Investment Company founding and funding startups and is board member of several German and Swiss Companies. His passion for Africa and its people got the better of him. Married to white half South African half German, Huth's heart belonged to the land of the sun.
"My wife thought I was a crazy visionary. When I shared my intentions to start Village Power, she thought I was completely crazy or visionary which is great. Half a year later, I am a crazy visionary who gets things done", he joked.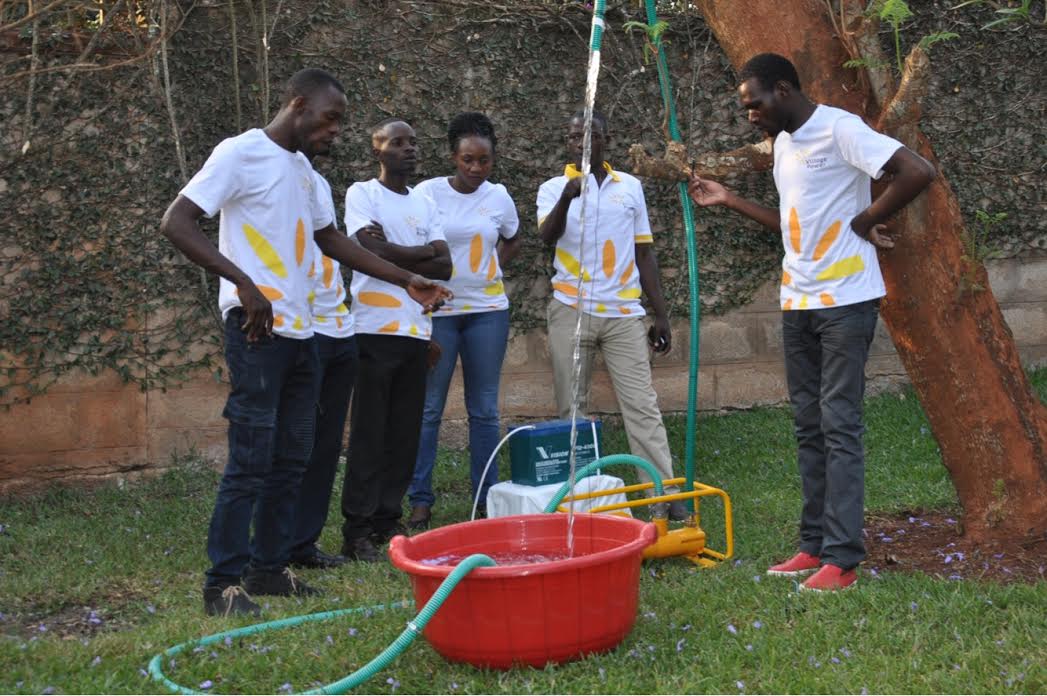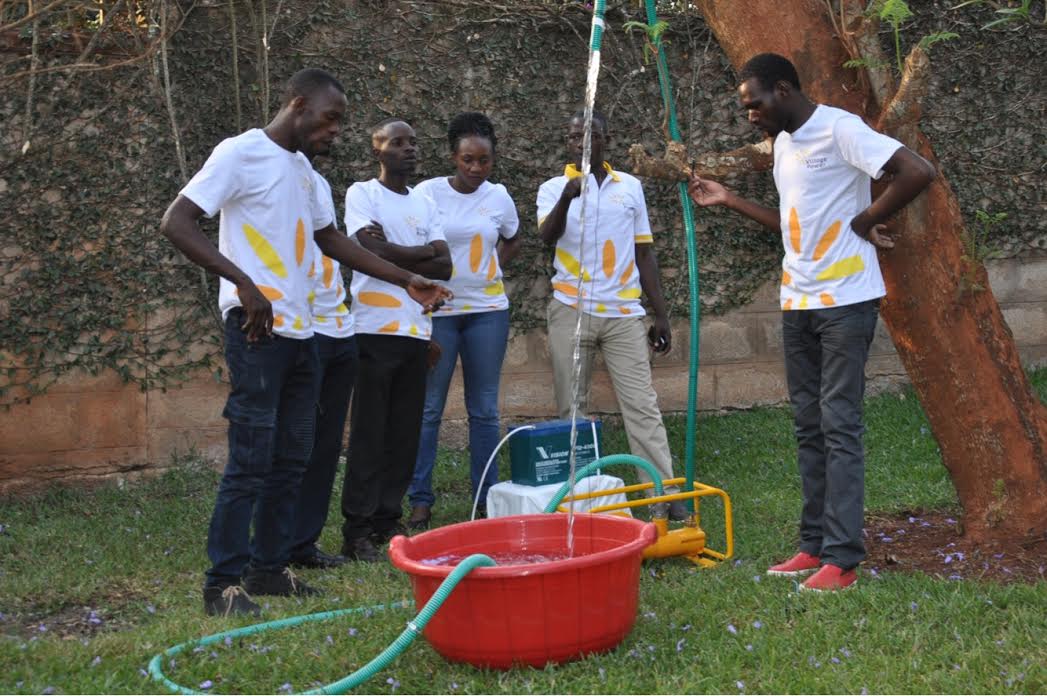 Presently Village Power has a presence providing access to off-grid sustainable energy solutions in Uganda, Zambia, Mozambique, Kenya, and Tanzania with 10,000 solar systems installed in Uganda.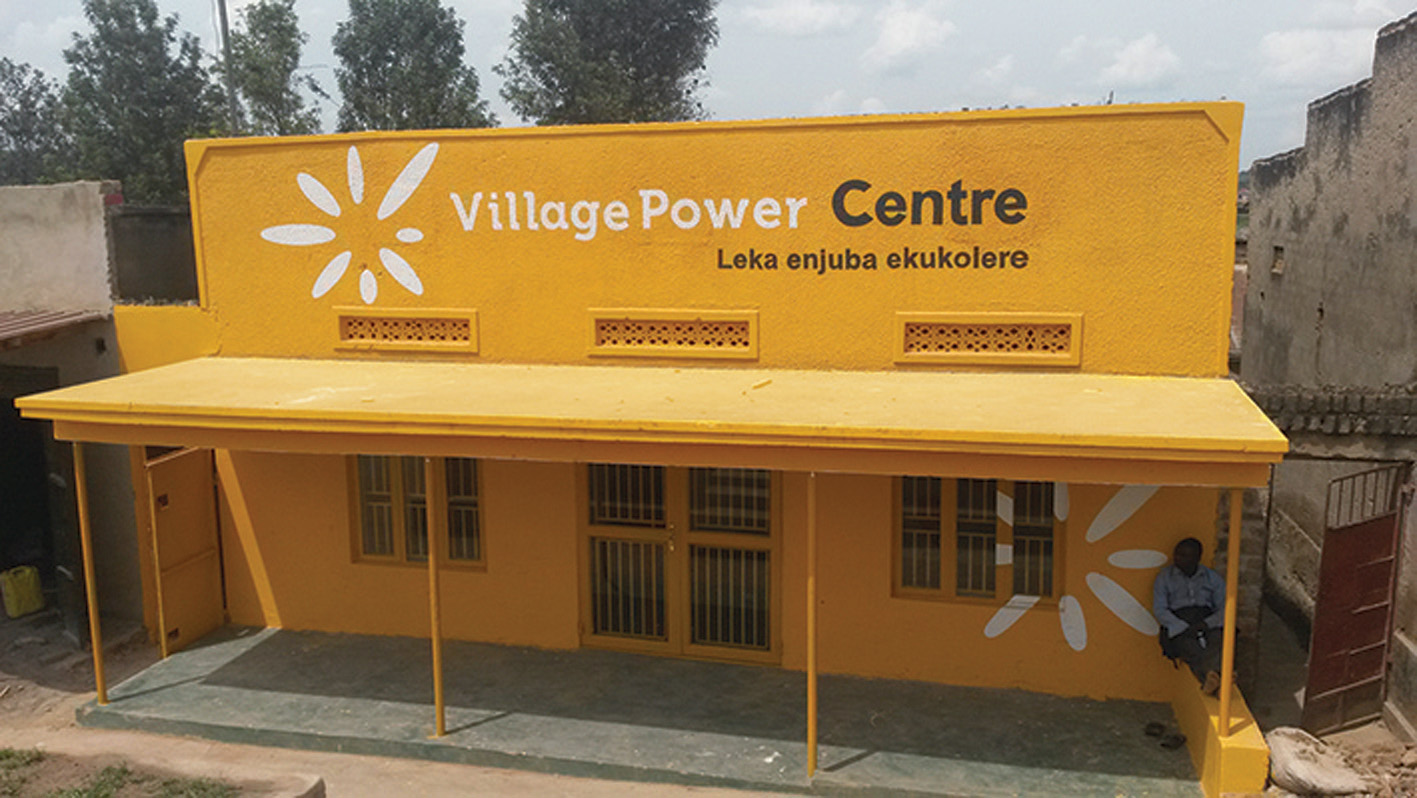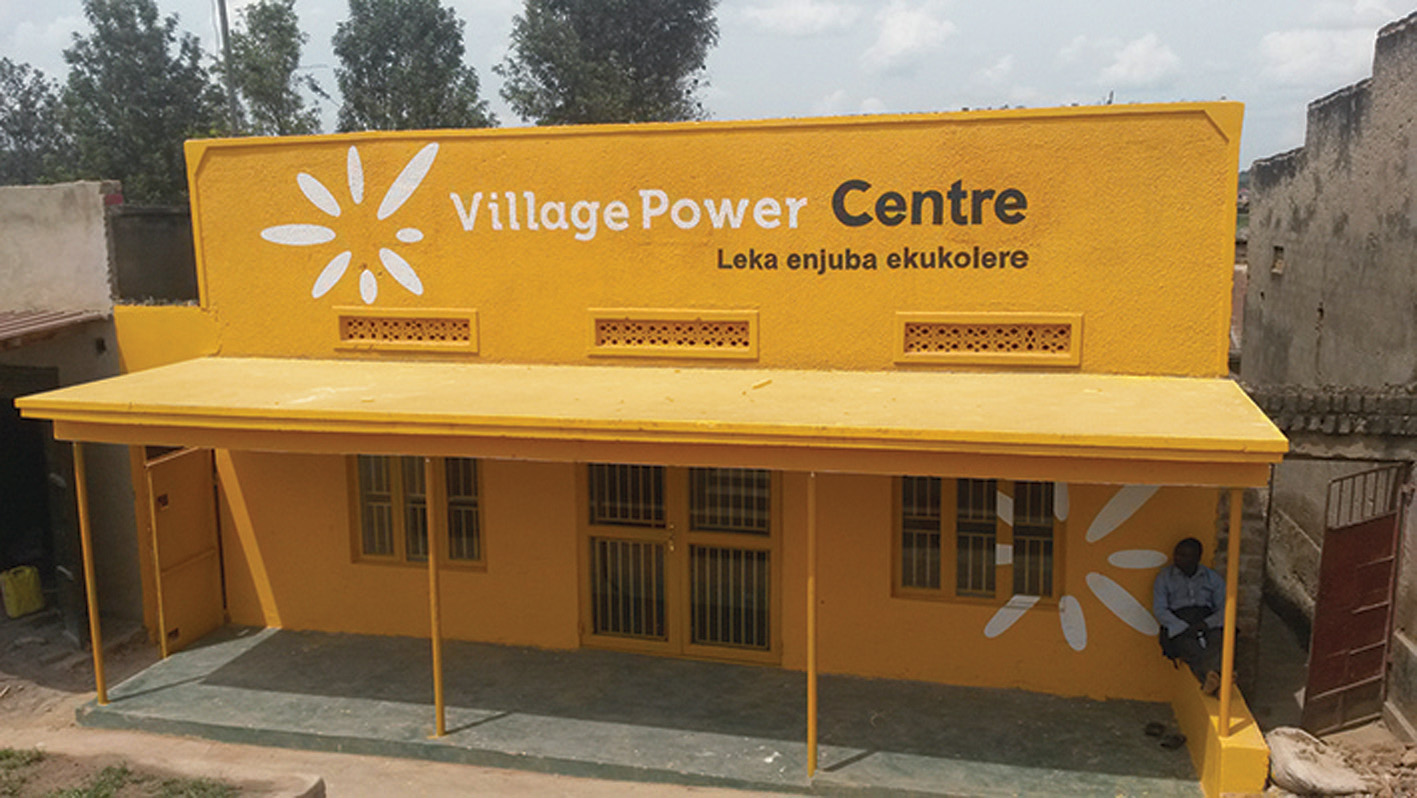 Currently, they offer a range of Solar Home Systems to our. These systems range in power, from 10W maximum output power and a 38Wh battery, to 300W and 840Wh respectively. All Systems support a mobile phone charger. The larger systems can support radios, TVs and computers. The Village Power House is located on Plot 31, Golf Course Road Off Wampewo Avenue, Kololo Kampala.