yesterday at the launch of Village Power head offices
Mr. Mutaabazi had no kind words of the up-country and city folks alike.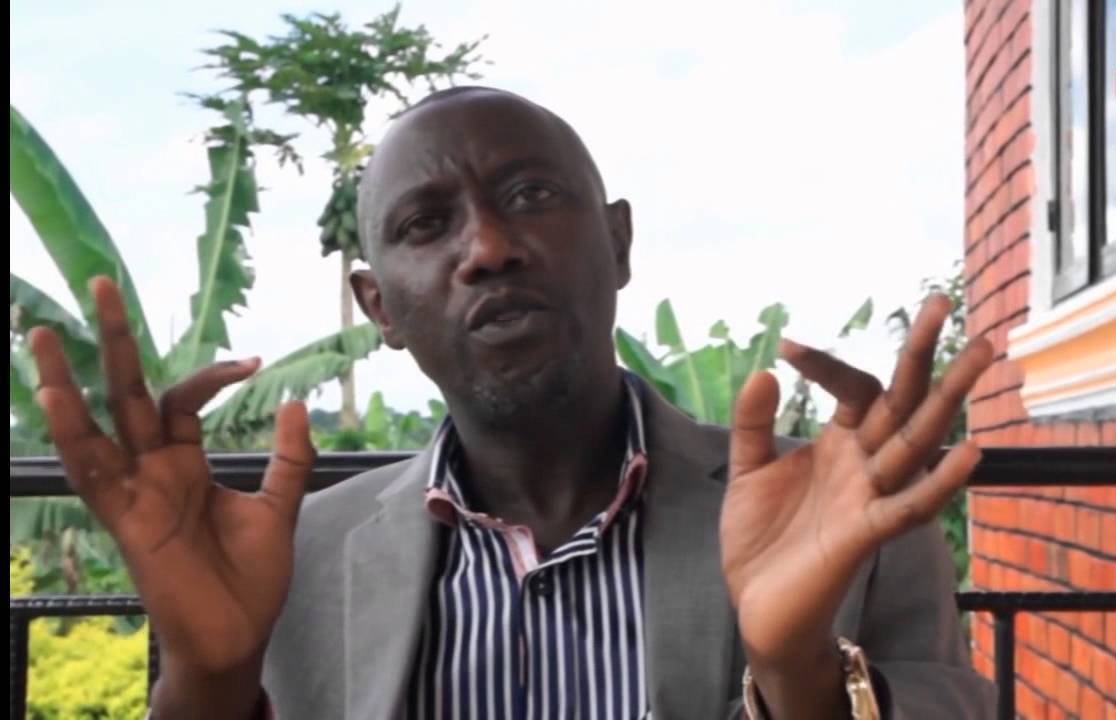 "There is nothing more cumbersome than leading poor people. Poverty is part of darkness and grass thatched house is also part of darkness", he stated. The national association of local governments president is a man of action. He recently came under the spotlight after he flogged residents for laziness. Yes, he whipped his own voters. Those he found drinking in the morning, canes! Also, he pass a bylaw that prohibits any resident from constructing grass thatched houses. He revealed that barely a decade as a district Lwengo is now the most lit district thanks to solar power. The district has had remarkable change in the education sector with UCE first grades rising from 250 to now 680. He urged organisations that desire to create positive impact in the country to keep away from Kampala because "it is full of thieves". He urged them to concentrate on uplifting lives upcountry.
No nonsense Lwengo district chairman George Mutaabazi was at it again. While addressing guests