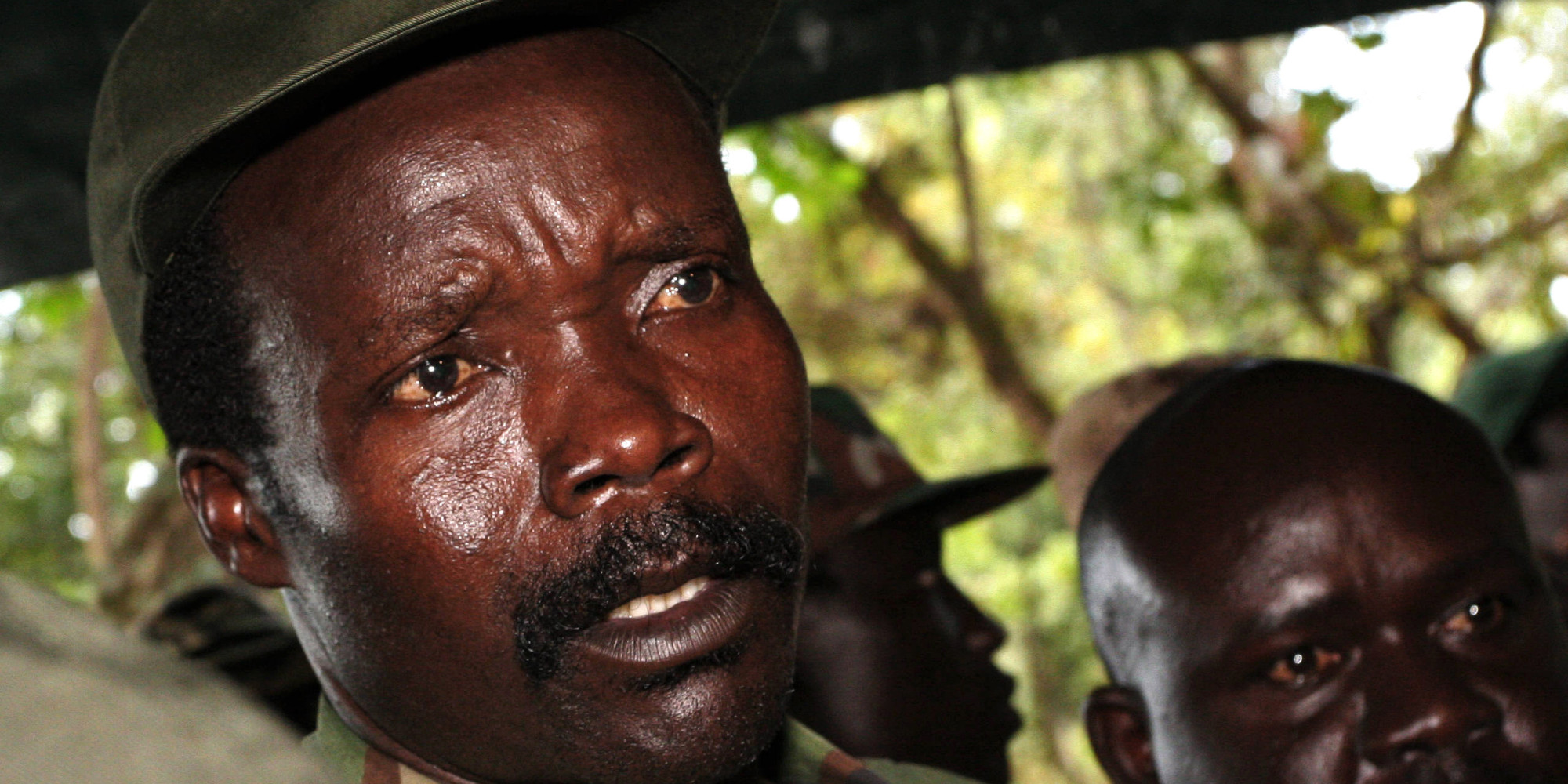 He might have murdered several by the gun but elusive LRA leader might not die by the sword that he has lived with for the greater part of his life.
According to URN, the elusive leader of the rebel Lord's Resistance Army-LRA, Joseph Kony is battling severe stomach ulcers.



Regimental Sergeant Major, Peter Kidega Labeja revealed to the UPDF Child and Family Protection Unit in Gulu district on Friday last week, that Kony's health gets unpredictable each passing day.
According to Kidega, Kony confided in his loyal commanders in Darfur Region in Sudan that he is battling severe stomach ulcers, ending years of speculation on his health. Kidega says Kony's ill health and accumulation of mineral wealth are shifting his focus from warfare to personal survival as his troops dwindle to 120 personnel.
Kidega is among the few senior LRA commanders who were entrusted with the secret on Kony's health. He defected to Seleka rebels in the Central African Republic Defense Forces on November last year. Kidege was abducted by LRA rebels from Kubwor Village in Parabongo Sub County in Agago district in 2003.




Comments
comments