Godfrey Sabiti a 48 year old police man shot his wife and turned the gun to himself this morning. According to reports, the deceased had troubled time after the late Godfrey tested HIV positive. However, his wife Akol Carol tested negative.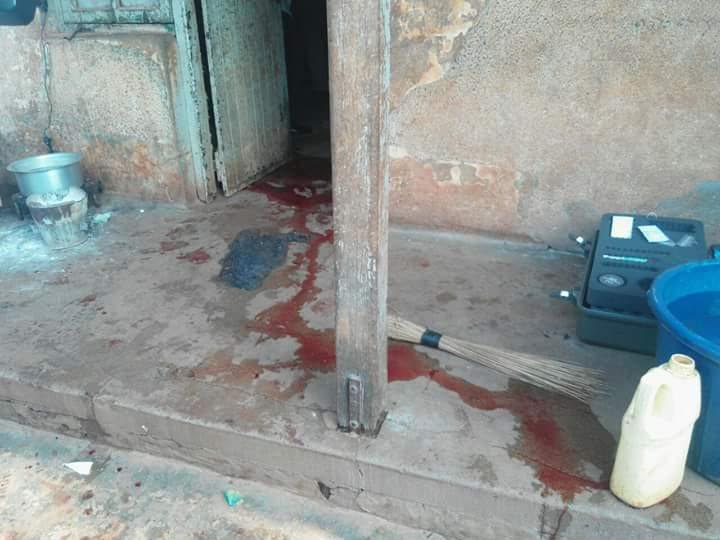 According to Okello Brian the brother to Akullo narrates that the two had a quarrel at night after going for blood test and result shows the man is HIV positive while woman is HIV negative.
He also attempted to kill his elder son who escaped from the house then shot himself and died instantly.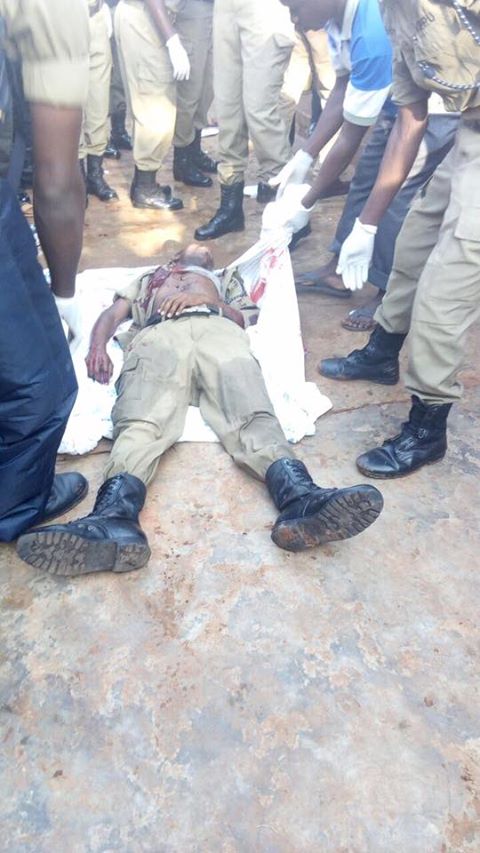 Police took the two bodies to Mulago city mortuary and the gun taken by scene of crime officers for more investigation.
Discordant couples are those where one partner is HIV-infected and the other is not, where a couple is defined as two persons in an ongoing sexual relationship and each of these persons is referred to as a "partner" in the relationship. It is a common medical situation that can be handled through counselling and guidance of the couples by medical personnel.