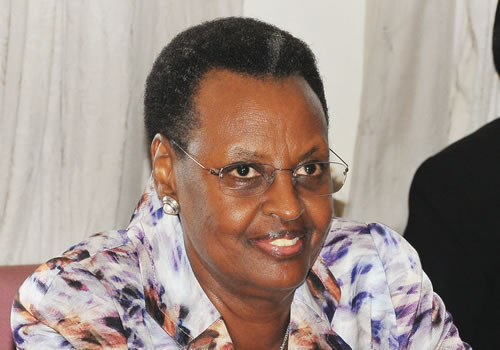 As senior four vaccists are anxious over release of UCE results this morning, UNEB had no chills for fees defaulter despite allowing them to sit for the papers last year. Years back UNEB introduced an easy format of access results of all levels on a mobile phone. Students were alledgely using the platform to escape clearing fees balances.
"Results of students who haven't cleared their school fees will not be available on SMS platform until they clear", confirmed UNEB Executive Secretary Daniel Odongo
This means students in this category will only know their results after clearing all the school dues.



UNEB also explained that there were no exam leakages registered but fraud was detected in examination rooms and the board is withholding results of 1,893 candidates until investigations are complete.
Ministry of Education and sports Hon. Janet Museveni confirmed that A-level selection process will be held on 9th and 10th February and she advised schools to avoid educating students for the sake of passing exams.
UNEB chairperson, Prof. Mary Okwakol: #UCE2016 was conducted smoothly without any leakage. 323,276 candidates registered. 316,624 appeared
Ratio of girls to boys 49.1% to 50.9%. Fewer girls were absent compared to boys
Number of candidates in Luzira prisons increased from 38 in 2015 to 44 in 2016
Results indicate better overall performance among the boys compared to girls. Girls did better in English subject
Board is withholding results of 1893 candidates who will be invited for fair hearing before decision is made.




Comments
comments