So much has happened at Swangz Avenue over the past few days! Irene Ntale called it quits, and also hired her sister Sandra Ntale as her new manager.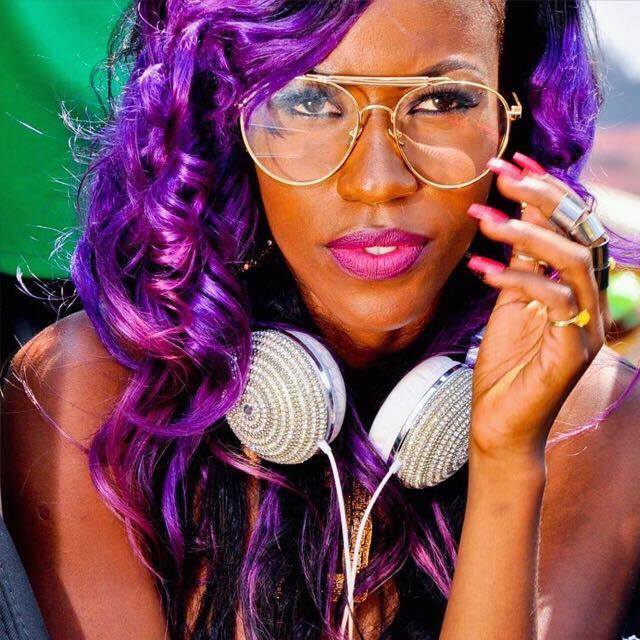 But before she came out to make the announcement, rumours had been going around that Irene was looking for a manager after her former personal manager- a one Veronica aka Vero, had stopped performing her duties.




When we went out to find out what had happened between the two previously very close women, we landed on some very amazing discoveries. We learnt that even before Irene made the announcement that she was quitting Swangz Avenue, Vero had been busy in studio recording her way into becoming an artiste!
And last Saturday, just days before Irene's announcement, a Facebook page was created for the new Swangz Avenue artiste- Vero, who now goes by the stage name- Vinka! And even before she releases her debut song, Vinka's Facebook account is already on the rise, as she is about to hit a thousand likes in just a space of days. Now you have it; Irene's former manager is a new artiste known as Vinka!




Comments
comments