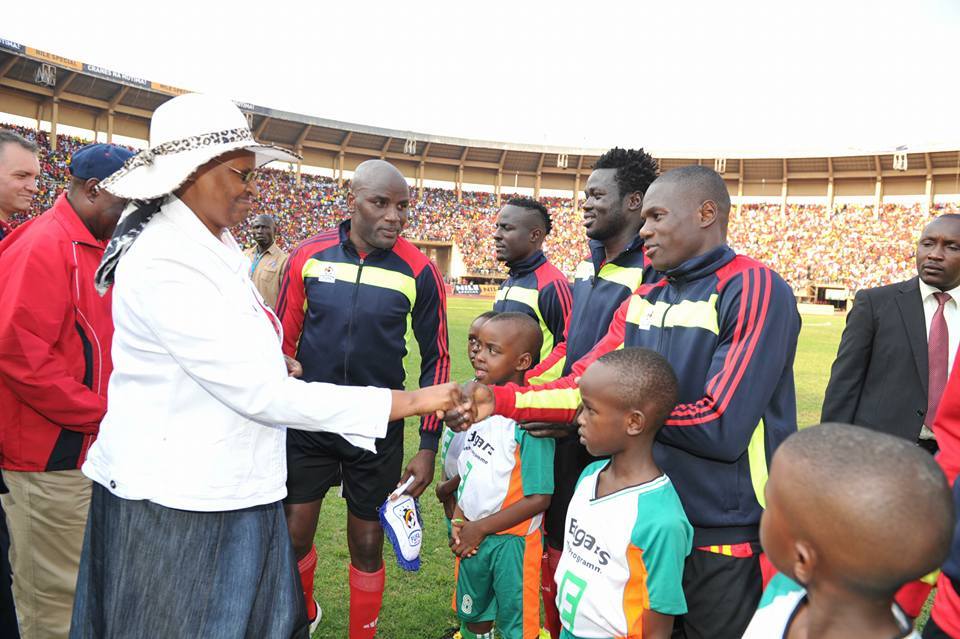 Uganda Broadcasting Corporation (UBC) has traditionally broadcast the Africa Cup of Nations tournament; unfortunately in the historical year when Uganda returns to the competition after a 39-year absence, they national broadcaster will not be in position to show the matches that start on Saturday.
Matooke Republic has accessed a letter in which UBC Managing Director Winston Agaba expressed his disappointment to First Lady and Minister of Education and Sports Ms Janet Museveni over failure to provide funds to acquire the broadcasting rights.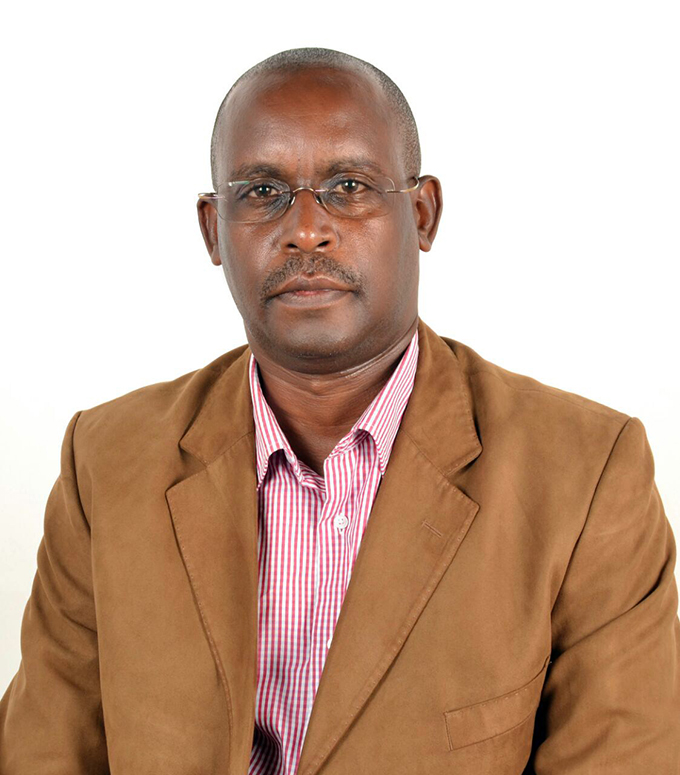 "Following our letter dated 14 December, 2016 addressed to your office, we regret to inform you that due to lack of financing to cover the fees involved, we shall not be able to telecast the Africa Cup of Nations 2017 (AFCON) games which kick off on 14th January 2017," Agaba wrote.
"The fees in question total to One hundred thirteen thousand Five Hundred dollars ($113,500)(about Shs439m) and the discounted AFCON fees we negotiated as members of the Africa Union of Broadcasters is Five hundred and fifty thousand Euros (€550,000) (about Shs2.15bn). Non-member countries are being charged €1,200,000 (about 4.6bn) for the same rights," he said.
Agaba regretted that had contacted the sports ministry plus his line ministry of Information, Communication Technology and National Guidance and none was in position to pay for the rights.
Agaba said that UBC will only be able to relay highlights of the games and provide radio commentary.
In his letter, Agaba wishes Uganda Cranes success at the tournament and calls upon Ugandans to support and follow the games on other TV platforms that might relay the games.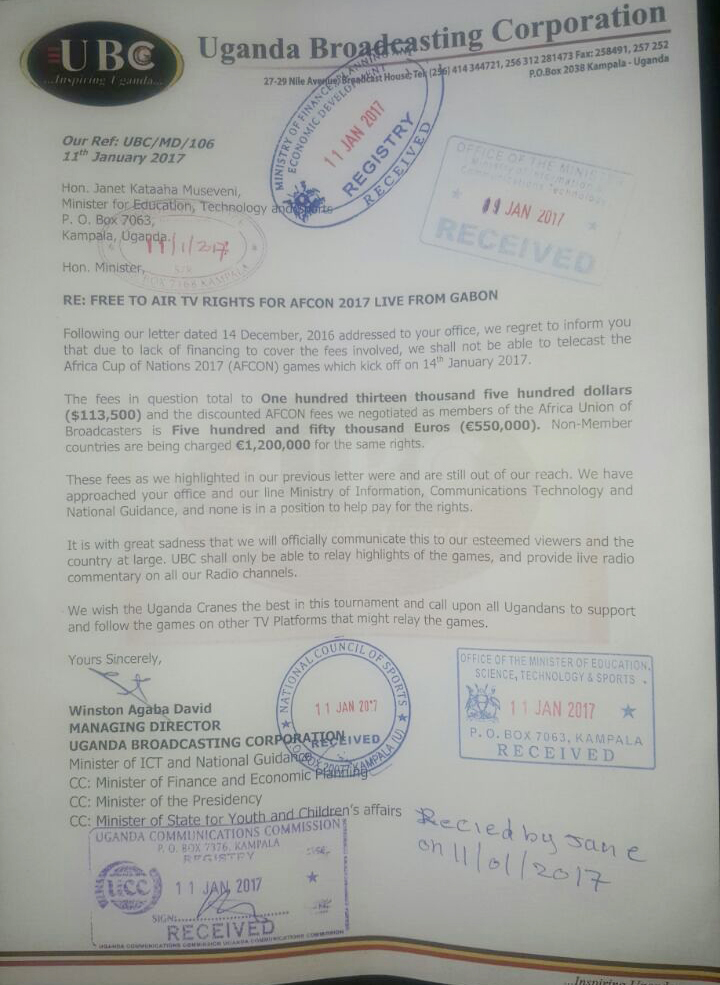 It should be recalled that in 2014, President Museveni footed the $600,000 (Shs1.5bn) bill for UBC to broadcast the FIFA World Cup.




Comments
comments