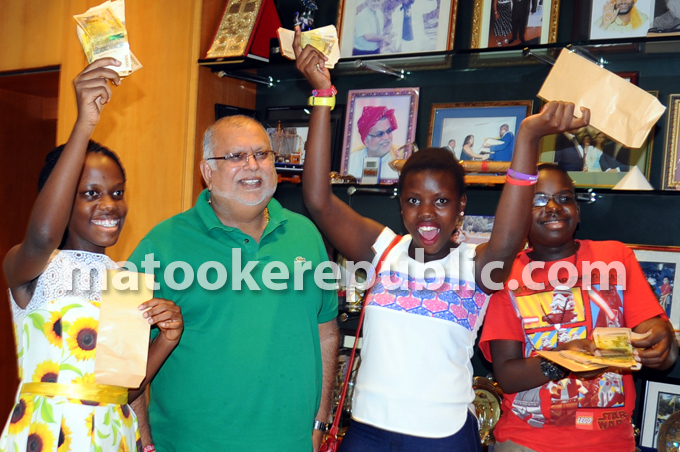 When did you make your first million? Most likely your first job wasn't a million. But as they get into their teens, the top performers of Kampala Parents School have become millionaires thanks to the school's proprietor Dr. Sudhir Ruparelia.
Sheila Atwine who scored aggregate 4, plus Rodrick Atuha Mugisha and Gladys Nankunda, who both scored aggregate 5 received their impressive results with a Shs2m cash bonus each from Dr. Sudhir.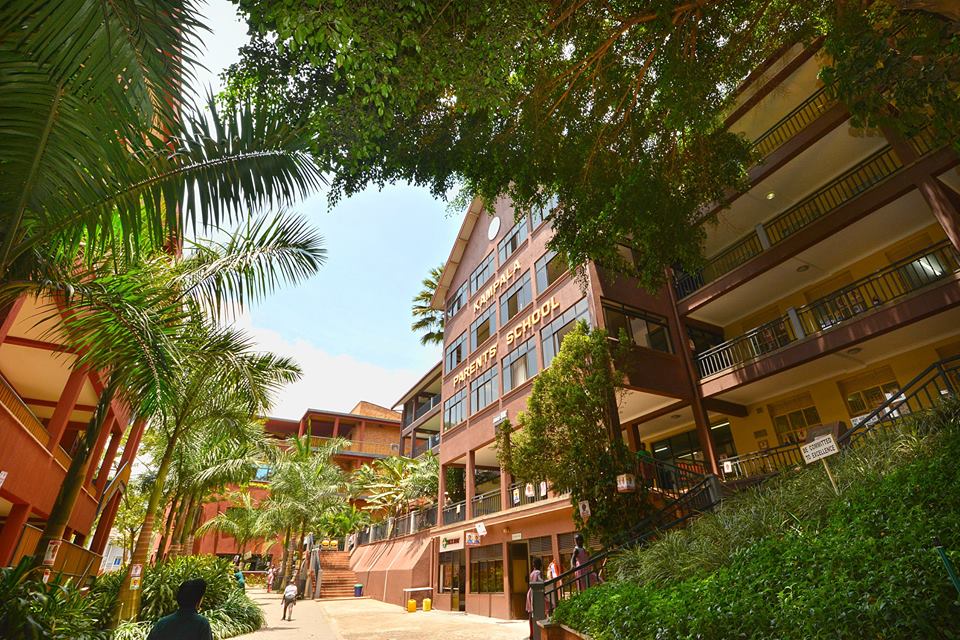 The PLE results were released earlier today and Kampala Parents, one of the best performing private schools continued their tradition of excellence with good results. The school was named best performing in Mathematics countrywide.
Comments
comments