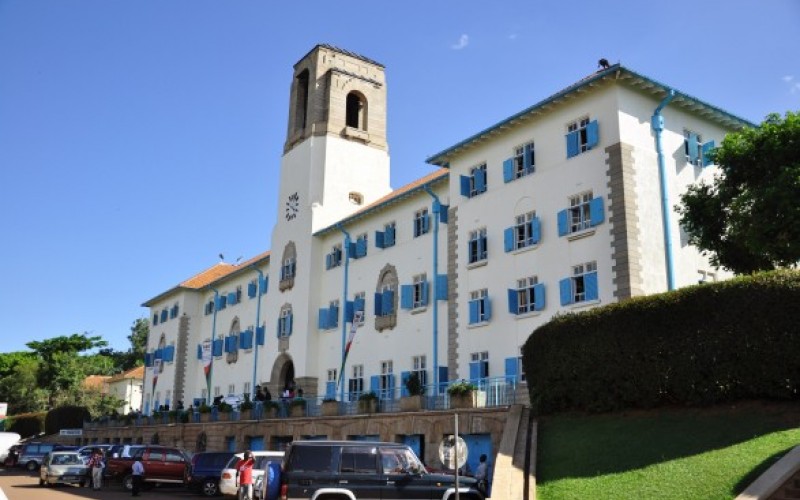 January is not easy I tell you. The brokenness that once with this month seems to have hit Makerere university students hardest. According to sources, after the over three four month long closure, the students returned to very disturbing developments.
In a directive by the Vice Chancellor John Ddumba Sentamu all kiosks and other makeshift eateries within the university premises that were a cheaper alternative for students residing in university halls have been razed down.
The students are now faced with the shock of either of consuming the university meals that most claim is very poor or spending in the restaurants they love to post about after making that once in a year visit.
The vice chancellor's directive is contained in a December 8, 2016 letter to the University Estates and Works Director Fred Nuwagaba ordering him to demolish all illegal structures at the Ivory tower.
"As you may be aware, a number of requests have been made to you to remove the illegal structures on campus. This is now to instruct you to remove all illegal structures on campus within three days effective December 9th 2016," the letter reads in part.
The students are said to have set January 16 as the date of striking once again. They are also a week away from their end of semester examinations.
Comments
comments