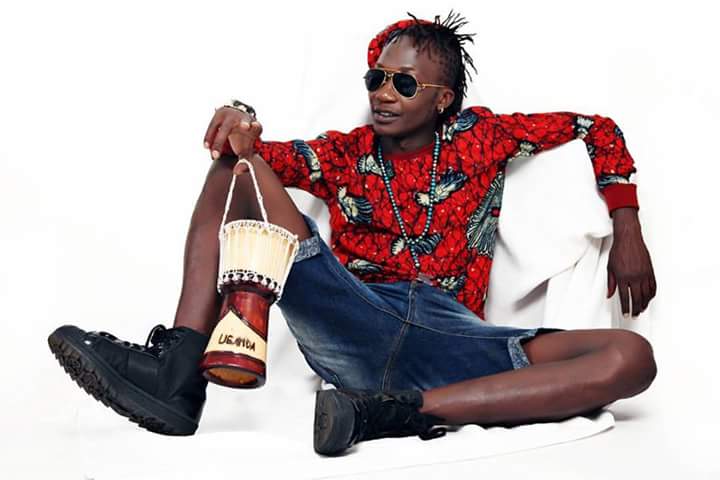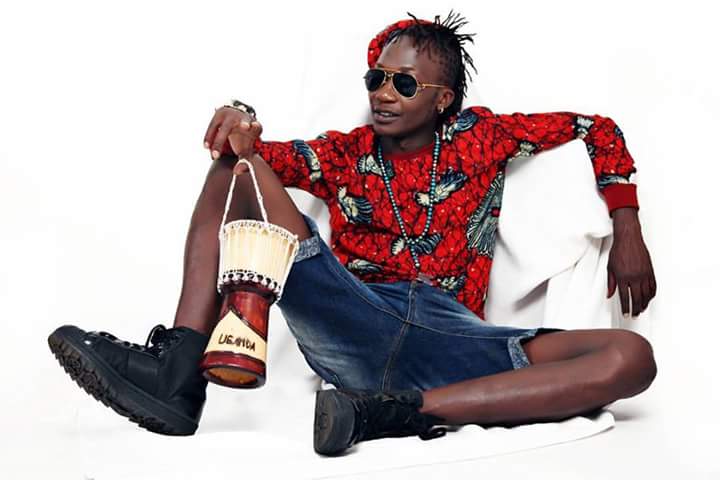 Singer Roden Y emerged as one of the big names on the music scene in 2016. However, the year didn't end on a good note for the Team No Sleep (TNS) singer after his car was stolen, just days into 2017. Roden Y had only been with the car- a black Toyota Run X, since August. And he had earned it after a mini-concert he organised at Nyondo Pub.



Well, a cash prize of Shs1m has since been staked for anyone who comes up with information about the whereabouts of the car. But as the search for Roden Y's car goes on, TNS manager Allan Kiwa, brother to TNS top honcho Jeff Kiwa, has come out and declared that they will buy their singer another car, if the police fail to find the stolen car.
"We can't allow our singer to be seen on boda bodas or walking like any other person; we are giving the police a few days and we shall buy him another car," Allan told us. Allan said they are considering an even better car for Roden Y.