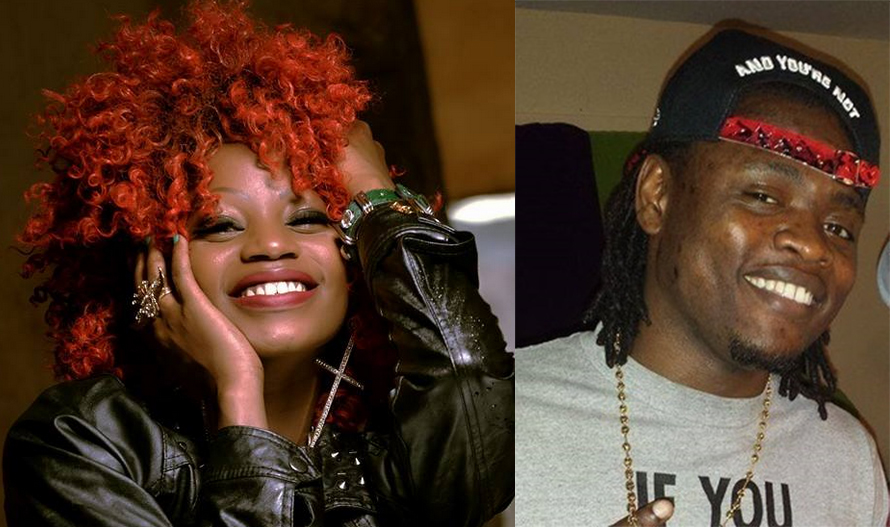 Sheebah! Pallaso! Team No sleep! You still remember that song, don't you! Hey, just stop playing yourself with this new, new stuff. On Thursday we throwback and today, we are reminiscing the hey days of Sheebah and Pallaso as singing partners.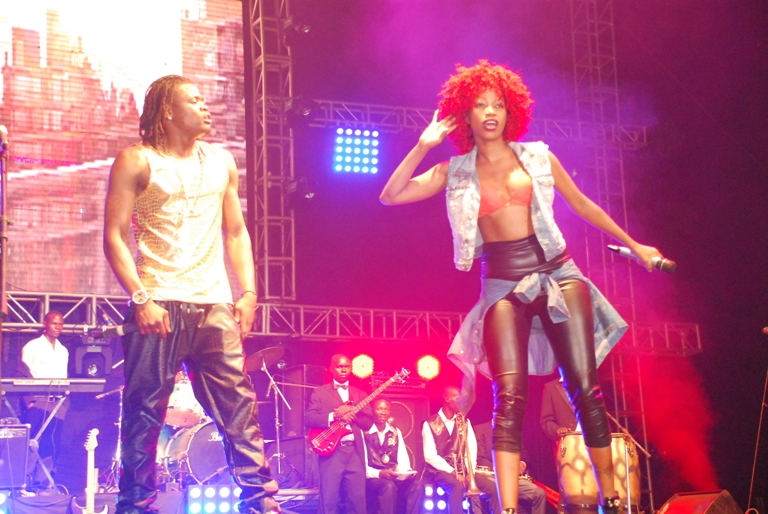 At the time Sheebah released ice cream well, many were not so bothered to buy lick along as the song played. Ice cream dealers did not report any significant increase in sales. The ice cream gradually melted away. However, the melting of the ice cream was way more about the heat that yet to come; Pallaso! Team No Sleep was more of a cult of loyal young singers making big moves all over town. Pallaso brought the swag from the States and rubbed it in your faces. Ya' wah' am seyin? Yes that kind of vibe and we just could not get enough of the two when they dropped the bomb, Go down low.
We all went down low to the tunes. Our heads went low in agreement and bowed for the colloboration that brought unsung energy and youthful vibe characterised by loud colours and banging beats. They had the best of times, twerking on stage just to amuse the fans. Some claim, Pallaso even went down low and scooped Sheebah's ice cream. However, differences in business terms set the two apart as Jeff Kiwa and Pallaso part ways with Team No Sleep and Sheebah too. Today, we woke up to rumours that Sheebah is said to have named her dog "Pallaso". The beef is still on but its the good times that we miss!