2017 has started with plenty to laugh and be grateful for two outstanding Ugandans. Comedian Herbert Mendo Segujja better known for mimicking president Yoweri Museveni in his acts or playing as humourous "Teacher Mpamire" and Suzan Kakyo a founder of a NGO in Fort-portal have won big in "Africa Youth Awards.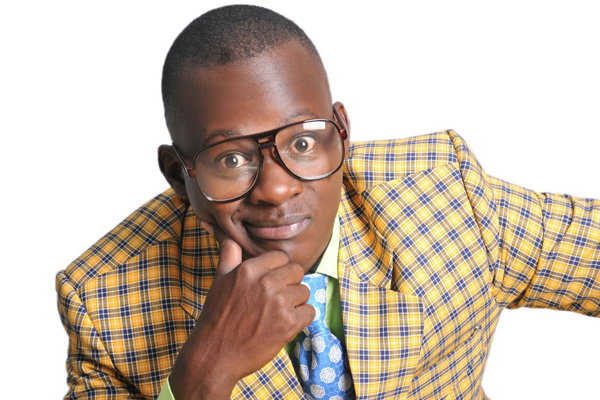 Mendo was awarded "Discovery of the year" while Suzan Kakyo won "Advocate of the year".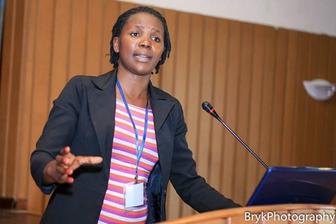 Suzan Kakyo is the CEO of Kakyo girls initiative, a Non Governmental Organization that promotes quality education, the end of poverty, gender equality, peace to empowering young people through capacity building, advocacy programs and knowledge sharing towards creating a skilled resilient community. She founded it in 2012.
Ilwad Elman, Elman Peace and Human Rights Center (Somalia) – African Youth of the Year (Female)
Albert Kusi – LEC Foundation (Ghana) – African Youth of the Year (Male)
Mohammed Ibrahim Jega, Emerge Tech Africa (Nigeria) – Entrepreneur of the Year
Souhila Ben Lachhab (Algeria) – Musician of the Year
Teacher Mpamire (Uganda) – Discovery of the Year
Christopher Seagateng, Botswana Jobs for Graduates (Botswana) – Award For Youth Empowerment
Zixtech Organisation (Cameroon) – Social Enterprise of the Year
Manasseh Azure Awuni, Joy 99.7 FM (Ghana) – Journalist of the Year
Kofi Osei-Kusi, Osei-Kusi Foundation (Ghana) – Special Recognition Award
Gakii Biriri (Kenya) – Social Entrepreneur of the Year
City Rydes Limited (Kenya) – Startup of the Year
Nana Diaby, Phiphi Plus (Mali) – Media Personality of the Year
Olalekan Ayodele Sipasi, L'afrika Integrated Farms (Nigeria) – Award For Agriculture
Nuhu Ibrahim Alabura, Indian Dental Association (Nigeria) – Health Personality of the Year
Muhire Jean Claude, Young African Leaders Forum (Rwanda) – Leader of the Year
Adyne-Africa Diaspora Youth Network Europe (Somalia) – Civil Society of the Year
Dirboga Irenee Bakoh, Sukuvi (Togo) – Award for Education
Sylivia Kakyo, Kakyo Girls Initiative (Uganda) – Advocate of the Year
The Awards celebrations will be hosted during the 2017 Heads of State Summit in Addis Ababa
Comments
comments