President Yoweri Kaguta Museveni
The president attended mass at Kyamate Church of Uganda in Ntungamo. The president's Facebook page was graced by his moments in search for the divine, reading the Bible, and in another probably preaching then taking group photo with part of the congregation.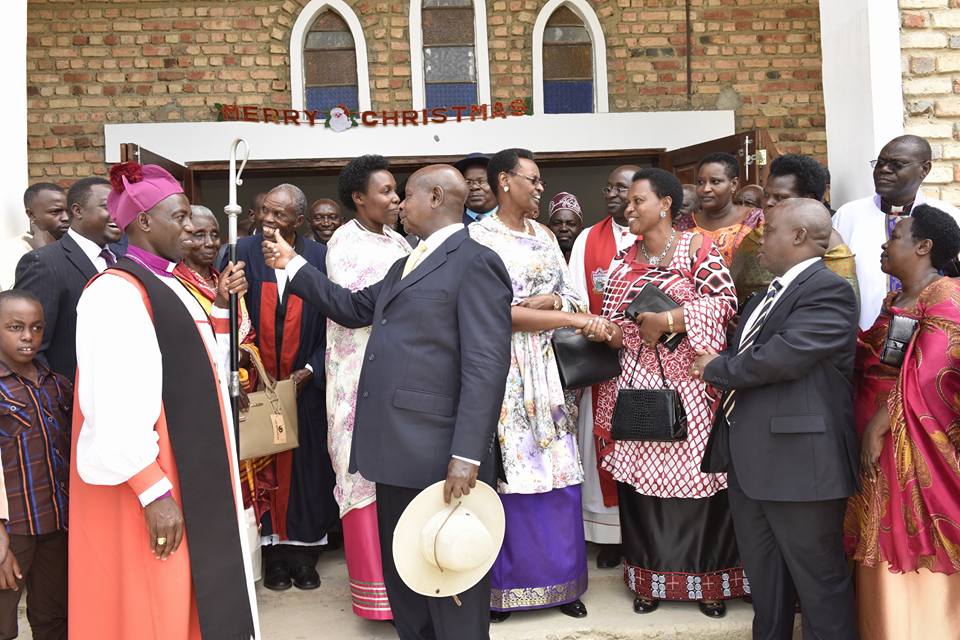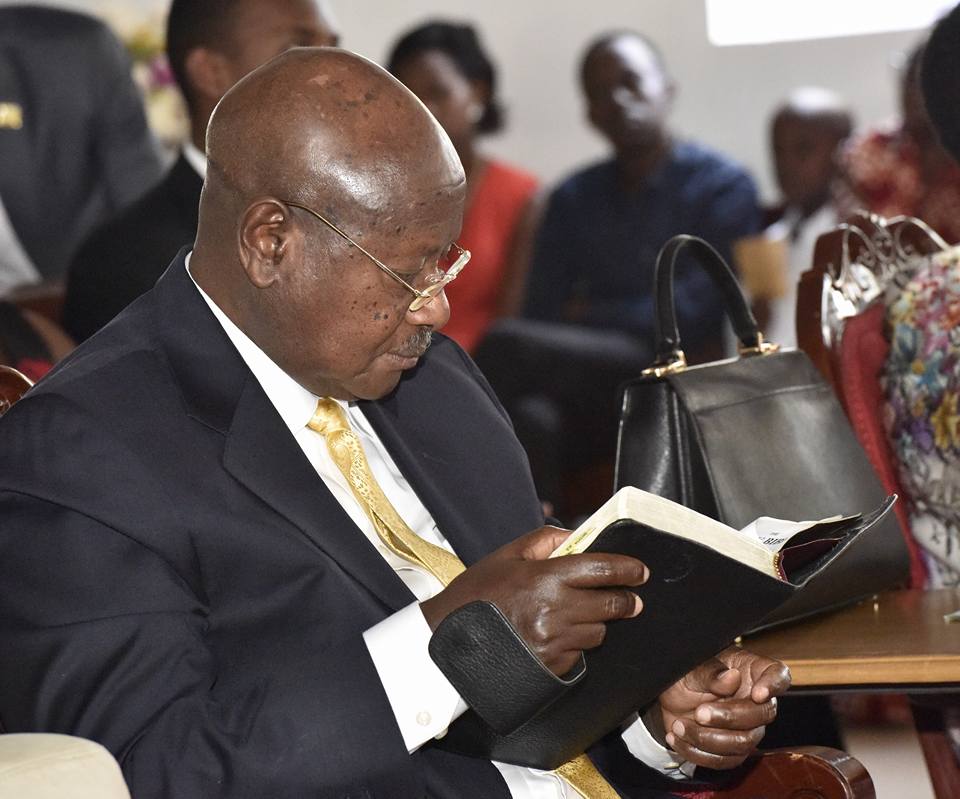 2. The Kabaka Mwenda Mutebi The Kabaka joined the queen has been on a visit to Kasese and took off some time off at Queen Elizabeth national park. According to reports, they were actively engaged in various thrilling activities that the national park offers.
The Kabaka was spotted donning a youthful look. He wore a trendy basketball cap, polo t-shirt, denim pants, matching trainers, completed with stunning sunglasses.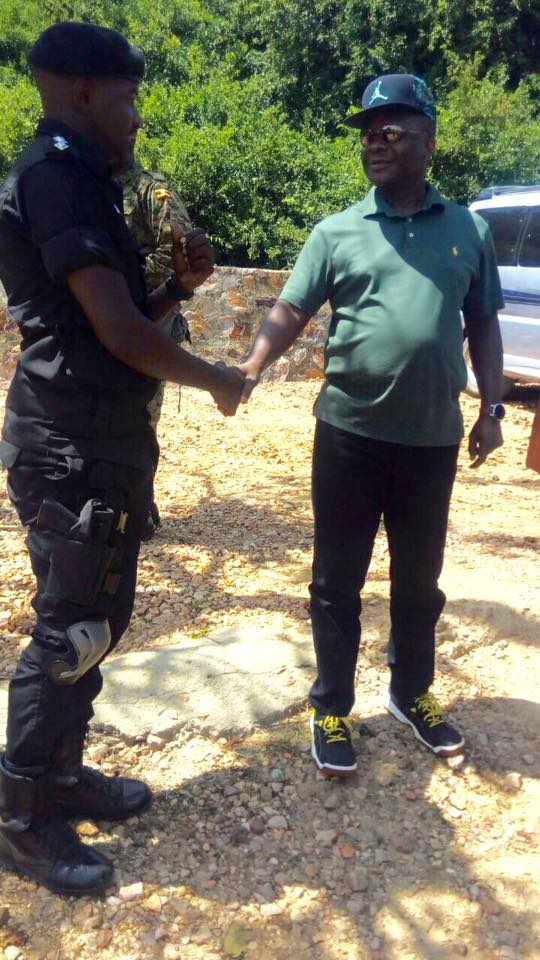 3. KIIZA BESIGYE Crowd magnet, Kiiza Besigye spent the Christmas attending mass in Mbarara before winding up in Rukungiru where he freely mingled with the locals at Rwakabengo village. In true festive spirit, he praised his wife Winne Byanyima for single-handling raising their son, Anselm Besigye.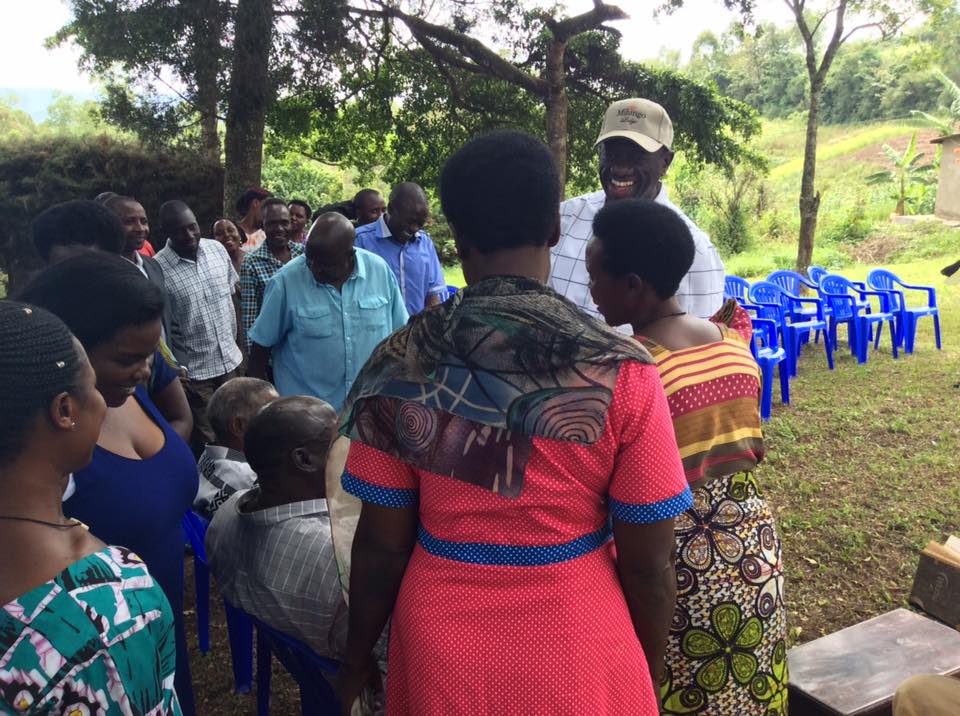 Probably the most recognisable faces and most popular names in the country like any other Ugandans were beaming with the festive joy. Who are the top three? Well, singers don't make the cut! These are the top three and what they were up to this Christmas.