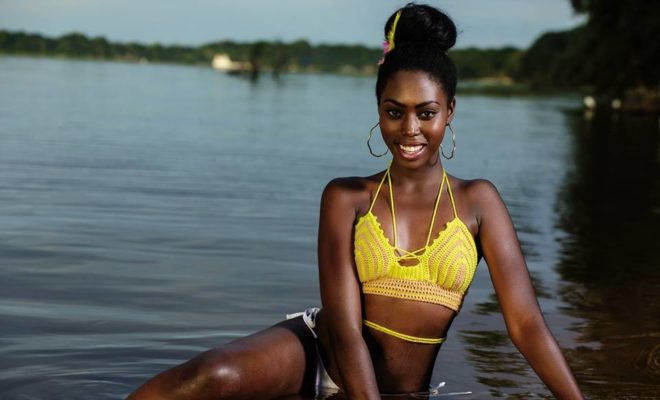 Miss Uganda- Leah Kagasa.
The miss world crown still remains elusive to Ugandan beauty queens. Our very own Miss Uganda, Leah Kagasa did not bring the crown home at the just concluded Miss World contest.
However, the Beauty Queen from Toro took the loss gracefully as she took to her Facebook page to extend her gratefulness to her fans and to also provide words of hope.
"Ugandans, I hope you are not sad that I didn't win the Miss World title. God has many ways of rewarding us as a county, and if it wasn't through Miss World Pageant, it could be through another platform. I am still smiling and happy inside out because honestly I completely depend and trust in God. I hope that I am able to make a difference in each and every life of the people in my country. The journey continues," reads Miss Kagasa's post.




On another note, only two African countries made it to the top 20 contestants- Kenya's Evelyn Nambi Thungu who finished in the fourth position and Ghana's Antoinnetter Delali Kemavor who finished in the 15th position.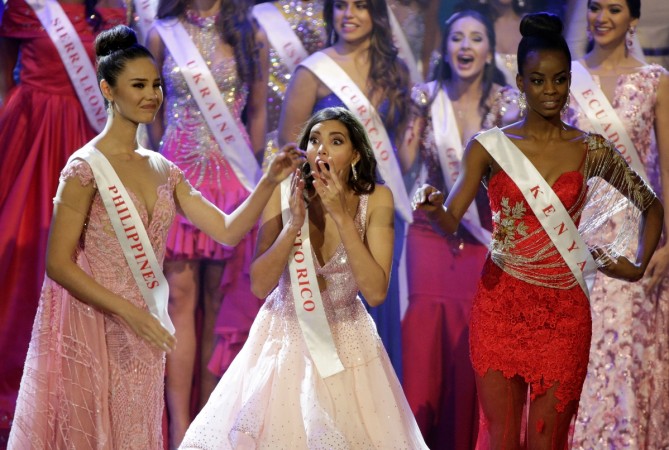 Pueto Rico's Stephanie del Valle, 19, took the crown while first runner-up was Yaritza Miguelina Reyes Ramirez from the Dominican Republic followed by Indonesia's Natasha Mannuela.
None of the UK representatives made it to top 20 this 66th edition of the pageant in which was held in the United States and had over 100 countries participating.




Comments
comments