Hip hop star, The Mith, will be one of the headlining acts at Sunday's Blankets and Wine Kampala at the Lugogo Cricket Oval.
Under the stewardship of House of Deejays, Tusker Malt Lager has continuously given its consumers 100% original African Talent through Blankets and Wine. Tanzanian star Alikiba will headline the event and he will be joined by The Mith, Jemimah Sanyu, Giovanni Kinyingi and DJ Naselow.
We caught up with The Mith ahead of the much anticipated event.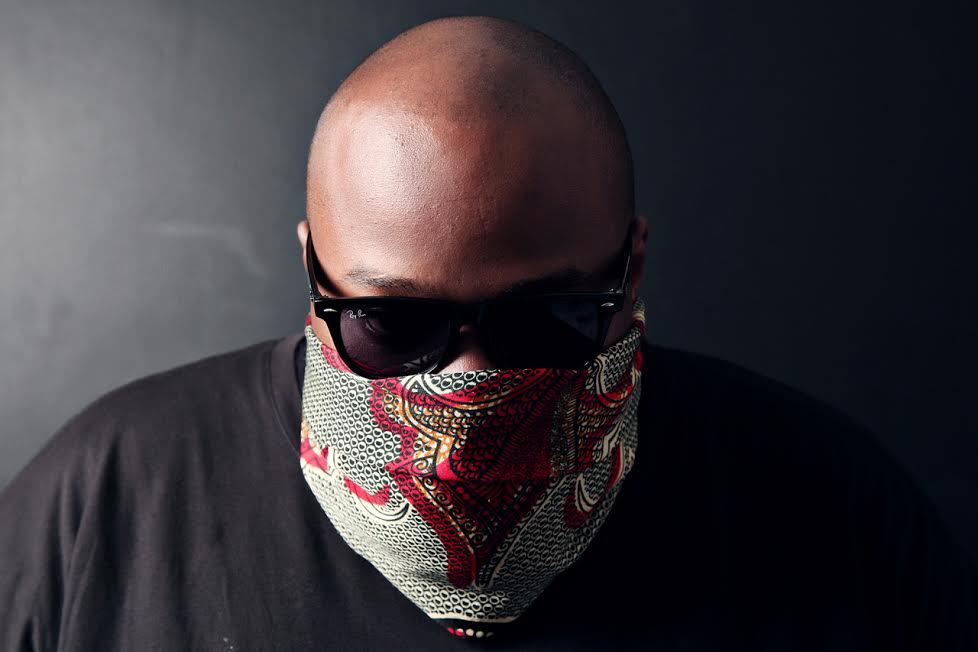 Tom Mayanja aka The Mith aka Mr. So UG, also a member of Hip hop group Klear Kut, is one of the 'fathers' of the Hip hop music industry in Uganda. Having been on the music scene for close to 20 years, it is safe to say that The Mith has helped shape the music industry in Uganda, especially the Hip hop genre.
With two albums to his name; Destination Africa and The Week of September, The Mith is working on new projects that will include his third album and a collaborative EP.
The Mith who believes that there is no 'perfect song', says he draws his inspiration from conversations with different people, driving around and generally being observant.
On whether he had any particular Ugandan artistes that he wished to work with, The Mith said; "Collaborations are key to staying relevant. So, yes, there are some artistes I would love to work with. Sandra Suubi, Michael Kitanda and others out of my genre I am paying attention to, because I do like the music they have been putting out."



On being asked to describe the Hip hop scene in Uganda, he said; "The Hip hop scene in Uganda is vibrant, exciting and progressive. One could say that the scene is 'Lit'."
The Mith who came to the scene with Klear Kut, the group that had the first Ugandan video air on MTV, said that they have never left the scene as group members still make music. In fact, the group has a project in the works.
On his five year plan, The Mith says; "Married. Ha!!! Seriously though, there are plans we will unveil real soon, that will put me on the five year plan that we have set up, and y'all will know then."
Speaking on The Mith's upcoming act, Tusker Brand Manager, Alex Tusingwire said; "We know he has an excellent ability to entertain and we look forward to his performance come Sunday, 18thDecember."
A quarterly, picnic style music festival, Blankets and Wine is East Africa's premier music experience, designed to showcase outstanding musicians in the emerging genres of afro-based music.
Entrance fee is 100,000 UGX at the Lugogo Cricket Oval and gates open at 12:00pm on 18thDecember 2016.
Revelers can buy early bird tickets by dialing *252# on MTN mobile money or at Definition stores at acacia mall, Garden city, Uganda Wines & Spirits, Kanyana's Bakery in Kiwatule, PayWay outlets & House of DJs Office in Bugolobi.




Comments
comments