Reggae lovers thronged The Bourbon in Jinja for mystical experience of reggae rhythms on the banks of the Nile. Keeping true to the spirit of reggae, revelers donned multi-colored free-flowing attires.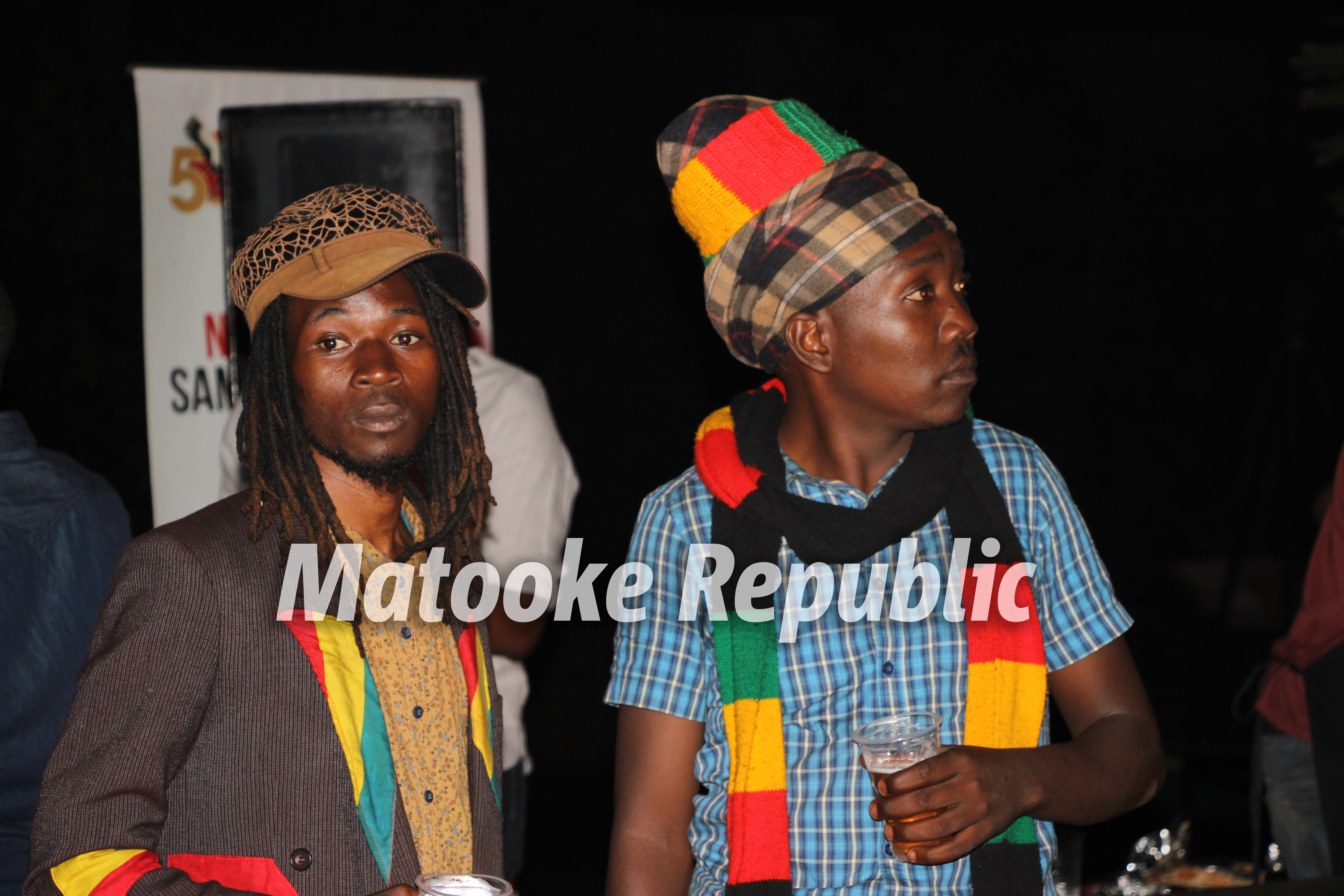 They let their hair down, grooved to the vibes, drowned in booze, puffed the illegal herb publicly and smoked shisha. Some dived into the cold evening waters of the Nile and baptized themselves in the rhythms of reggae.
The crowd was kept lively thanks to the mixes of DJ Ras Brown and colleagues. The fresh wave of freedom brought together people of all colours in a unifying evening of brotherhood. The "Reggae on the Nile" was sponsored by Blackbell and Uganda Waragi. We captured those some of the irie moments. Take a look.