Black Friday culture in Uganda seems to picking up at a tremendous rate. It was a beehive of activity as people thronged into participating supermarkets notably Shoprite supermarkets to make the most of the 50% price discount.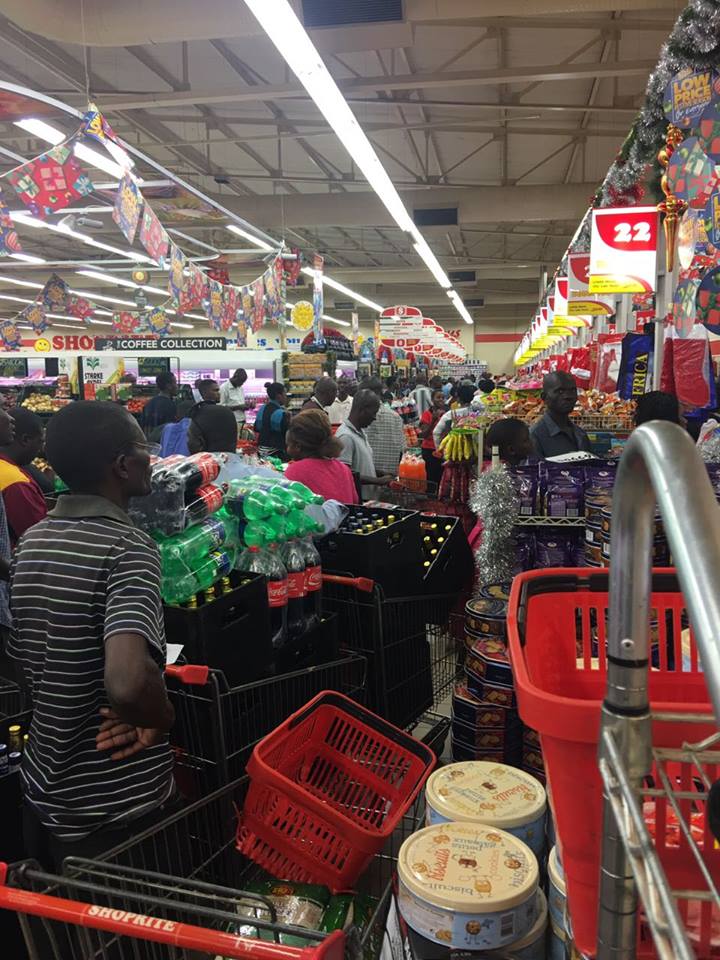 People rushed for beers. Local beers went for a paltry shs. 1900 per bottle, 750ml Uganda waragi at shs. 17900, mineral water 300ml at shs. 400, 1 litre soda at shs. 1900. People stacked crates of beers. Children's books went for shs. 3000. Beer was by far the most favourite item that crates was limited t to five per head so that others too would quench their thirst.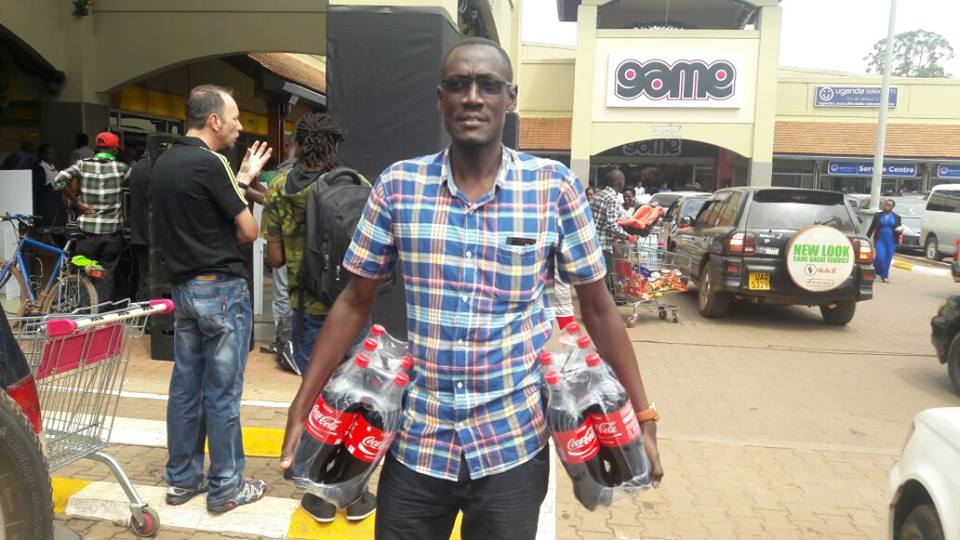 Ugandans love to drink. According to a 2013 CNN report, Uganda is the "most drinking nation" in Africa and 8th globally. Government has given alcohol manufacturers up to September 30, 2017 to stop the sale of alcohol packaged in sachets. According to officials, alcohol sold in sachets has become a danger especially to the youth because it is cheap and easily accessible, with the smallest sachet of 100ml going for only shs.500. Currently, 75% of the alcohol manufactured is sold in sachets while the rest (25%) is sold in bottles.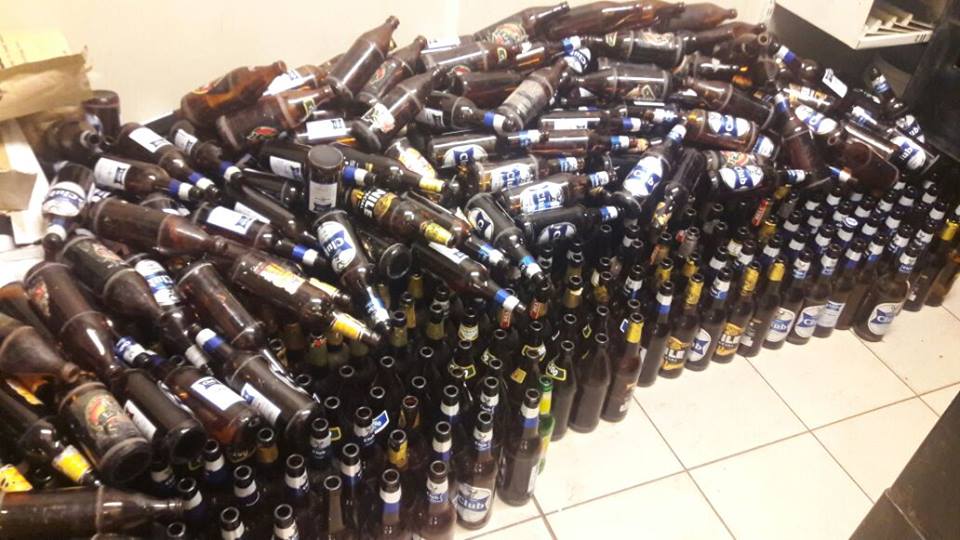 Black Friday is the day following Thanksgiving Day in the United States (the fourth Thursday of November). Since 1932, it has been regarded as the beginning of the Christmas shopping season in the U.S., and most major retailers open very early (and more recently during overnight hours) and offer promotional sales. Black Friday is not an official holiday.