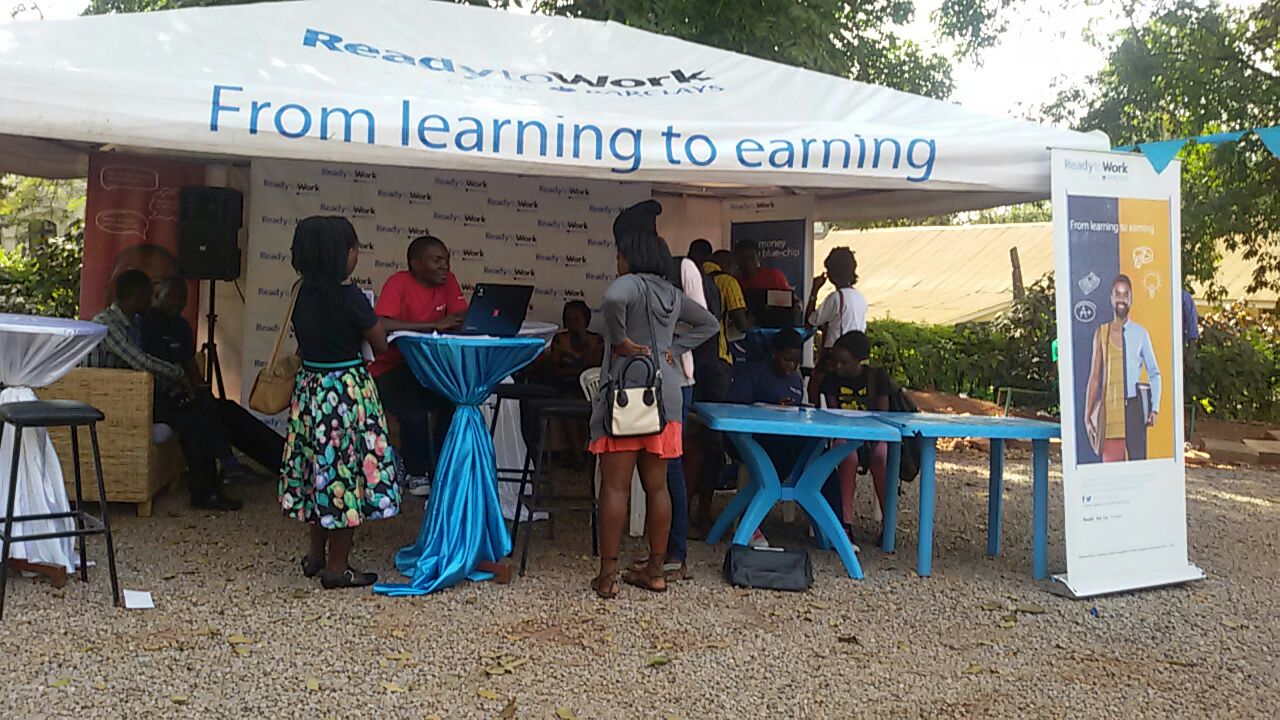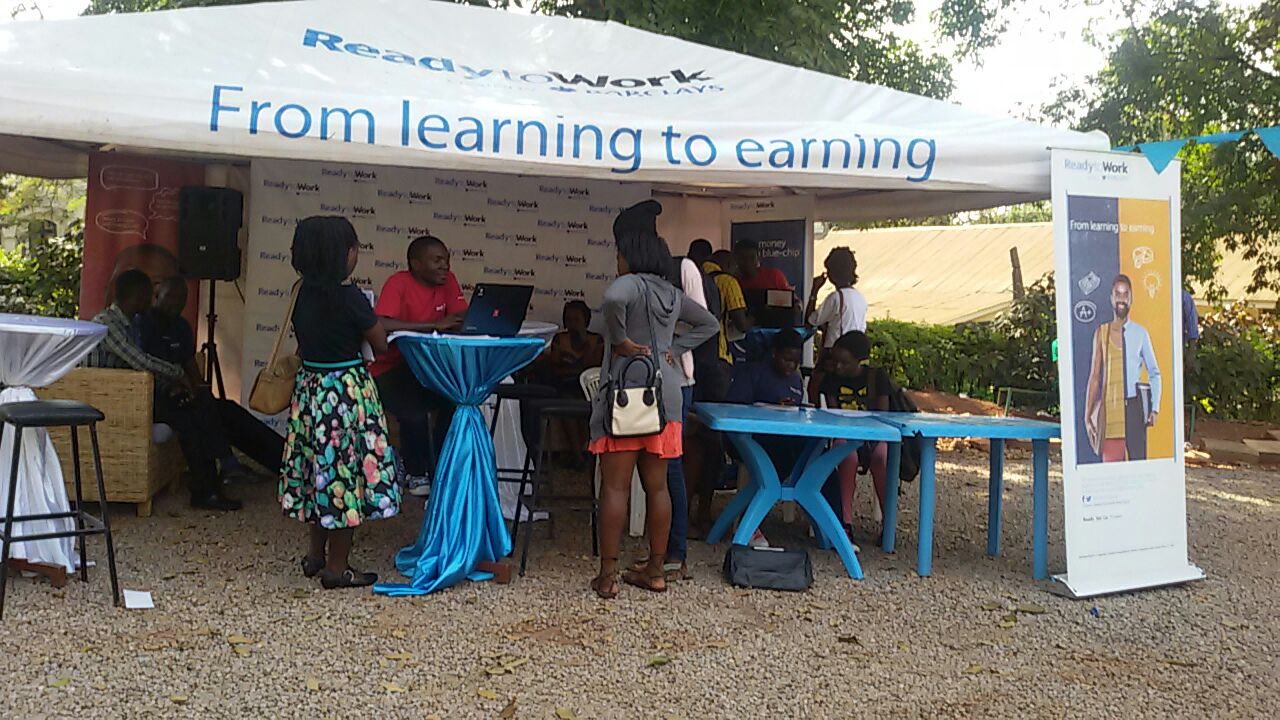 Unsackable? Is that even an English word? Does it really matter whether it is English or Chinese? What matters is the fact that many young people fear to be sacked from their jobs, which is a common practice in today's hard economic times.
I first met Donald Trump on TV when I used to addictively follow his popular Apprentice show during which he used the words 'You are fired' each time he met the contestants. Those words are very painful to hear or to say them to anyone.
How then can we avoid hearing them as employees or saying them as employers? Let's look out for employability skills in people that we hire and vice versa. With such skills, young people obtain an upper hand in keeping their jobs no matter the economic situation in Uganda.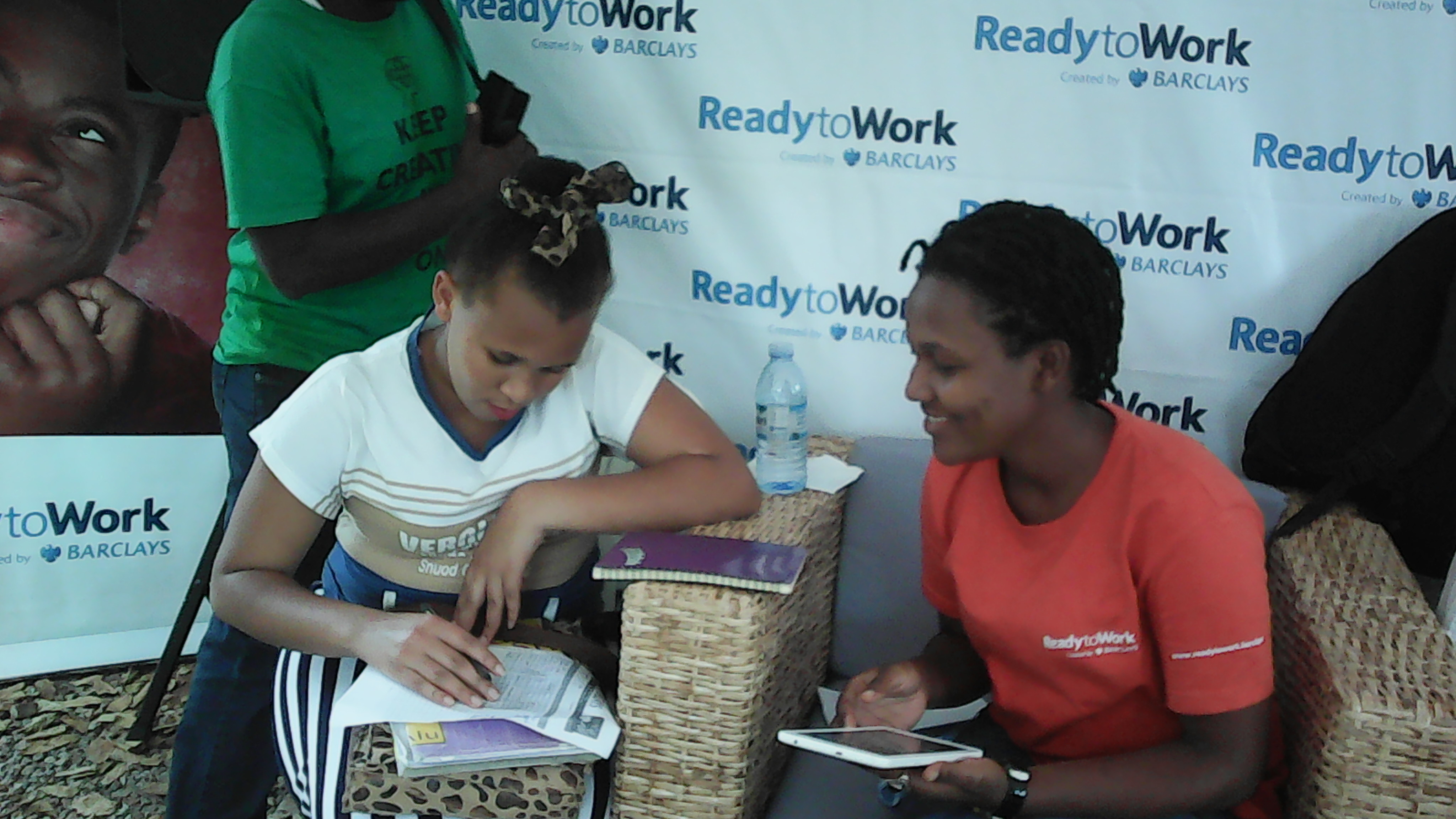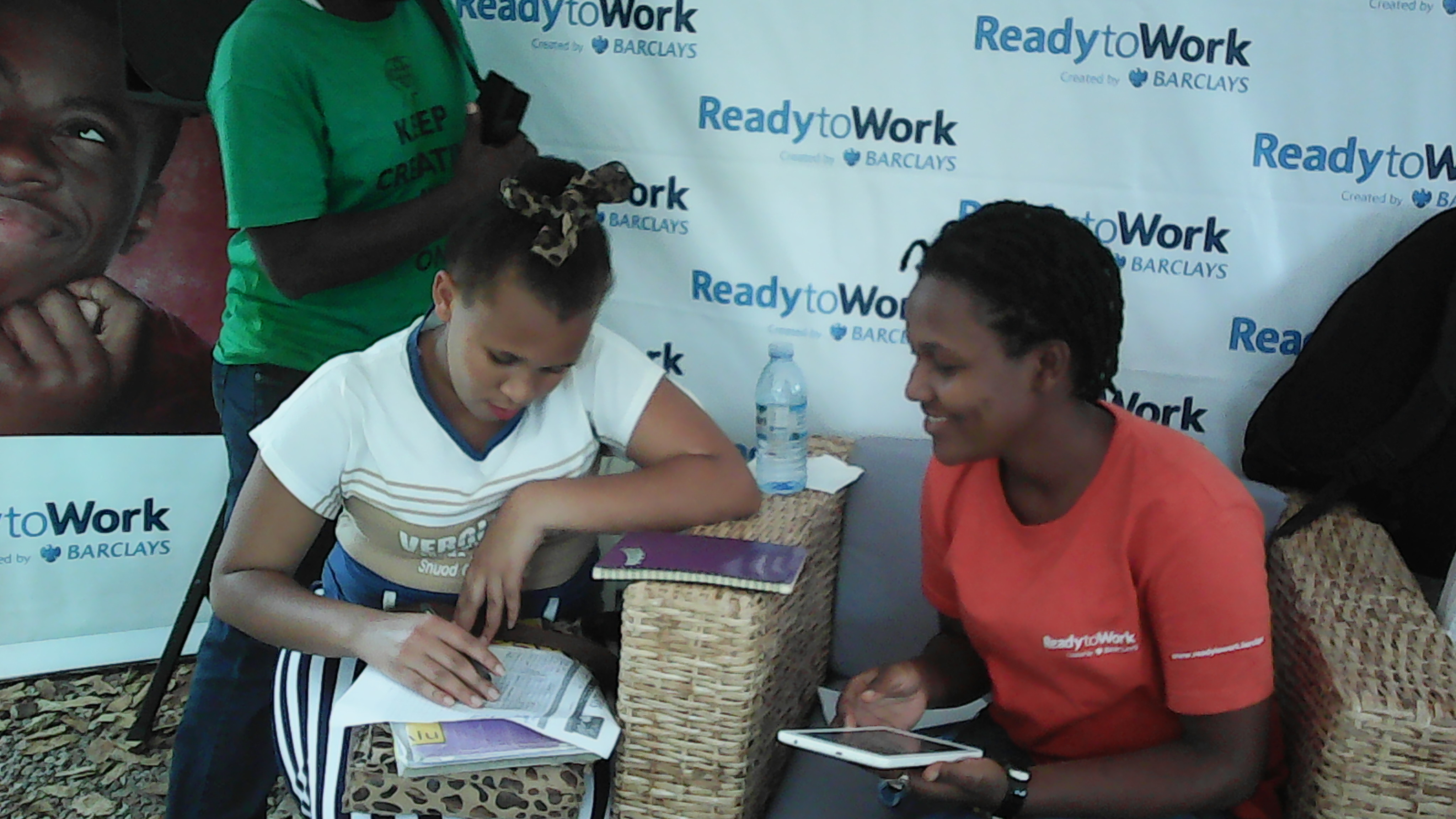 Recently, Barclays Bank unveiled a free online self-taught training dubbed Ready to Work, which is helping prepare young people for the critical transition from education into the world of work. It is empowering them with the training, support and learning that they need to enhance their employment and self-employment prospects. The ReadytoWork training has four modules namely: People Skills, Money Skills, Work Skills and Entrepreneurial skills.
Further still, ReadytoWork created by Barclays Bank and implemented by BrighterMonday Uganda together with DigiCon Mini – Created by Google and implemented by Blu Flamingo will soon provide face-to-face free training sessions from 5th to 16th December 2016 at The Hub. Registration is free.
All participants from this training will walk away with two certificates; 1) Barclays ReadytoWork 2) Google Digicon mini.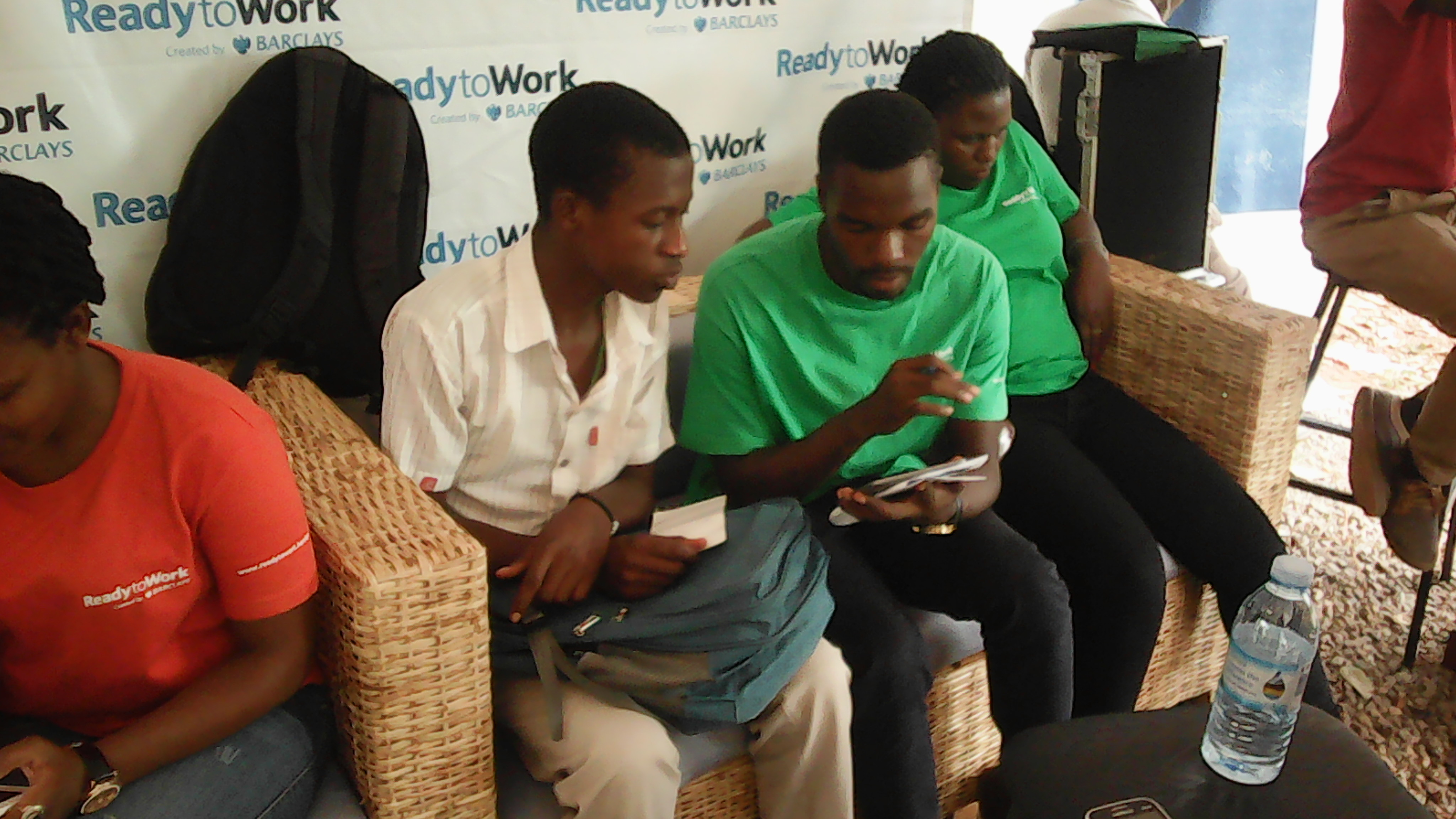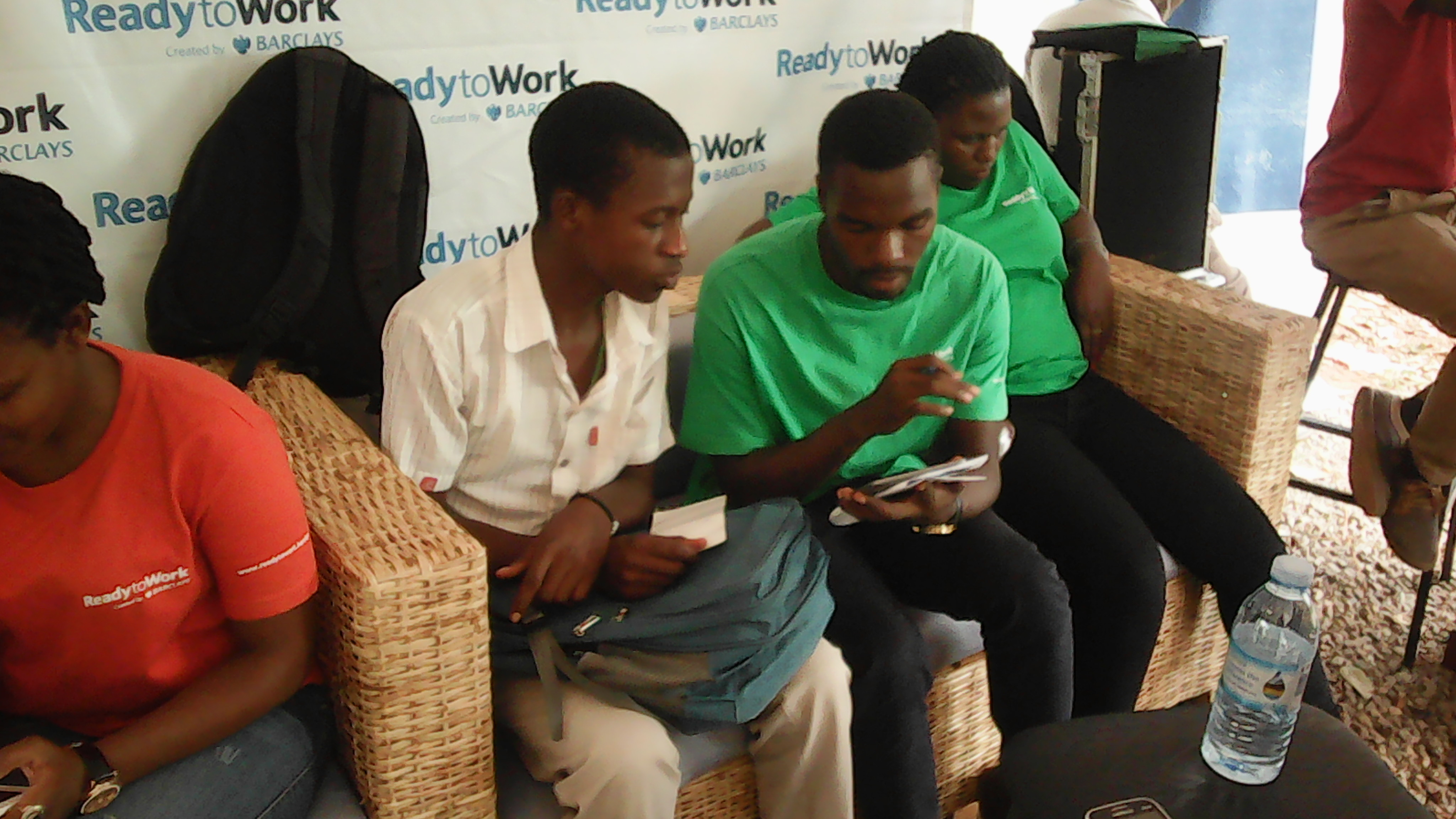 As young people, let's take advantage of such trainings through which we can better our employability skills and avoid being sacked.