Two Ugandan actors in huge Hollywood movie starring Forest Whitaker and Lupita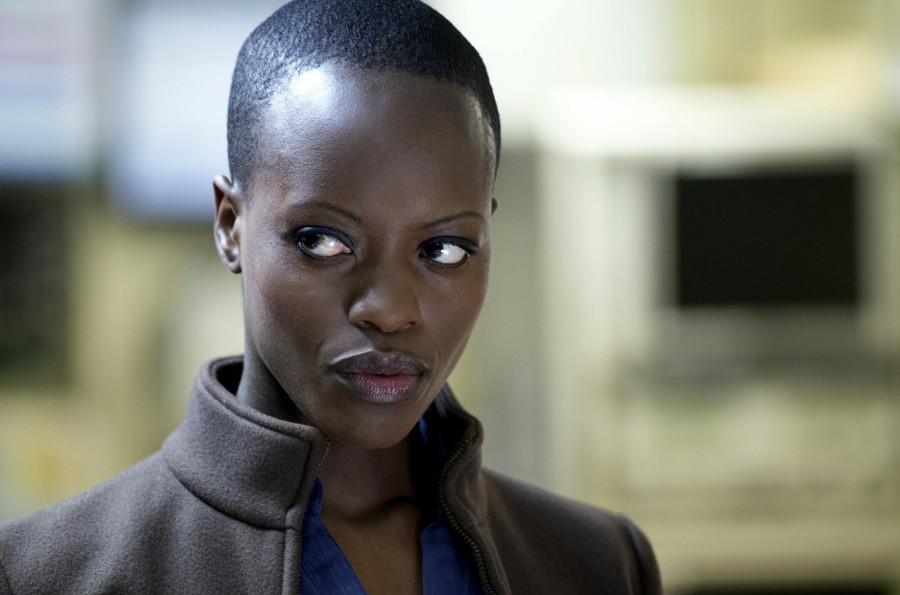 Ugandan actors are making big moves in Hollywood. Two actors of Ugandan origin have been officially confirmed in the cast of 2018 movie "Black Panther". Florence Kasumba will star as "Ayo" while Daniel Kuluuya will play the role of W'akabi. Daniel Kaluuya is not a new name to the silver screen having acted in Johnny English Reborn of the popular "Mr. Bean" movie sequel and the action packed Kick-Ass part 2.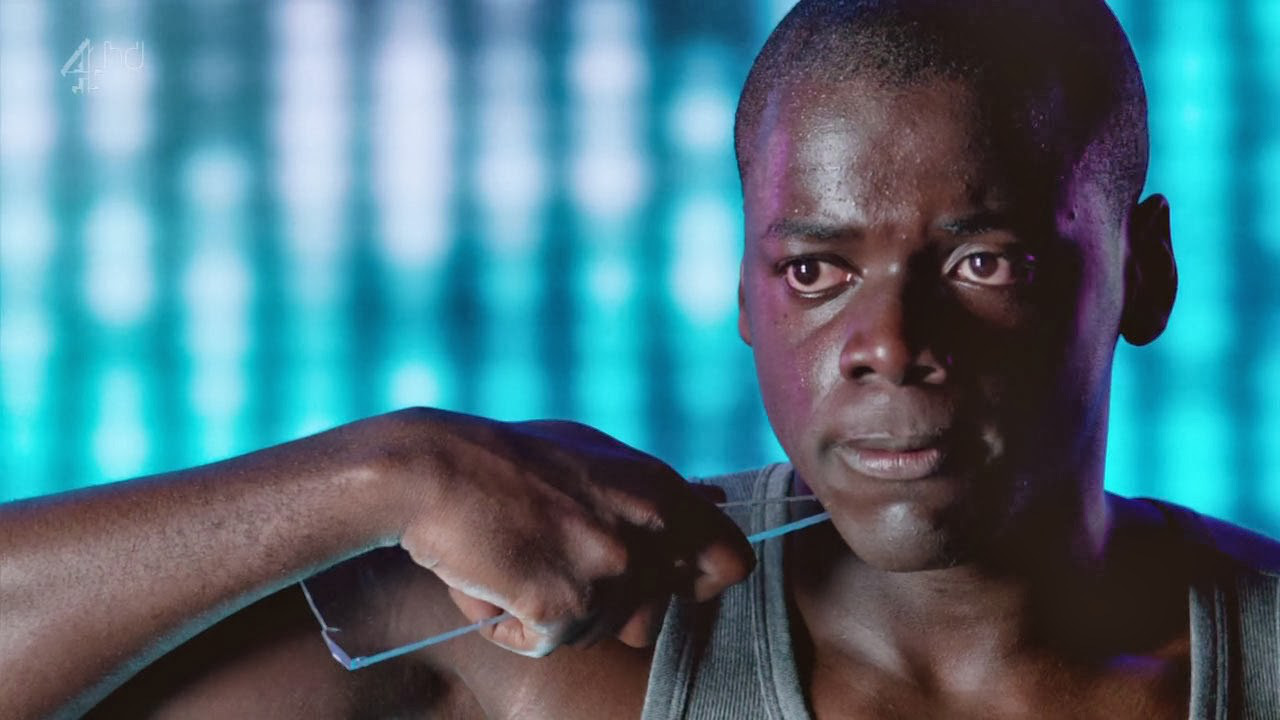 The movie is about the trials of T'challa a new ruler of the advanced kingdom of Wakanda. He must defend his land from being torn apart by enemies from outside and inside the country.
Born in 1976 in Uganda, Florence Kasumba has been plying her trade in Germany and is a citizen as well. She has been filming in English, German and Dutch since 2000. She is known for: Ik ook van Jou (2001), Kongo (2009), Tatort- Der illegale Tod (2011), Transpapa (2012), Das Vermächtnis der Wanderhure (2013), Der letzte Bulle (2013), Tatort – Borowski und das Meer (2014), The Quest (2014), Dominion (2015).
Black Panther's star studded cast includes Forest Whitaker the man who acted as Idi Amin Dada in "The last king of Scotland", Lupita Nyongo, Danai Gurira, and Chadwick Boseman among others.
The movie which is under pre-production phase will be released next summer.
Comments
comments