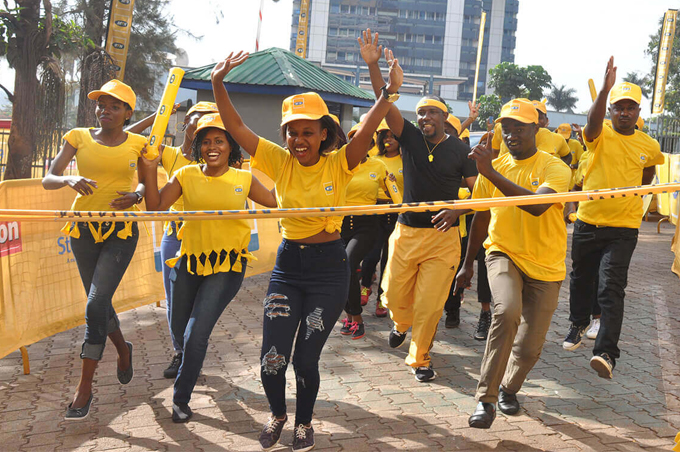 The annual MTN Kampala marathon is back! If one of your resolutions was to cut weight yet you have been feeding on pizza and sausage all year long, here is a realistic chance to salvage your body size goals by shedding off a few kilos or grams.




We all know Uganda failed to get a Rio Olympic medal but we were not fazed. We have always been running and winning. Running from tear gas, landlords, our girlie's birthdays, unintended pregnancies et al. We have run these races and emerged victorious. See? You had no idea you were a chump, sorry champ!
Dubbed "Run for Kampala", the MTN Kampala offers Ugandans a chance to run for a responsible cause rather than fleeing away like wild stray dogs in the mating season and what's even better, there is prize money for top performers. Here is how to do it.
Don't be intimidated
Time is up for practice sessions. If you had not prepared for this marathon act like you were also prepared. Don't be intimidated. Follow the big belly participants and overtake them. It will make you feel much better a marathoner than ever before.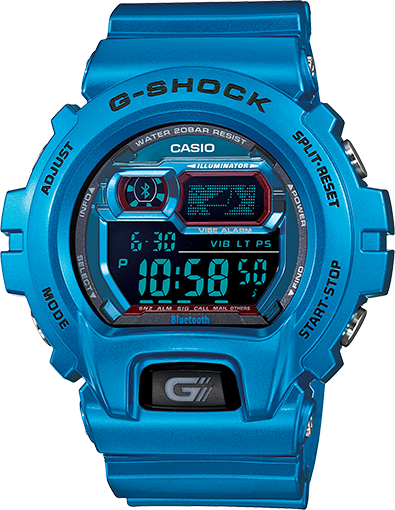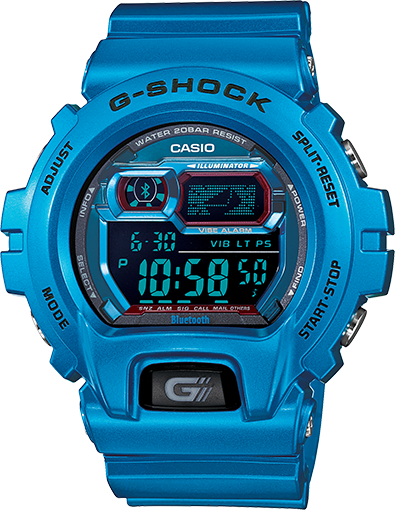 Buy a watch
Get yourself a sports watch. Go for bright coloured one with a sturdy design. Match it your trainers. You deserve to rock this marathon like Mo' Farah not more-of-a-fala. Wear it on your arm of strength. If you are right handed, wear it on the right and vice-versa because you never know Kifeesi could be sending its representatives too. Watch out for your watch! Keep checking the time with every three to five steps forward. It makes you look serious runner. Please, it does not have to be a water proof watch. No! No! Save those details to your Instagram or Facebook because you are not going for swimming. You are going to run.
Trainers
Let's say white trainers look pretty cool. Yes, they do! Even Kiprotich won gold when he was wearing a pair! White reflects innocence and clean track record. You could be deserved for a clean track record; no puking, fainting or gasping for air like fish trapped in a net. Go for white trainers! The neon Nike trainers are also in. People will mistake you for a pro.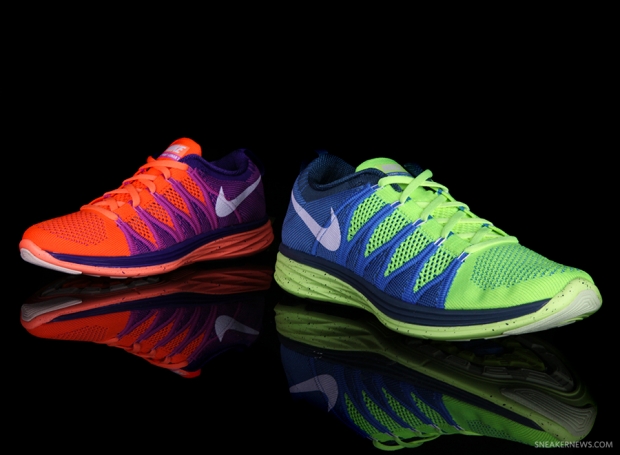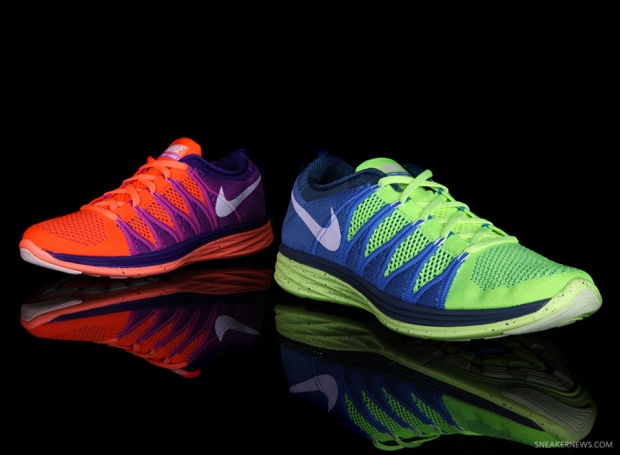 Jog
Jog around the venue. Belch. Stretch a pair of muscles. Take a selfie. Jog again. Join a group of more serious runners and jog with them. By the end of day, you could have heard your own share of a marathon experience.
Don't compete.
Remember you are not going to win. This is a charity thing so just enjoy the moment.
Have fun this Sunday!