Solomon Madenge did not job hunt or 'hustle' as is usually the case for many fresh graduates in the country. After he exited from Kyambogo University with a Bachelor Degree in Social Work and Social Administration in 2006, he found a soft landing via the NRM party which handed him the post of party treasurer for Wakiso district. While serving in this position, the president's brother and one of NRM's key people Gen. Salim Saleh initiated a new project for the youth which he named Wakiso Small Scale Industries. Madenge was made treasurer of this project as well.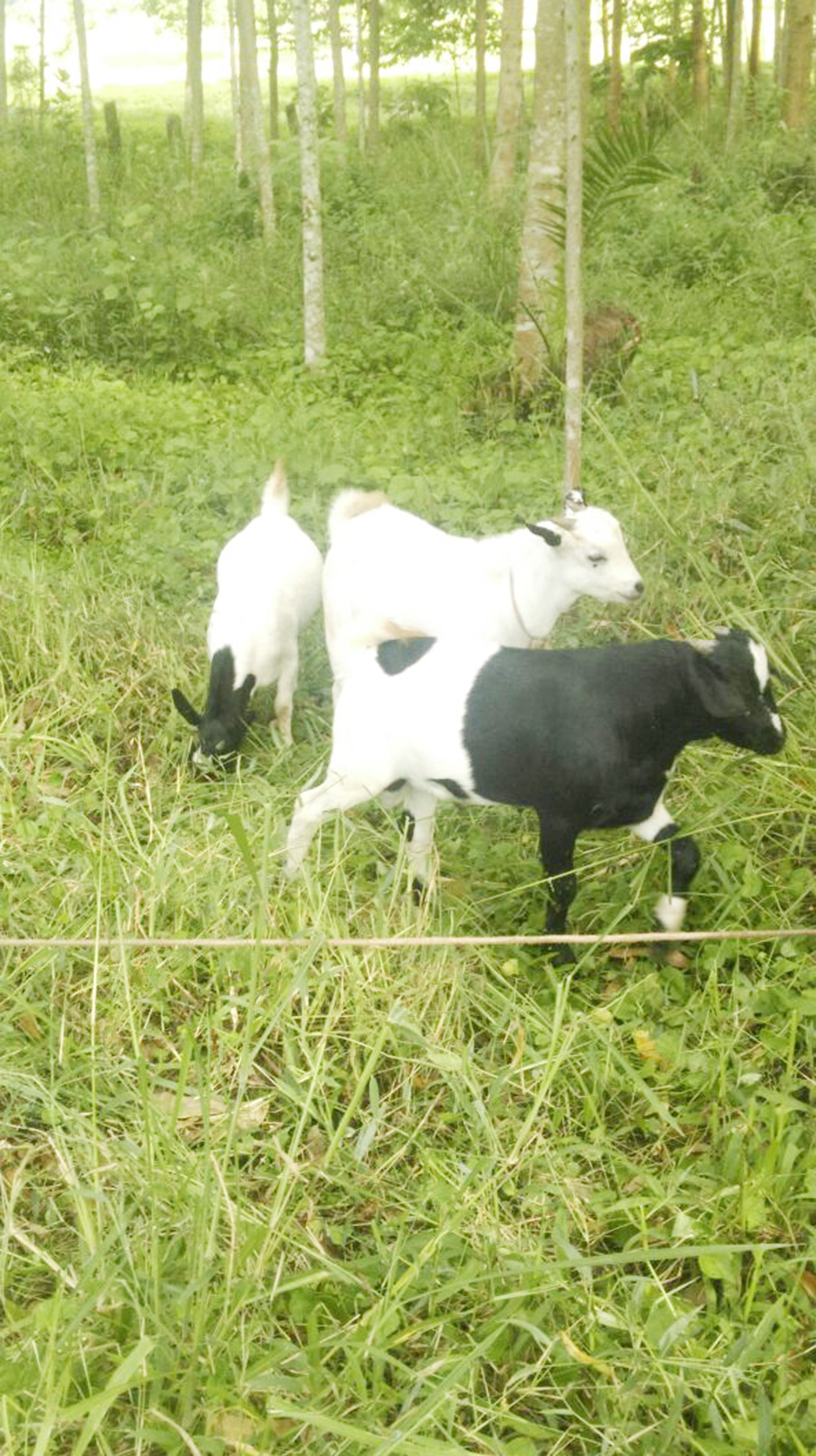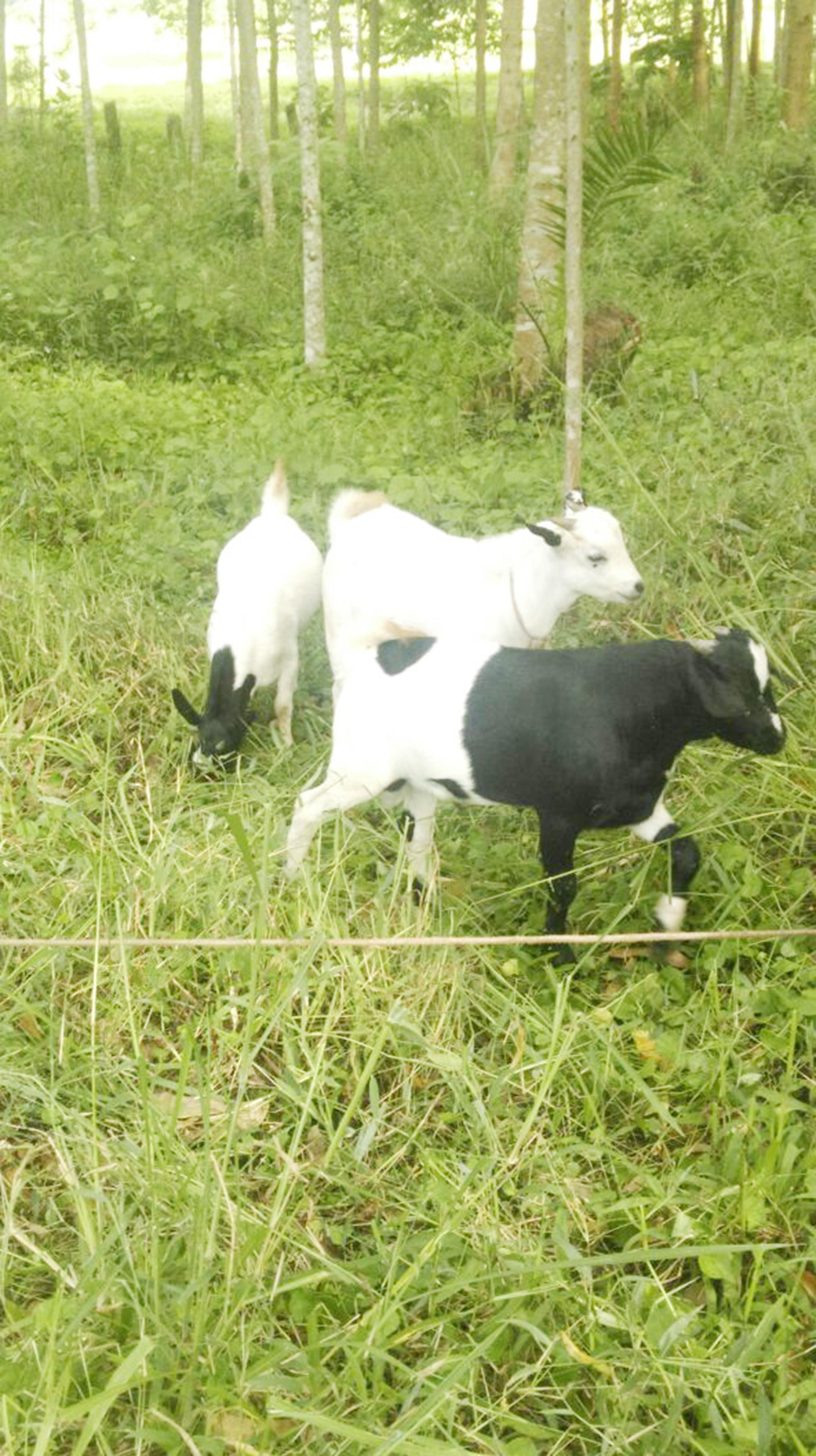 "The main theme of the project was to encourage and empower the youth invest in agriculture," Madenge explained. It was during the early days of his involvement with the project that Madenge began to pick interest in farming as a business owing to his encounters with youth he said had attained wealth from the programme.




"Gen. Saleh inspired me to invest in farming and he also gave me a grant of Shs500,000," Madenge said.
It helped that he already had a piece of land in Kakiri, so it did not cost him a penny to get that vital resource where he could kick-start his farming adventure. So it was that in 2008 he decided to try his hand at rearing goats.
"I bought five goats, three she goats and two he goats and all together they cost me Shs420,000. The balance is what I used to set up a simple structure for them," he said.
Madenge employed one worker to take care of the goats—handling things like taking them to the fields to feed and vaccinating them. From those humble beginnings his goat farm has grown steadily, his number of goats multiplying more than ten-fold.
"I have a good breed of goats; they produce thrice a year with each at least producing two kids," he said. Right now he has a total of 70 goats despite him selling some every after a year and his major market is the Kampala abattoir located in Industrial Area. He told Matooke Republic he also uses a Facebook platform called G5 Agriculture to market his products.
Eight years into the farming business now, Madenge has also ventured into other farming projects like banana plantations, growing oranges and fish farming. Madenge's advice to the youth like him is never to sit back, no matter how much capital one has. "Just start on your dream," he said, emphasising that it was high time youth embraced agriculture.