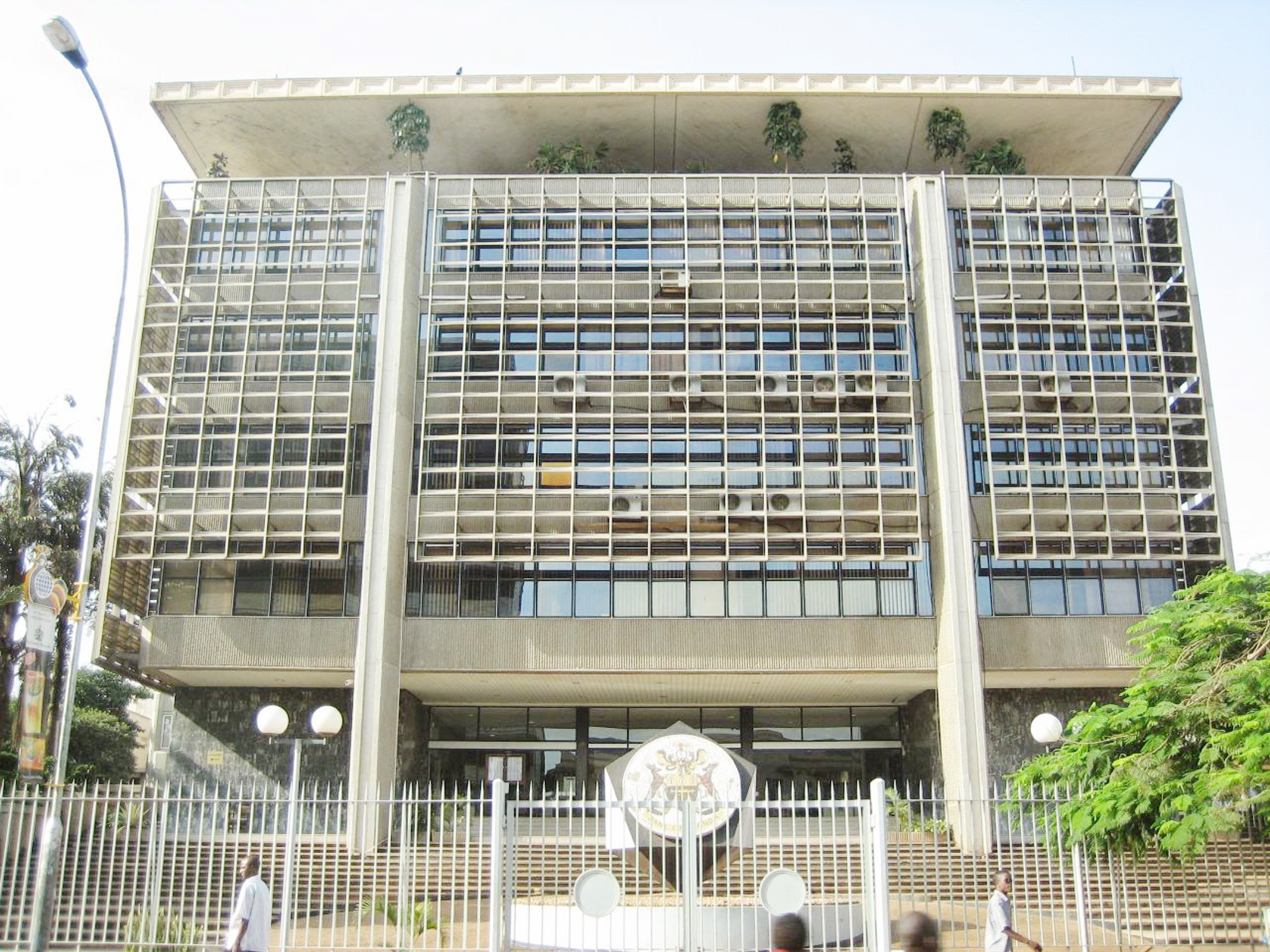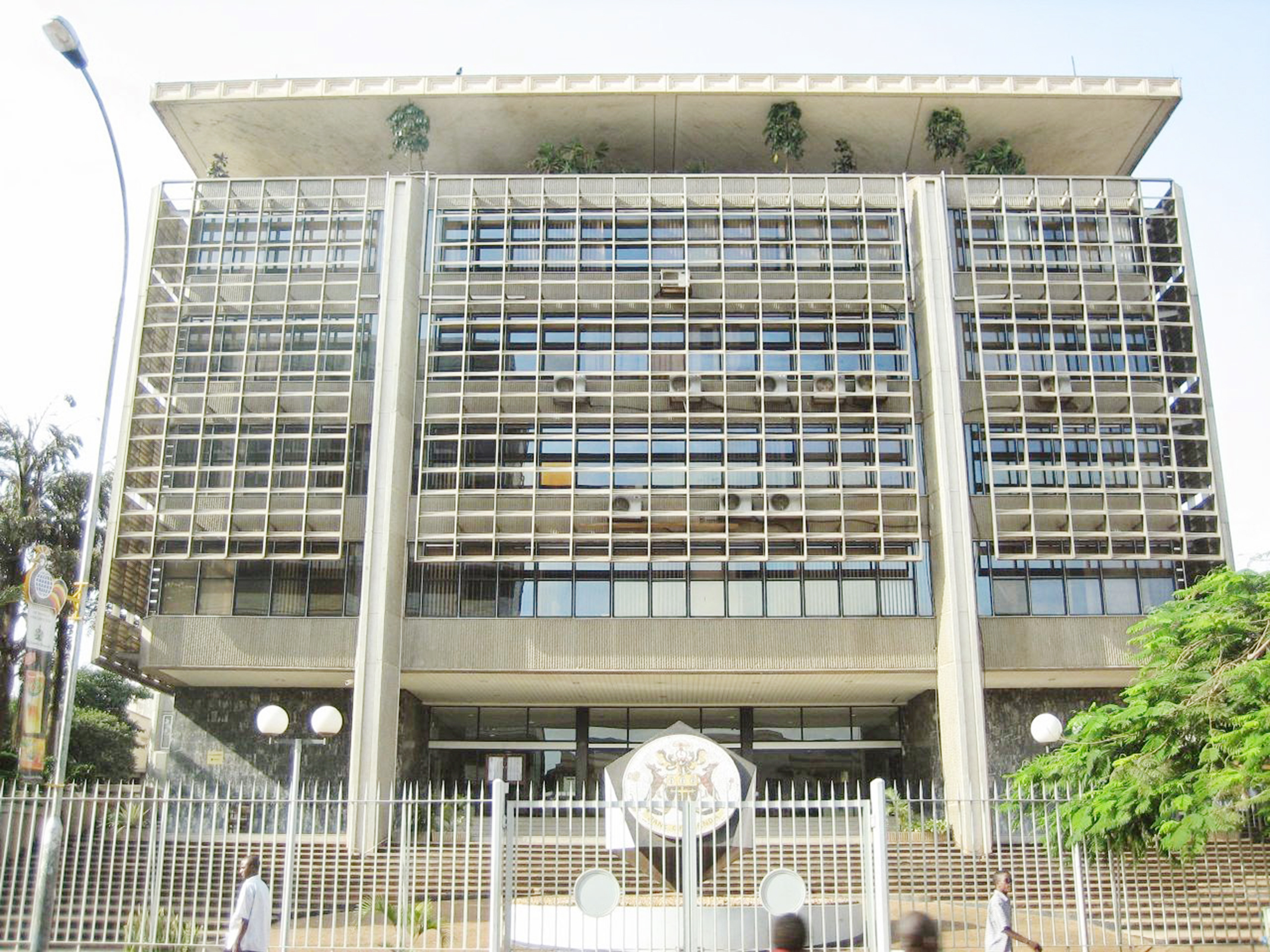 The country has been thrown into a state of panic, with people wary that some banks are to close after Crane Bank's take over by Bank of Uganda last week.
Crane Bank is the third largest bank in Uganda and people were wary that if it can happen to Crane Bank, it could happen to any bank that is performing poorly.
What started as a social media rumour a week before, prompting people to withdraw their savings from Crane Bank culminated in the takeover of the Bank by BoU a week later, though it had distanced itself from social media rumours. Now there are new social media rumours awash that several other banks are going Crane Bank's way or worse still closed. The mentioned banks include Cairo Bank, United Bank for Africa (UBA), Eco Bank, ABC Bank, Orient Bank, Diamond Trust Bank and DFCU. This has caused panic in the banking sector with people rushing to withdraw their money, lest they end up losing it when the banks collapse.
Only Shs5m guarantee
According to the law, in case of the unfortunate event of a bank closing, depositors are guaranteed up to Shs5m regardless of the amount they have saved in the bank. This provision is under the Financial Institutions Act that was passed in 2004, which provided for the formation of the Uganda Deposit Protection Fund (UDPF), whose headquarters are within Bank of Uganda.
The Depositors Protection Fund had earlier been formed in 1994. Following the collapse of Teefe Bank in 1993, BoU had to reimburse depositors from the coffers of the central bank, thereby incurring a loss. In July 1994, BoU established the fund, as a department of the central bank, to protect depositors from losing their savings if and when banks failed, to maintain stability of Uganda's financial sector and payments system and to enhance public confidence in the banking system and the financial sector of the country.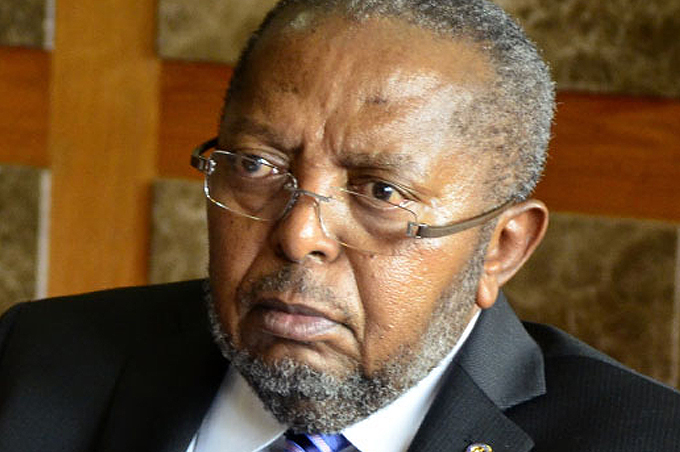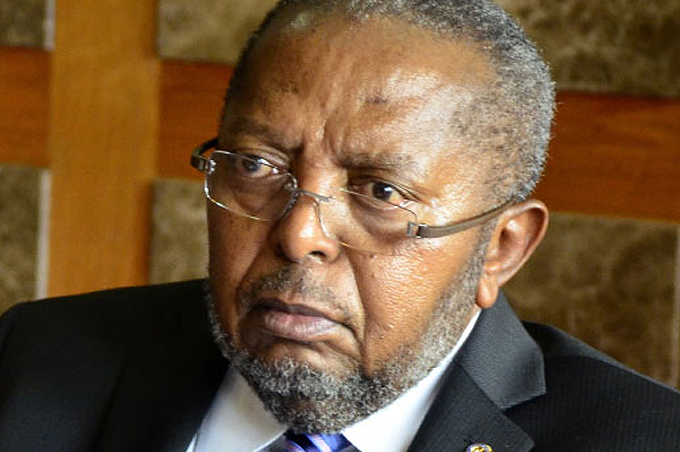 The Uganda Deposit Protection Fund is funded by premiums charged to every licensed deposit-accepting financial institution in the country. The law provides for all depositors to be paid within 90 days of a bank failure and that the failing institution must be sold by the auctioning of its assets within six months of its seizure by the central bank.
Those who bank their money in micro finance institutions are protected under the Uganda Microfinance Deposit Protection Fund (UMDPF).
As of December 31, BoU held Shs312.8bn belonging to UDPF. The bank also held another Shs9.6bn belonging UMDPF.
Don't panic, says BoU
Bank of Uganda has come up to dispel the on-going rumours of banks facing closure.
"Following Bank of Uganda's takeover of management and control of Crane Bank Ltd on 20/10/16, there have been false and malicious rumours circulating on social media platforms regarding the state of the financial sector as a whole. The Bank of Uganda hereby dispels all those rumours and reaffirms that the financial sector as a whole is stable, sound and resilient," Bank of Uganda's Director of Communications, Ms Christine Alupo said.
"The public is hereby advised to continue conducting their banking business without panic," Alupo said.
This information did little to quell the rumours as more people rushed to withdraw their money, especially from the said banks.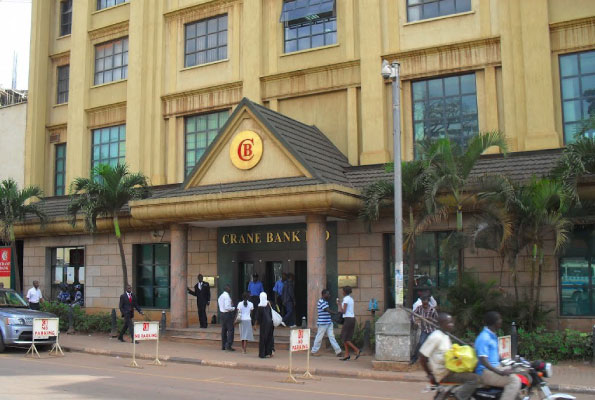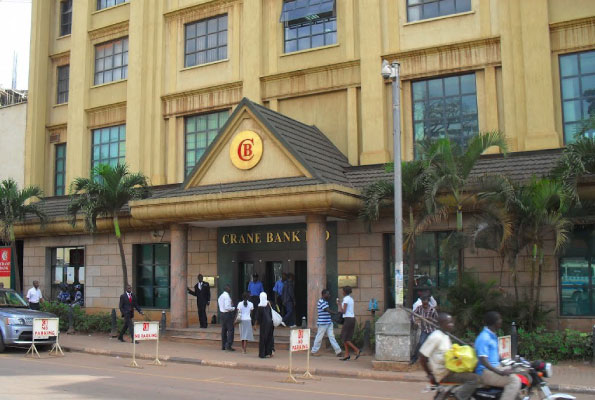 On Wednesday, Bank of Uganda Governor Tumusiime Mutebile had to address the press with Finance Minister Matia Kasaija at the Uganda Media Centre on the state of the financial sector.
Mutebile said the financial sector is not distressed as it was perceived by the public after the central took over the Crane Bank management last week.
Mutebile said the financial sector is strong, vibrant and profitable. He also referred to the claims that Bank of Uganda is going to take over management of more banks as "rubbish".
Mutebile however hinted that two banks are being monitored. He did not name the banks but his statement lent credence to the fact that Cairo Bank and UBA are in red.
Mutebile further assured Crane Bank customers that business was going on as normal and that as the law requires, they will find new investors with the bank within the stipulated six months, citing examples of banks that have found investors like Imperial Bank which was taken over by Exim Bank from Tanzania.
The banks in red
Sources told Matooke Republic that BoU has been closely supervising the two banks and has written warning letters to them.
Cairo Bank recorded a net profit of Shs289m in 2015 but it had recorded a loss of Shs1.5bn in 2014. In 2013 it had made a net loss of 1.3bn. In terms of assets, Cairo Bank is the 23rd largest bank out of 25 with assets valued at Shs93.9bn. The bank is also implicated in the Shs165bn pension scam, which has given it negative publicity.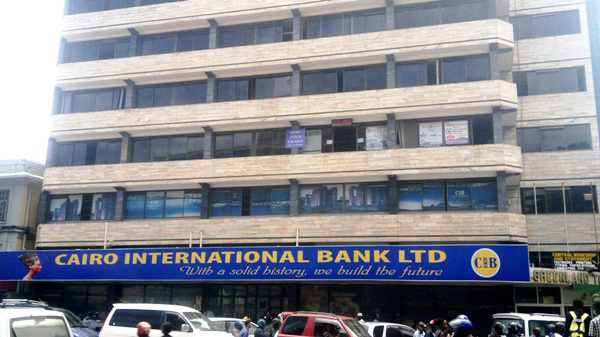 United Bank for Africa (UBA) has been making losses since it joined the Ugandan market in 2008. The bank with Nigerian roots recorded Shs4.3bn losses in 2015, up from a Shs4bn loss in 2014. UBA's total assets reduced by 20.2% from 185.6bn in 2014 to 165.5bn in 2015. Customer deposits also fell from 145.7bn in 2014 to 120.6bn in 2015.
Earlier this year, the bank's Managing Director Wilbrod Owor who had been at the helm since 2012 was replaced by Johnson Agoreyo, a Nigerian.
UBA also closed two branches this year, "merging" Mukono branch with Jinja Road and Ndeeba with Kansanga in a bid to curb the negative trend.
Regardless of what BoU says, the panic is yet to go away, after all many say like the Crane Bank take-over, it begins with a rumour, before a take-over is put into action by the Central Bank. The run on deposits by customers rushing to withdraw their savings is what might bring the financial institutions down, forcing BoU to do the inevitable.