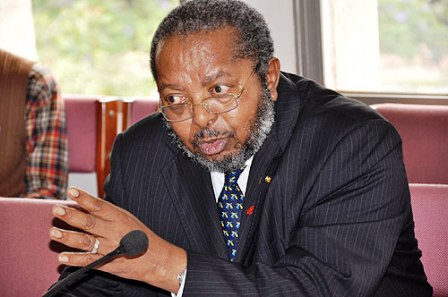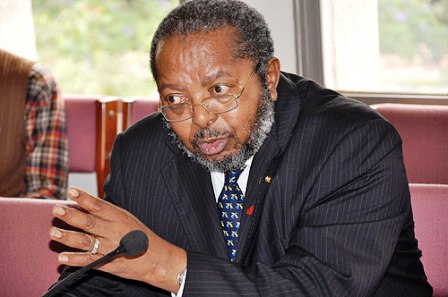 News of the take over of Crane Bank, one of the largest indeginous banks in the country by Bank of Uganda has sent shockwaves through the country.
Customers and staff have been sent in panick mode, but the Central Bank governor Tumusiime Mutebile has alleyed their fears by saying operations will continue to run smoothly.
"Crane Bank Ltd will remain open and its operations, including your employment with Crane Bank Ltd will continue normally but under the management and control of Bank of Uganda," Mutebile said.
BoU Statutory Manager, Edward Katimbo Mugwanya has been appointed to oversee the running of the bank, replacing suspended Acting Managing Director, PK Gupta.