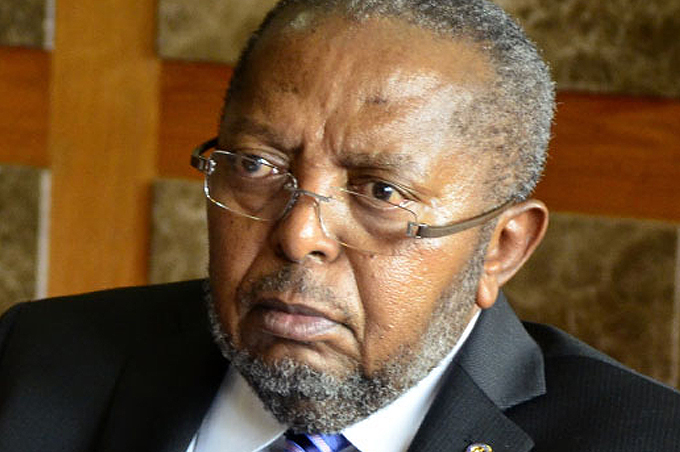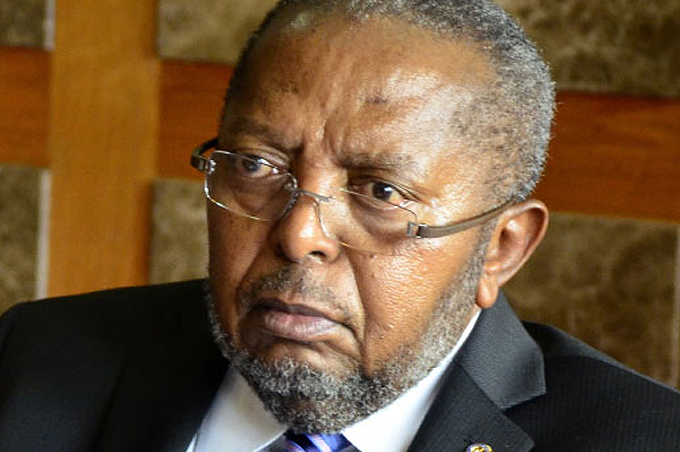 Bank of Uganda has come out to reassure Crane Bank customers by distancing themselves from messages that have been circulating on social media, imploring customers to withdraw their money from the bank within next week.
"Messages circulating on Whatsapp instructing depositors to withdraw their money from Crane Bank were not issued by BoU," reads a statement signed by Christine Alupo, Bank of Uganda's Director of Communications.
"It has been brought to our attention that messages have been circulating on Whatsapp instructing depositors to withdraw their money from Crane Bank within the next week. We wish to categorically state that these messages were not issued by Bank of Uganda," the statement read.
BoU also commented on Crane Bank's on-going process to acquire a strategic equity investor assuring customers that it is normal procedure that shouldn't cause panic.
"The shareholders of commercial banks have the option of selling shares to new investors as they deem appropriate. However, any new investor in a commercial bank must satisfy the regulator that they are fit and proper. The BoU does not comment on any negotiations to sell shares in a bank while these negotiations are on-going," Alupo said.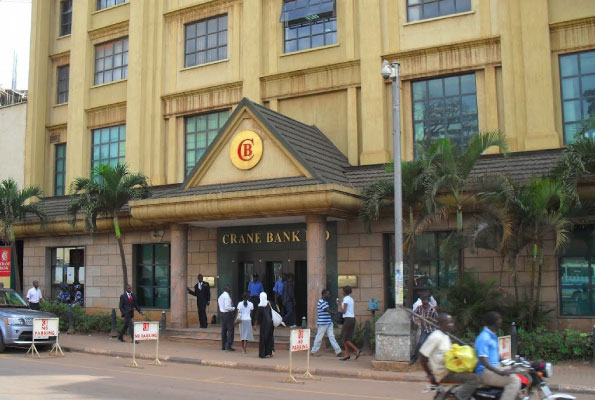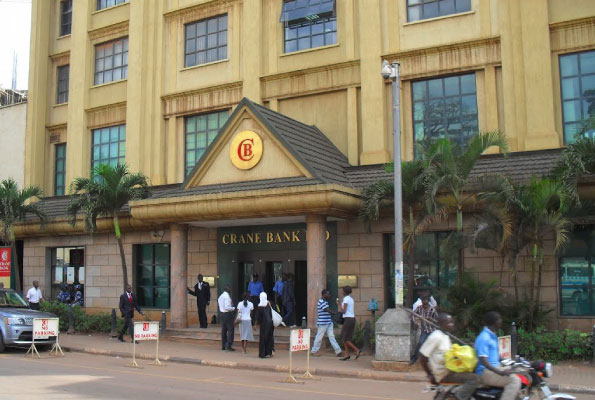 The bank recently came out to assure the public that the process of acquiring an equity investor was for the good of the bank and would not jeopardise operations.
"Two years ago, with the drive to strengthen the Bank, the Shareholders and the Board decided to get a strategic equity investor preferably with a regional and even better continental network. This strategy is in sync with the inevitable trend of mergers and acquisitions, not just as an important forum for the purposes of the East Africa integration, but as a strategic move at the global level too," Crane Bank's Chairman Joseph Biribonwa said recently.
"Crane Bank is a strong and sound financial institution that has been serving its customers in Uganda for the past 21 years. The Bank would like to assure all its customers, partners and general public that Crane Bank will continue to serve its customers with highest level of standards," Biribonwa said.
Crane Bank is one of the biggest indigenous banks in the country with over 45 branches countrywide. It also has footprints in Rwanda's capital Kigali, having opened Crane Bank Rwanda Limited in January 2014.
Crane Bank 2015- Key Performance Indicators.
• At an asset base of Shs1.79 trillion (December 2015), Crane Bank is the 4th biggest bank, controlling 4% market share.
• Although the bank made a loss of Shs3.1 billion, the bank performed well on all other other fundamentals.
• It was also the No.4 biggest lender with Shs971.4 billion in loans and controlling 9.24% of the credit market.
• The Bank grew its deposits by 5.45 per cent to UGX 1,336,606 million acquiring approximately 61,000 new accounts. The Bank as of December 2015 audited accounts, was the No.5 biggest in customer deposits, controlling 8.5% market share.