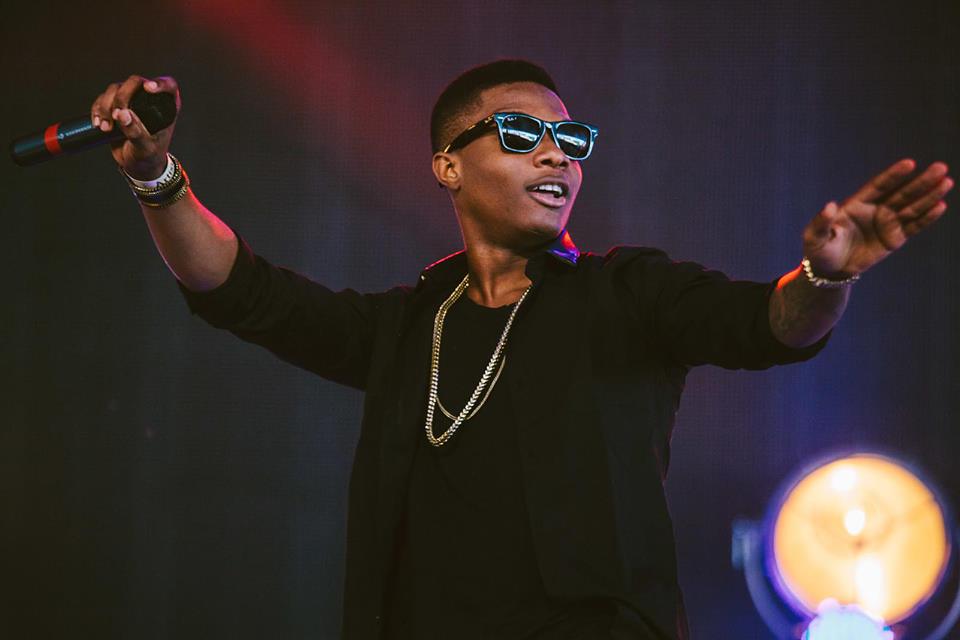 He's by far Africa's most trending singer at the moment. In the past few months, Wizkid managed to breakthrough into the American music circles; recording duets with American superstars like rapper Drake, with whom he re-did the Ojuelegba remix that features Skepta.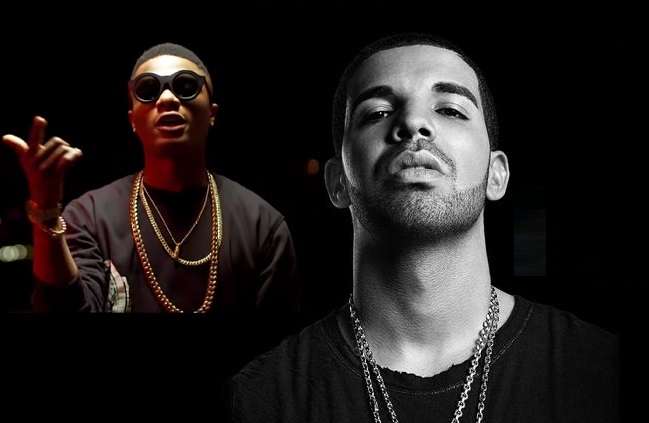 Wizkid also recorded with Chris Brown, French Montana and Trey Songz!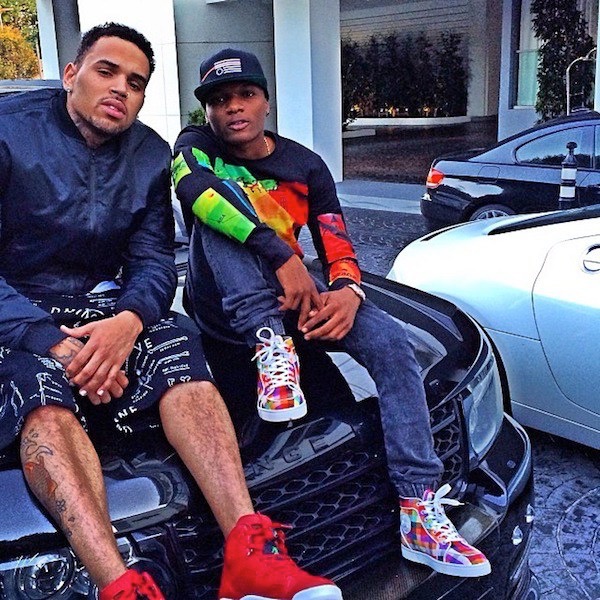 Alicia Keys and hubby producer Swiss Beats couldn't resist recording a video of them dancing to Wizkid's beats. And word reaching our desk is that Wizkid also penned a few songs for Chris Brown.




Well, it's now a public secret that Wizkid will be performing at the Lugogo Cricket Oval on December 3, and a peep into the singer's invoice got our source licking his lips in envy!
"I just saw Wizkid's charges for the Ugandan show; I couldn't resist sharing with you; he is getting $140,000, and that's after a lot of bargaining from the Ugandan promoters," the source told us.
$140,000 is the equivalent of Shs 462m, yet that is exclusive of air tickets, accommodation and maintenance during his stay!




Comments
comments