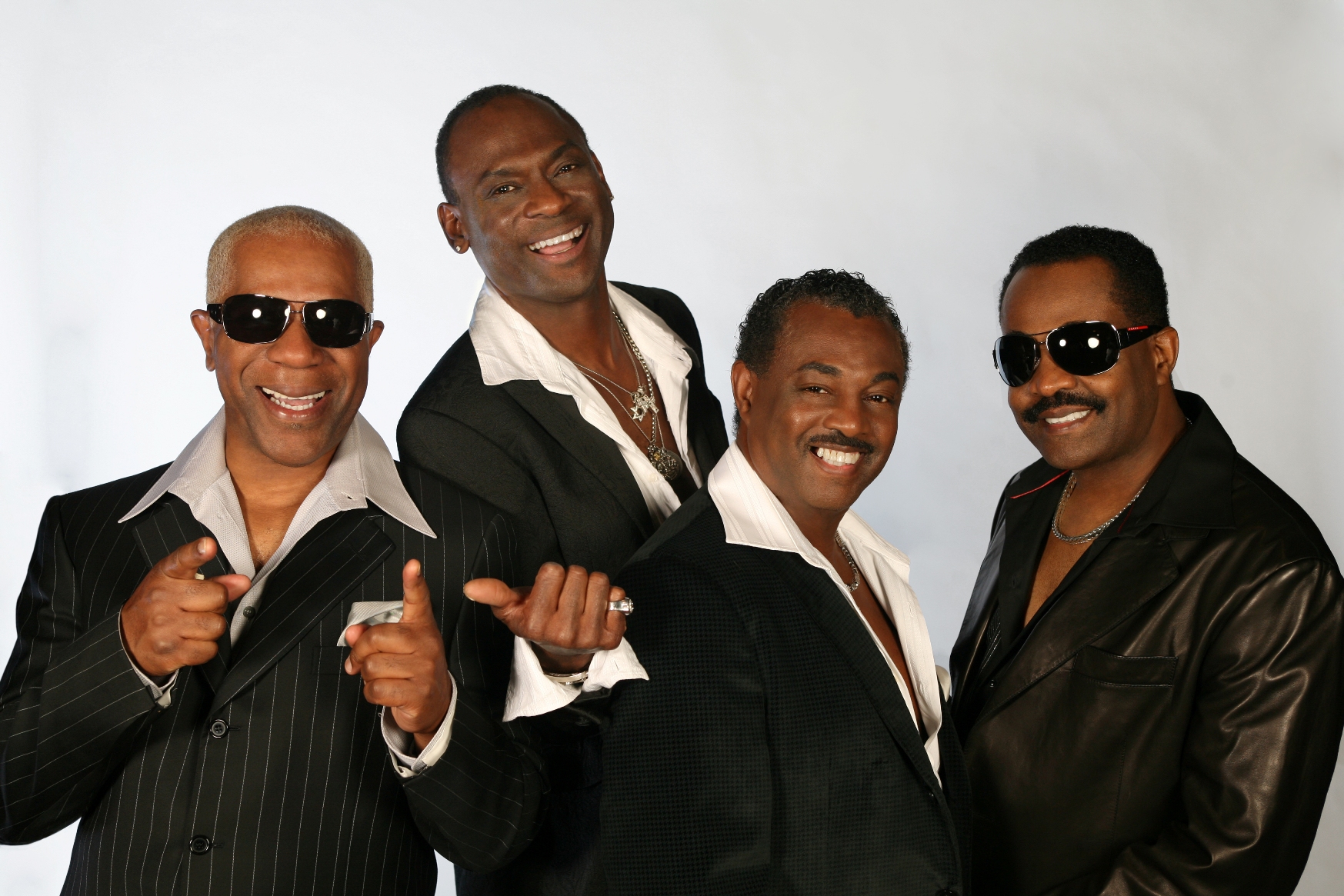 Talent Africa in partnership with Silk Events is bringing Kool & The Gang, the group that has blended jazz, soul and funk music since 1969.  The multi-award winning group is to set Kampala ablaze in a show dubbed "Trip down memory lane".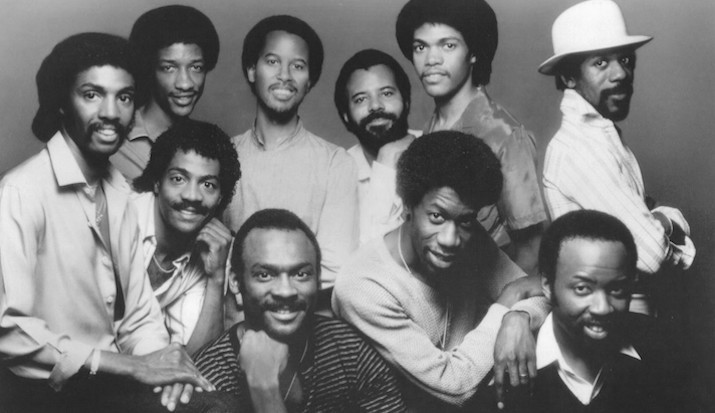 After the massive show in Mozambique, Uganda is their next destination so prepare your bell-bottoms, Afro-wigs and sharpen your funk moves for the Get Down On It superstars in the first ever concert in Uganda, to be held at Kololo Airstrip on November Kool & The Gang is one of the most talented and influential music groups that has made its mark in the music world for over four generations. It has sold over 70 million copies, won multiple awards and performed all over the world. Their hit songs include; Get Down On It, Celebrations, Cherish, Lets Go Dancing, Summer Madness, Fresh, Jungle Boogie and Ladies Night.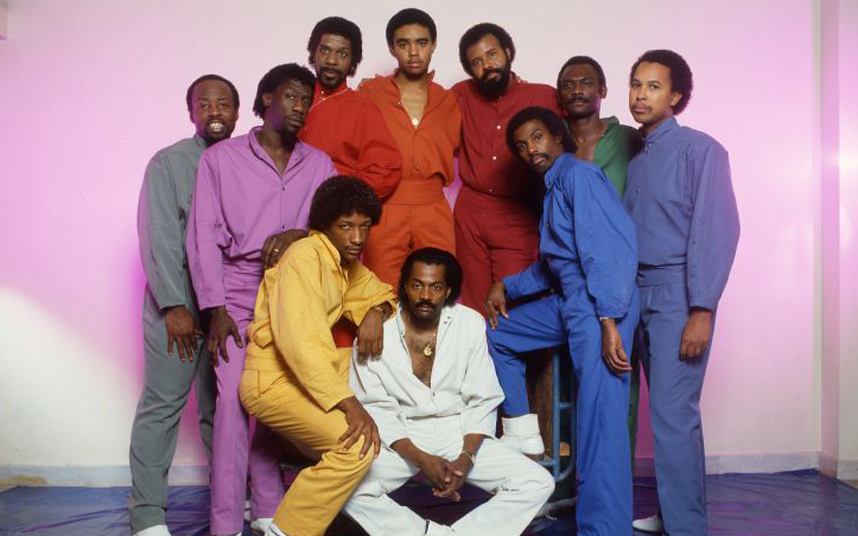 Jack Pemba, CEO of Pemba Group Of Companies expressed his gratitude to be among the team bringing the original Kool and The Gang to Africa. "I'm great full for the opportunity to team with my partners because they are the best people to work with. When we sit down we link with the right people and at the right time so that we bring to you only the best concert."
Unfortunately, J.T Tailor will not be among the group that will dazzle at the live concert as he is not among the original members.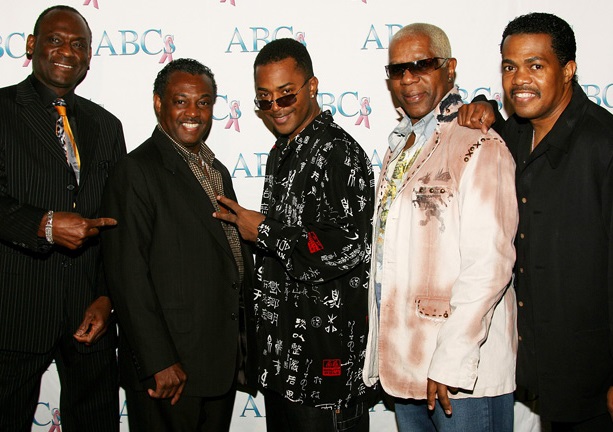 The concert is sponsored by Talent Africa, Pemba Group, Silk Events, Capital FM, Tusker Malt Lager and NBS Television.
Tickets will go for; 150k bronze, 250k silver and 5M VVIP. However there are early bird special prices for tickets to be purchased before October 24 costing 120k bronze, 200k silver and 4M VVIP. Tickets will be on sale starting September 24 at Definition Shop in Acacia Mall, Liquid Silk in Bugolobi and Talent Africa/Yujo Restaurant. Tickets can also be purchased online atwww.easyticket.com.




Comments
comments