Often times I hear mums say my child has poor eating habits or they don't like eating at all. This is so frustrating I tell you. I remember spending a fortune on multi vitamins but with no positive results. I realised I had to try all other options. From blending all types of foods into puree to juicing then trying out milkshake combos and so much more.
Is it not exhausting? Yes it is, but nothing gives any mother joy like watching their baby munching on everything and anything.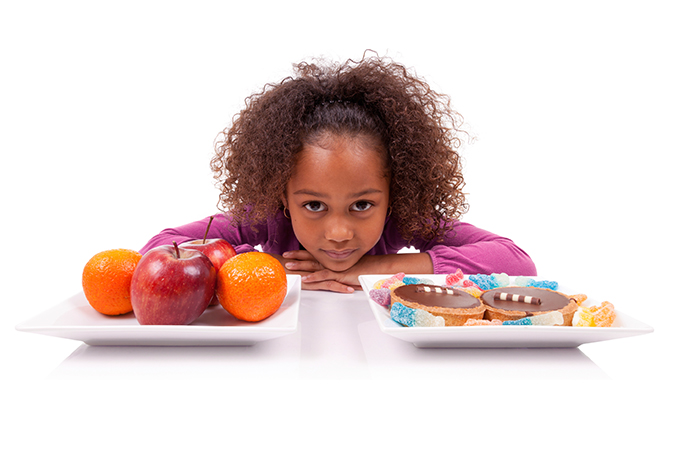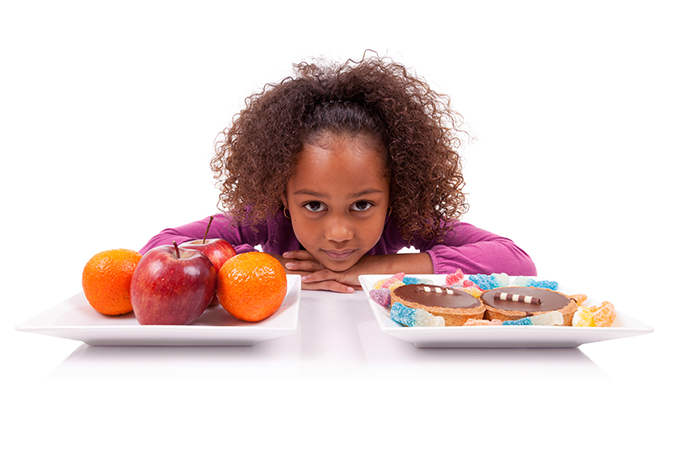 Has your child turned into Miss Picky overnight? They start to refuse foods that used to be favourites? Are you worried that her sudden loss of appetite may indicate a serious health condition?
The lack of appetite is a common complaint among mothers. In most of the cases, kids make up for their poor diet by eating more at the next meal or snacking. For children over one-year-old, the need to eat may increase and decrease according to age, energy levels etc. This is a common problem among children between the ages of two to six years. However, if weight loss accompanies your toddler's loss of appetite, then you must consult a paediatrician to identify the cause and correct it.
Children may loose appetite for so many reasons or even none.
Changes in growth can cause an appetite slump in children. During the first year, children grow rapidly. But after the first birthday the growth of the child goes down, and they may eat less food. During this time, loss of appetite is perfectly normal.
Several medications can also take a toll on your child's appetite. If the paediatrician prescribed antibiotics for your child recently, chances are she may be suffering from a poor appetite. A loss of appetite in a child is a common side effect of antibiotics.
Anaemia is another possible cause of the decline in appetite among children. A low iron count is common in kids who don't consume an iron-rich diet. Children suffering from anaemia seem weaker, tired and more irritable than others. If left untreated, anaemia can interfere with your child's development and school performance. It's advisable to get a blood test done if you suspect anaemia in your child.
Intestinal worms are said to cause loss of appetite in kids. Worms enter into the kid's digestive system and live there like a parasite, causing intestinal bleeding, loss of appetite, dysentery, etc.
Irregular bowel movements in children can lead to constipation. A loss of appetite in toddlers is a classic symptom of constipation.
Boosting their appetite
Offer food that is also a visual treat for your kids. You can present healthy foods in a delicious avatar. I have tried blending all kinds of fruits and making popsicles.
Do not argue or scold the children during the mealtime. Instead adjust the meal schedules so that you serve food only when your child is hungry.
Encourage your child to make healthy food choices that are healthy.
Allow your child to snack between the meals. Serve small portions at regular intervals.
Encourage your child to be more physically active.
Do not force your child to eat if she is not hungry. As a parent, demanding that she finishes the food on her plate is a bad idea.
Please keep in mind that it is common for children to lose their appetite, so don't be alarmed every time it happens. If your child is healthy, happy and can sleep well, then there is no need to worry. But a prolonged loss of appetite needs medical attention. So keep an eye on your child's eating habits.