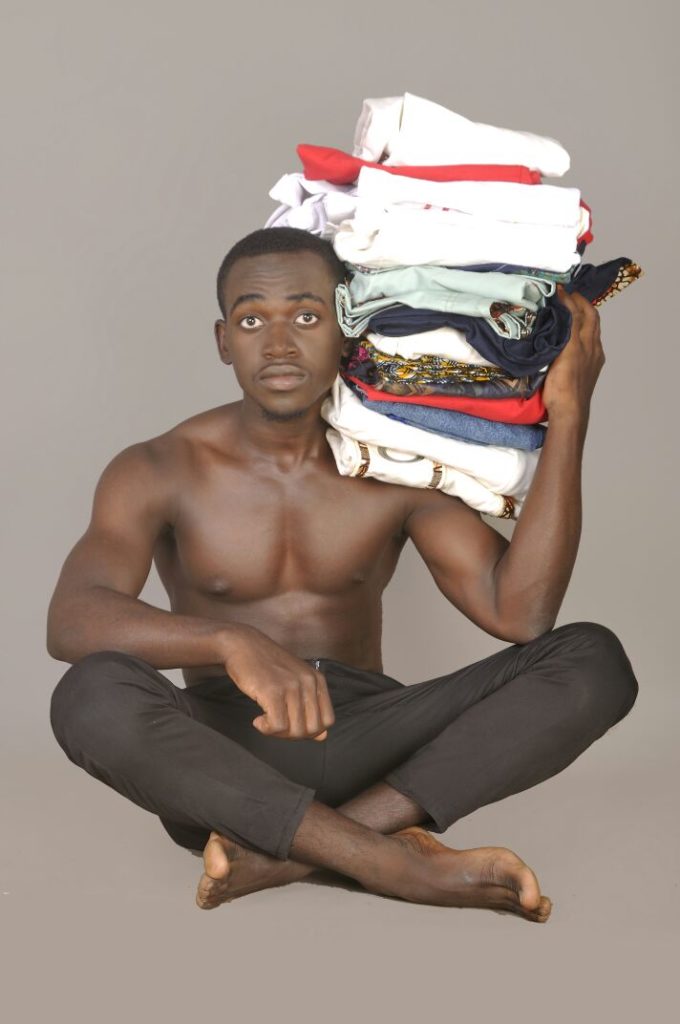 Come this Saturday, Lunko Wear in conjunction with Black Models is set to showcase their finest designs at the Ubuntu Fashion Extravaganza.
The event will take place at the Tal Cottages in Rubaga along Kabusu Road and will bring you upclose with fine models donning the latest designer clothes.
Crane Hunks Lunko, the CEO at the Lunko Wear, says the event aims at showcasing his new and unique style comprising of both purely African and Afro-Urban design clothes especially for men.
Unlike other designers who own boutiques around Kampala,  Lunko  makes all his prints at his home based in Kiira Estates, were he uploads them to his Online site (Lunko Wear) for his clients to have a glimpse  and order for their favourite outfits.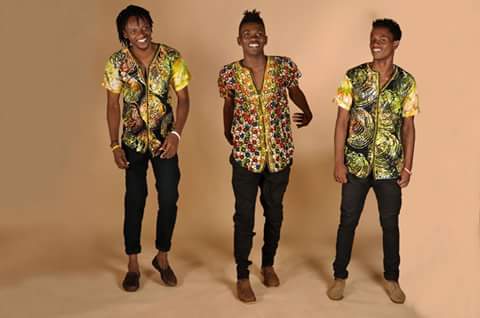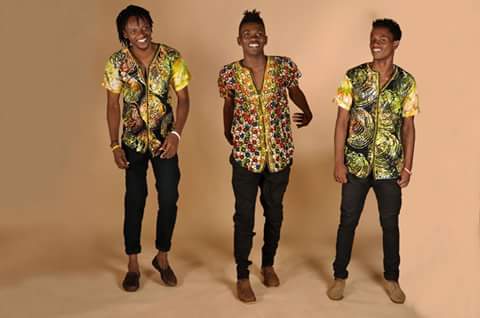 In this digital era, Lunko has no dreams of setting up a physical boutique though he plans to set up a fashion Empire project that will sensitise people about trending styles.
Meanwhile, guests at the event will be entertained by live performances from the TUK Band. Tickets go for 15k and can only be purchased at Tal Cottages. Gates will open at 8pm.