We are not sure if President Yoweri Museveni will contest in the 2021 elections because the Constitution currently bars anyone more than 75 years old from contesting and he will have surpassed the age by that time.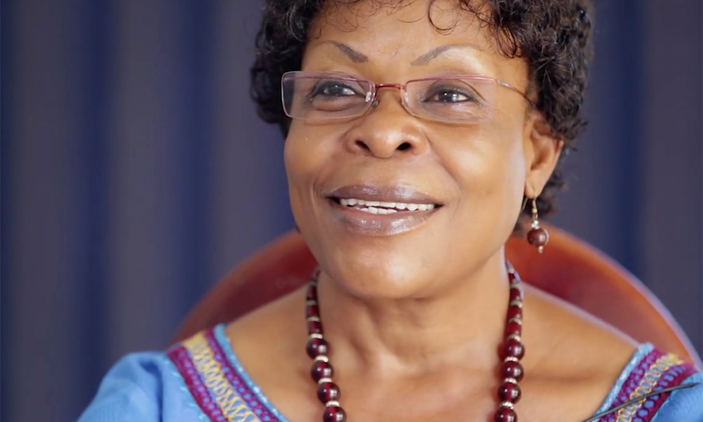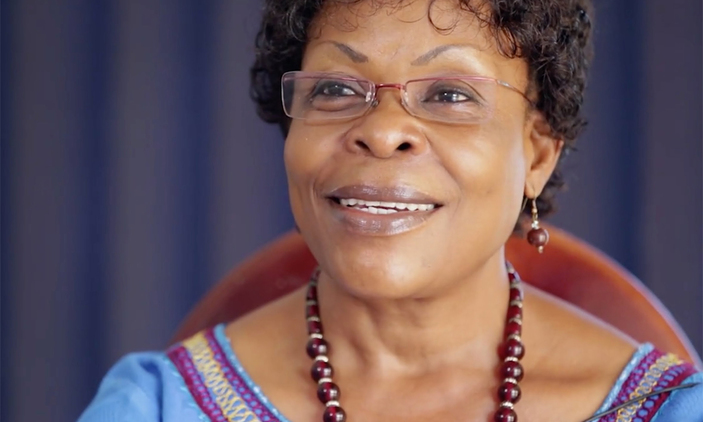 However, Uganda Federal Alliance president Betty Kamya who is now Kampala Minister says she has failed to see anyone who can step into Museveni's shoes and she has promised him 80% of Kampala's votes come the 2021 elections.
"President akyali mboko. No Ugandan has stamina like President Museveni," Kamya said this Tuesday at a function where Museveni met market women in Kawempe.
"I pledge that as you handed over Kampala to me. You will get 80% and above. You know my mobilisation capabilities. Kisanja 2021 is for Museveni," Kamya, one of the opposition figures who was drafted into Museveni's recent cabinet blatantly said.
It will be a daunting task though because Kampala is an opposition stronghold.
Museveni did not speak about the "2021 project" though there is a plan in the works by some NRM MPs to amend the constitution and life the age limits.
Already, term limits were lifted from the Constitition, a move that allowed Museveni to stand in 2006 after having served the mandatory constitutional two terms.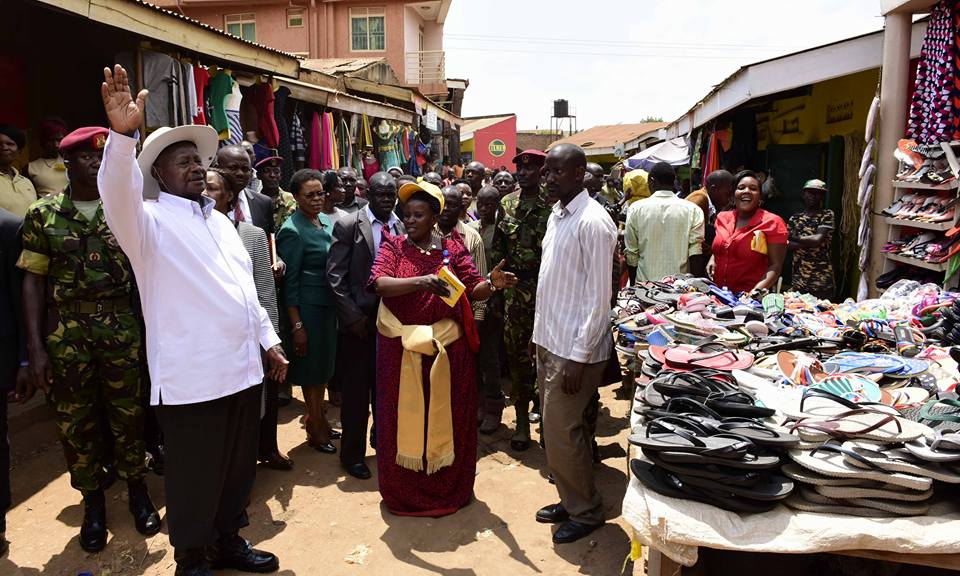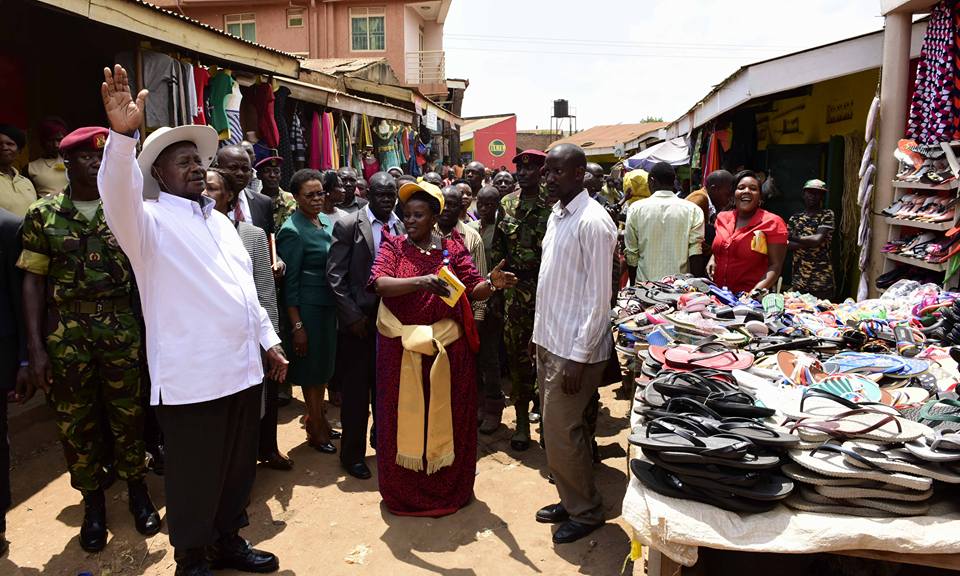 Just like he usually does, Museveni did not speak about a possibility of standing in 2021 and he chose to castigate the vendors in the opposition stronghold for not voting NRM flag bearers.
"You people have Latif Ssebagala and others, but where we sit those opposition people don't reach," he said.
Museveni gave the vendors in two separate Saccos Shs100m per group.
Museveni also spoke about why he drafted Kamya into his cabinet, despite being an opposition figure.
"My daughter Betty Kamya was in opposition but the way she spoke was different from Besigye," he said.
Kamya stood against President Museveni in 2011 elections, but her results were forgettable.