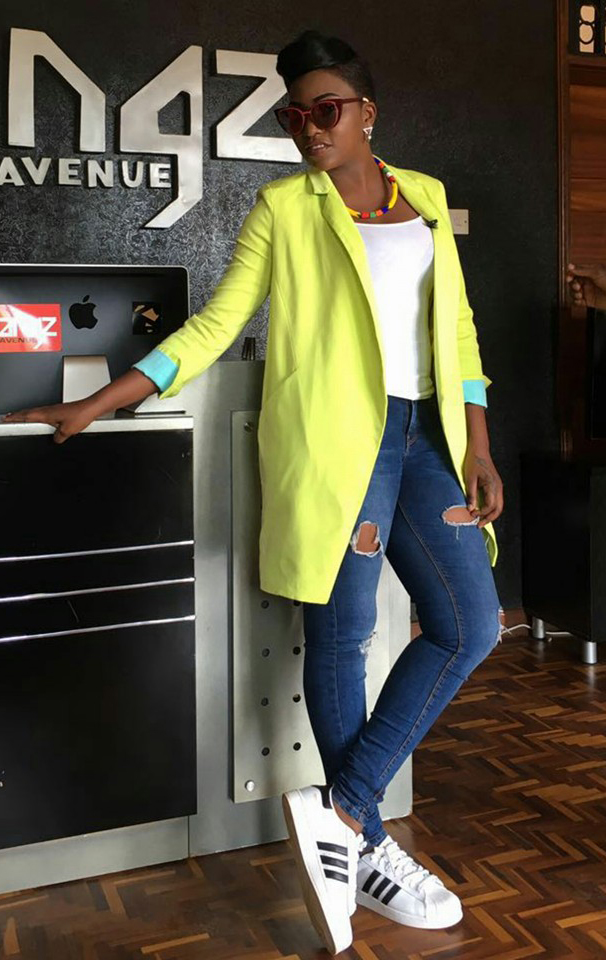 As she prepares for her maiden concert, Irene Ntale has assured her guests of a full course meal of entertainment at her Sembera Date Night show, scheduled to take place tomorrow at Sheraton Hotel Gardens. She spoke to Exclusive Access' Sheilah Gashumba and we transcribed the interview. 
Tell us about your first ever show concert.
We have been rehearsing a lot, and it's not going to be that noisy kind of setting. It's going to be really intimate, it's going to be amazing and I like to call it the ultimate experience.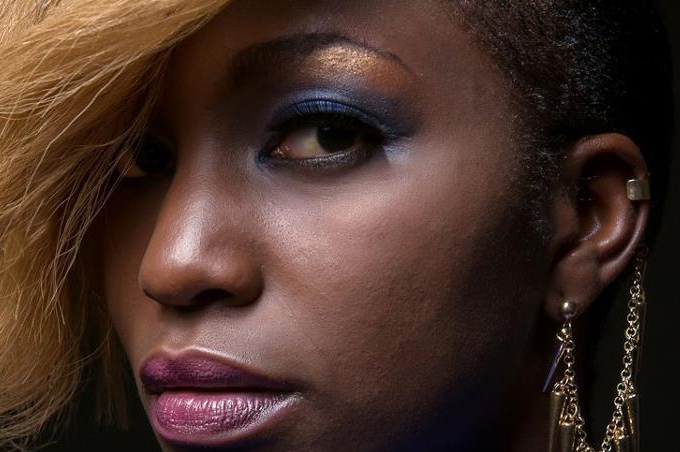 Why did you name it Date Night?
Most of my music is about love so we decided to go with the Date Night theme. It's for married people, unmarried ones who are dating and the single ones to mix and mingle; you never know you could meet another single person.
What should we expect at the show?
First of all, most people think I play the guitar, so I'm going to show case a lot of other instruments. People should watch out for that.
Who will be the guest artistes?
Winnie Nwagi, Rema, Bebe Cool, and the rest are a surprise.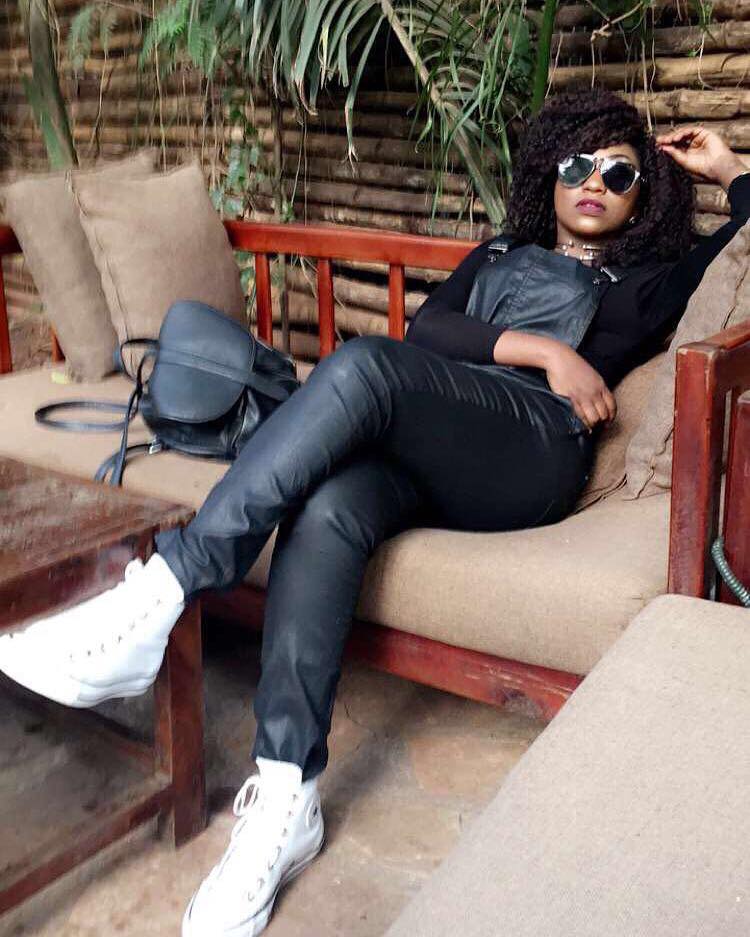 What's the dress code?   
Well since it's a date night, elegant sounds fine but if you want, you can put on your jeans and T-shirt.
How much does a ticket cost?
Ordinary ticket goes for 50k, VIP ticket goes for 100k and a VVIP table costs Shs2m and there are lot of goodies on the tables.
What do you have to say to your fans that are eagerly awaiting the concert?
All my fans, I have been cooking and I'm ready to serve; so I'm really waiting for you guys on Friday. Come let's have fun, it's going to be amazing. Come and let's experience what I have to offer.
Comments
comments