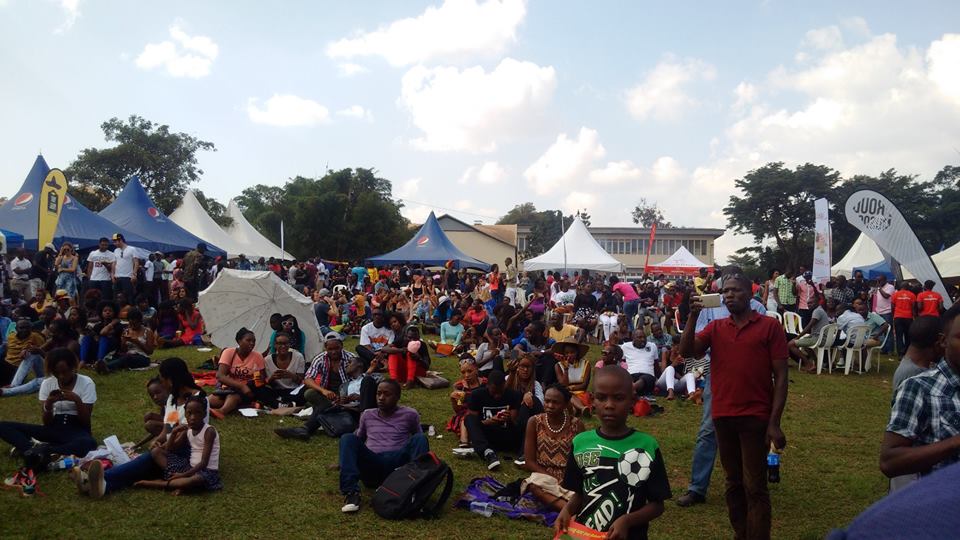 Give Ugandans a reason to party and they will show up in huge numbers. What else explains hundreds of revellers gathering at the Uganda Museum for the Rolex Festival.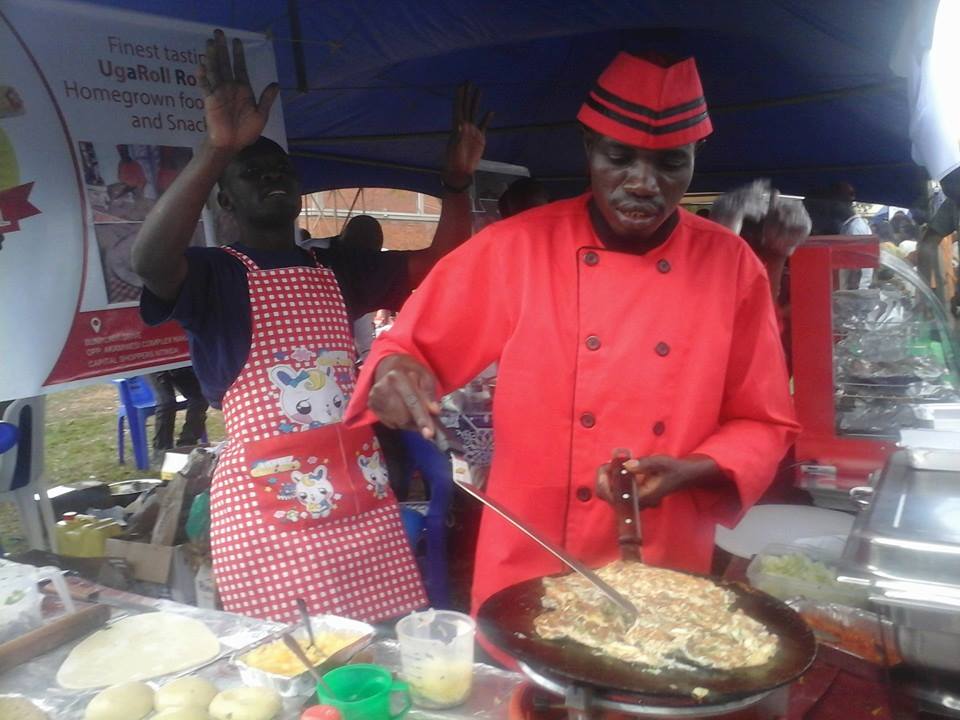 The museum gardens were a beehive of activity with different recipes of the rolex – a unique Ugandan delicacy made of fried eggs, and ingredients, rolled in a chapati. There were innovations to the Rolex, like the meat rolex where beef replaced fried eggs and the Malewa rolex, whose main ingridient was the bamboo shoot that is popular in Mbale.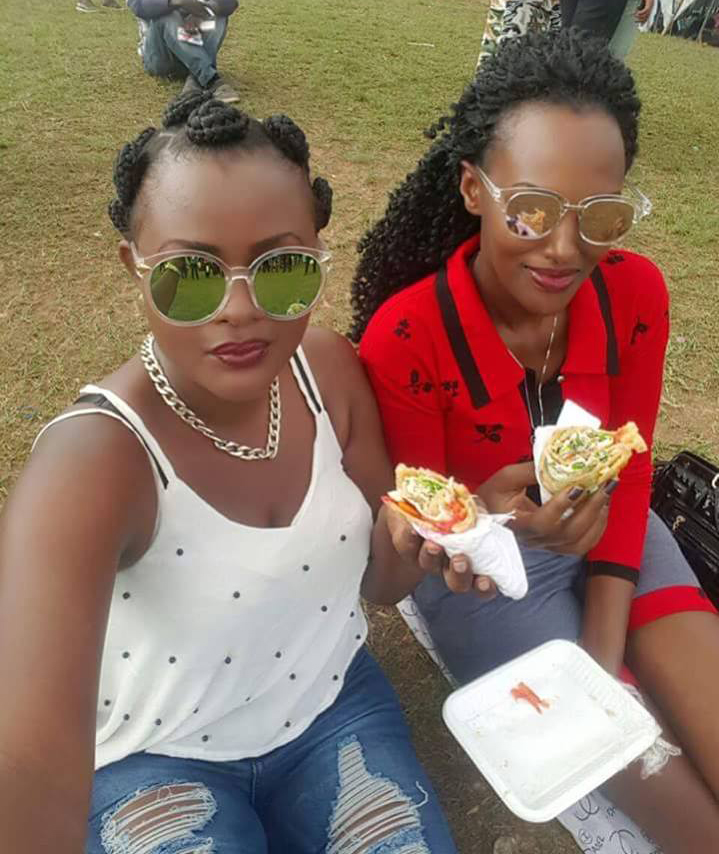 Tourism minister, Maria Mutagamba, attended the event because the ministry has plans to market the rolex as a tourist attraction.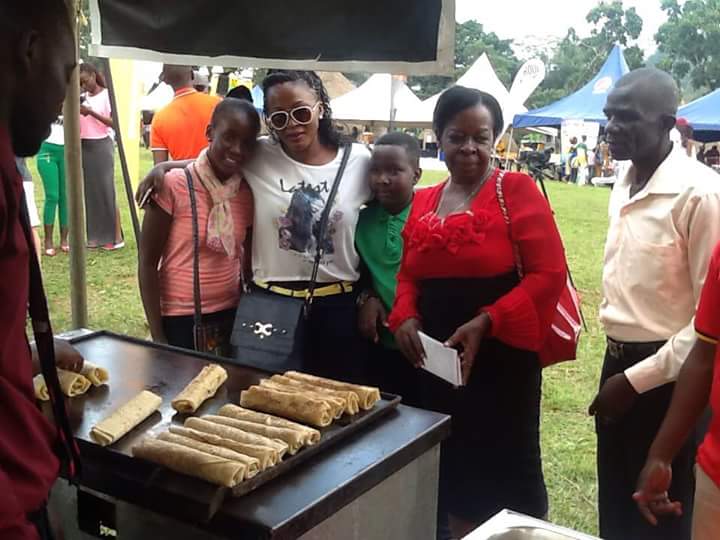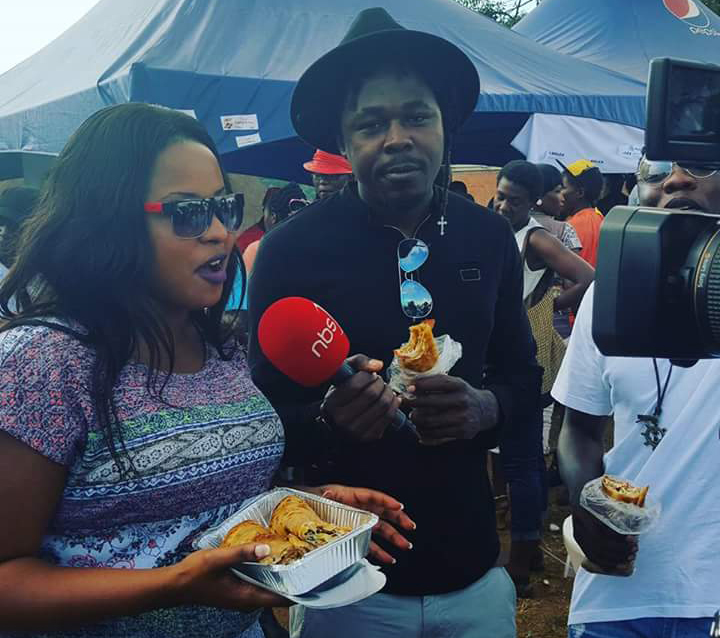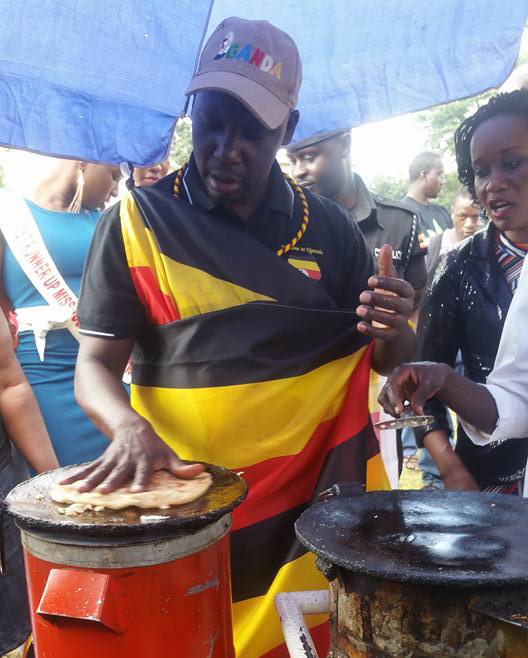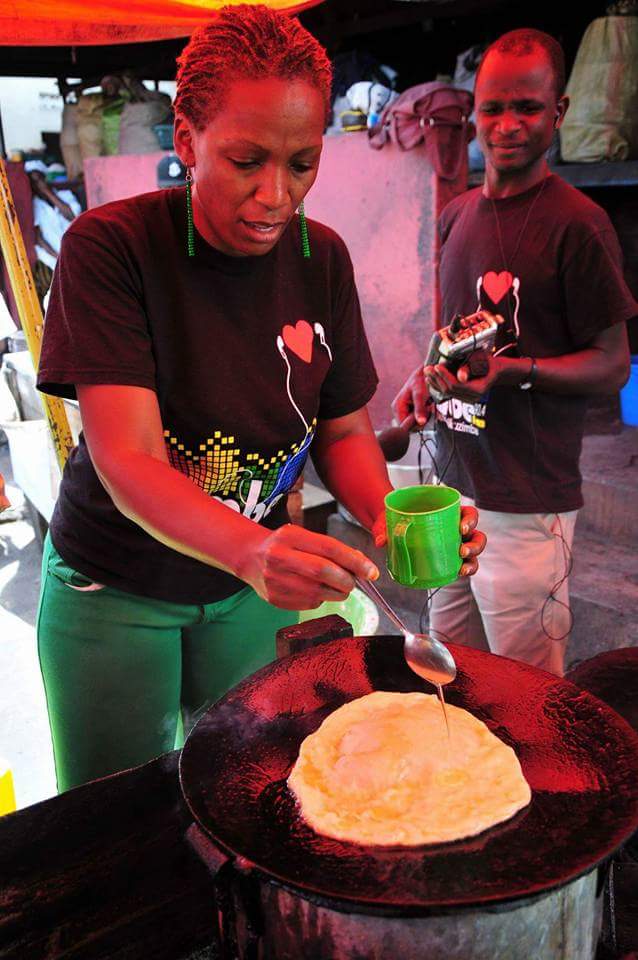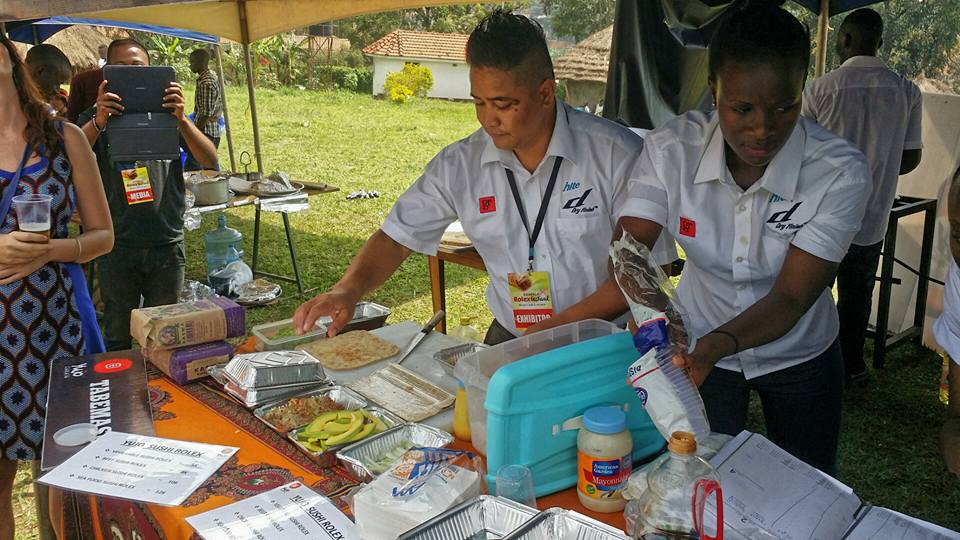 Comments
comments