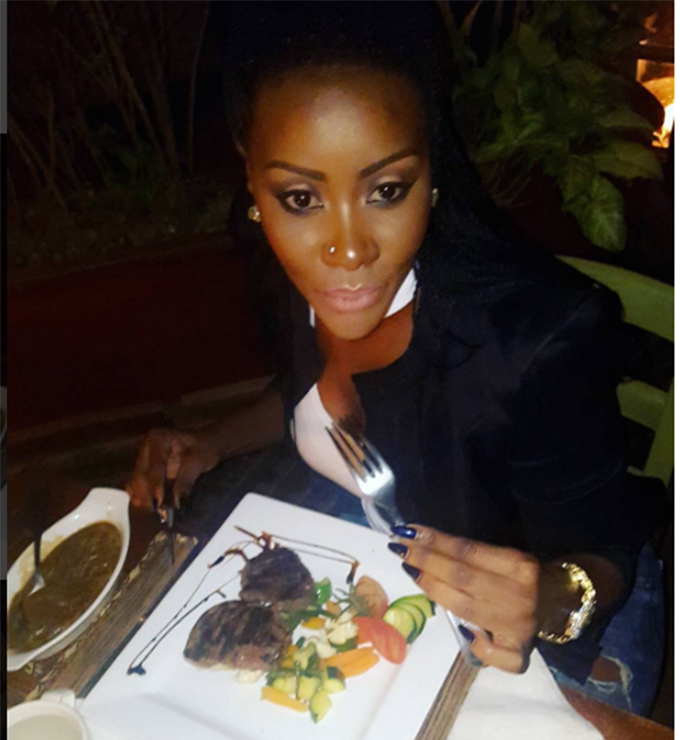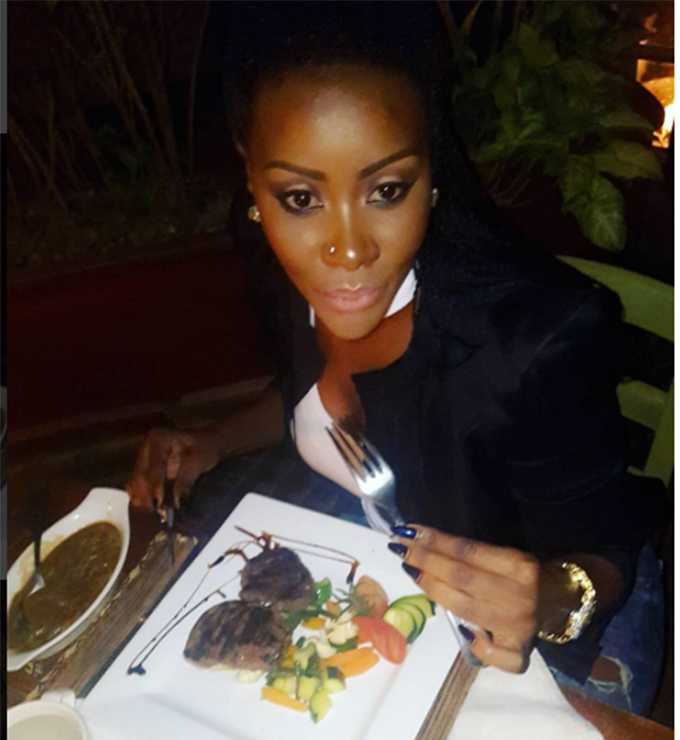 Curvy singer Desire Luzinda has added another year to her eventful life. We say another year because it seems she is not good at Mathematics as she celebrated her 25th birthday for a couple of successive years before giving up on counting.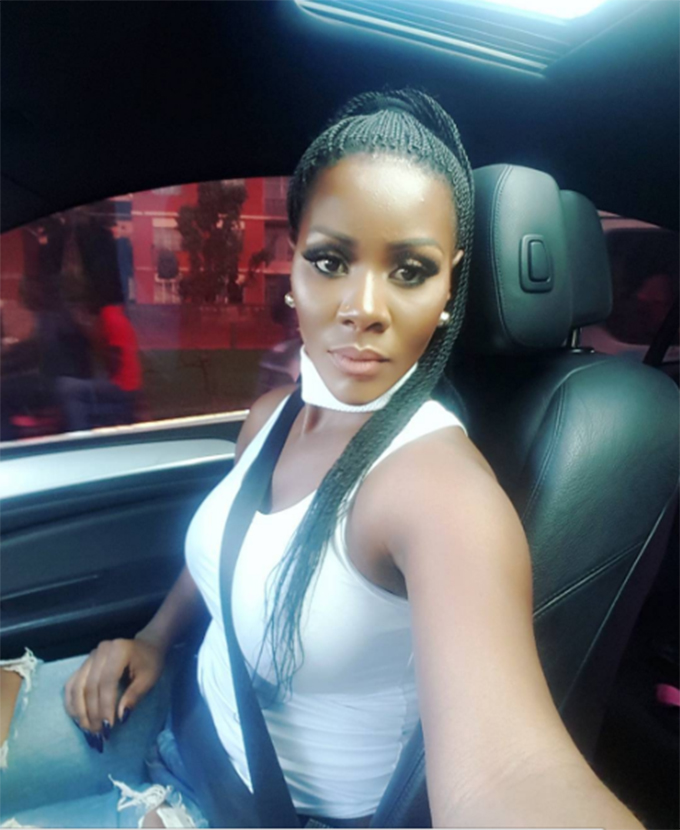 "Birthday look. How old do you think I am today?" Desire Luzinda posted on her Facebook page for her fans to help her out.
Though some stuck to the 25 joke, most fans posted saying she was anywhere between 35 and 40 saying that their estimations make sense she has a daughter who is getting into her teens.
"Bambi temunkuza nyo. I have my very few years otherwise thanks for the amazing birthday wishes," Luzinda told her fans.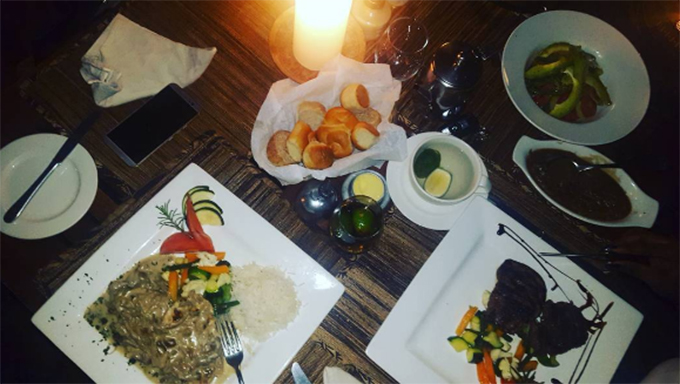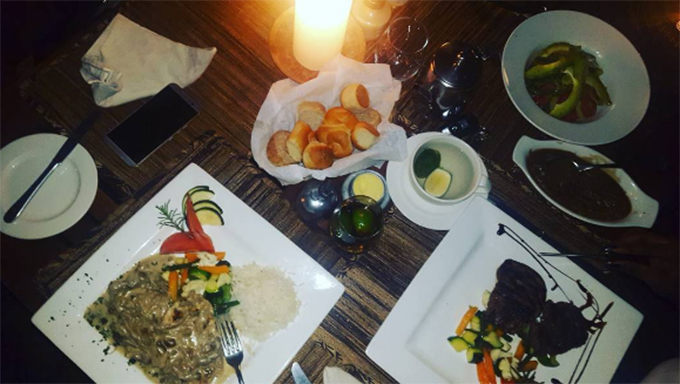 She later headed to Kisementi for a face beat by celebrity make-up artist Mona Faces before she headed out to dinner at the posh Mediterraneo Restaurant and Villa in Kololo on Acacia Avenue for sumptuous dinner with close friends.