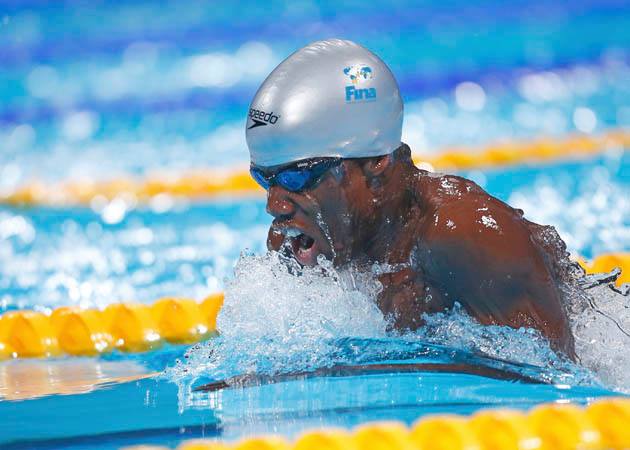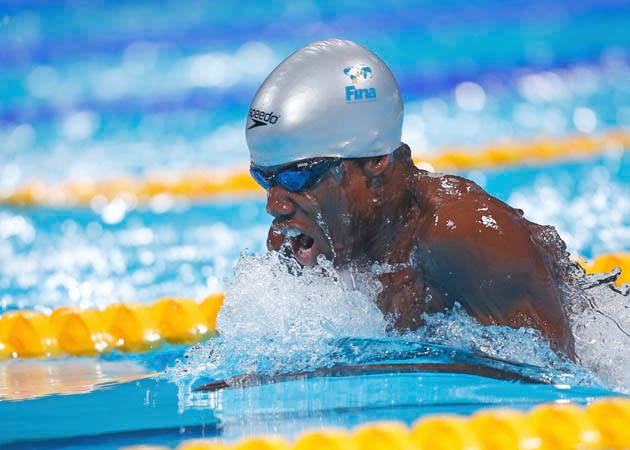 Ugandan swimmer Joshua Ekirikubinza Tibatemwa has also bowed out the Olympic games after he came sixth in his heat in the 50metres free style race.
The 19-year-old Ekirikubinza posted 25.98s while the winner of the heat, Tanzania's Hilal Hemed Hilal posted 23.70s. However, Hilal doesn't stand a chance to win a medal as he is ranked 49th judging by the time posted by participants in all the heats.
Ekirikubinza joins fellow swimmer Jamila Lunkuse who came eighth out of eight in her race and Kennedy Katende who was floored by British Josh Buatsi in a boxing contest on the plane back home to Entebbe.
18 athletes are left in contention for medals and we wait to see how they will perform. Uganda's biggest hopes lie in Stephen Kiprotich who won a gold medal in the London Olympics four years ago.
The only other Ugandan to have won an Olympic gold was John Akii Bua who also set a world record in the 400 metres hurdles in the 1972 games in Munich.