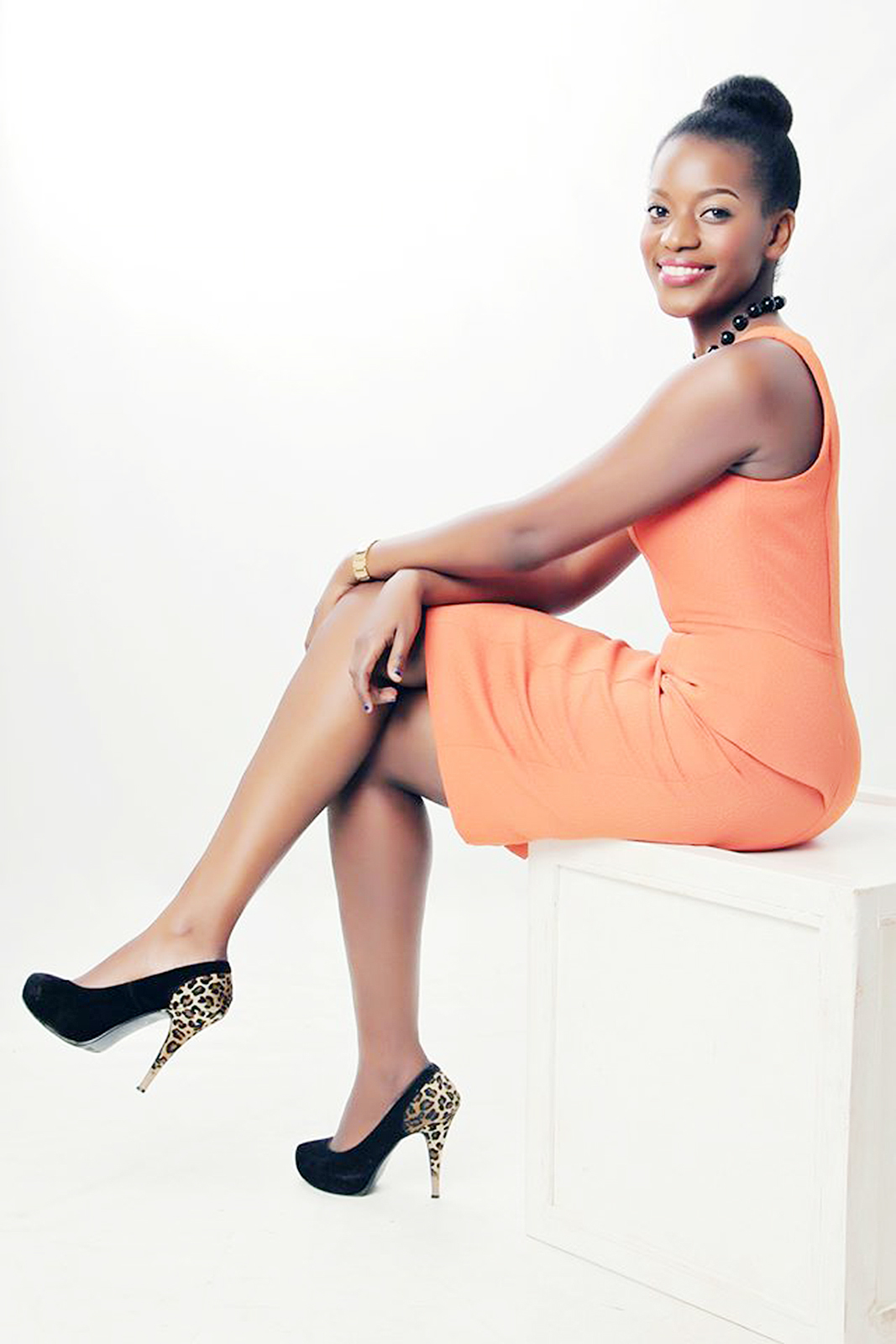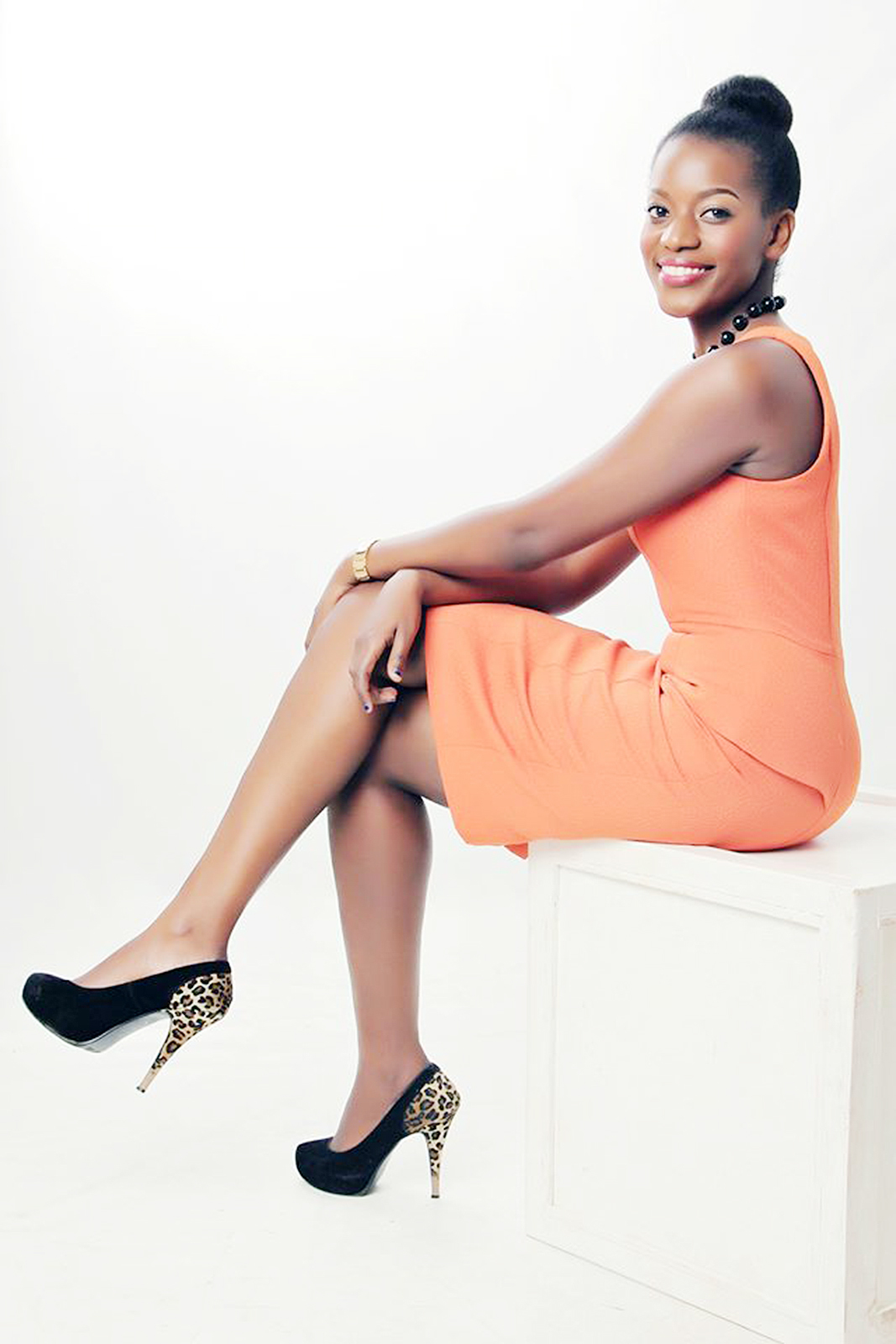 It has been a while since NTV news anchor Josephine Karungi appeared on our screens. Wonder where she has been? In the labour ward. She has been on maternity leave in USA and the good news is that she gave birth to a baby boy five days ago.




We guess the next question on your lips is, who is the father? Karungi is married to music producer and film director Vince Musisi, so such a paternity question shouldn't normally arise among married couples, but Karungi was once rumoured to have split from her husband of only a few years after some domestic disagreements.  We can confirm that the two patched things up and Musisi is the father of the baby boy.
Private couple
Despite both being public figures, Karungi and Musisi have tried their level best to keep their private issues out of the public eye. The two shocked the nation when it emerged that they had exchanged vows in a private ceremony at Speke Resort Munyonyo on December 22, 2012, which also happened to be Karungi's birthday.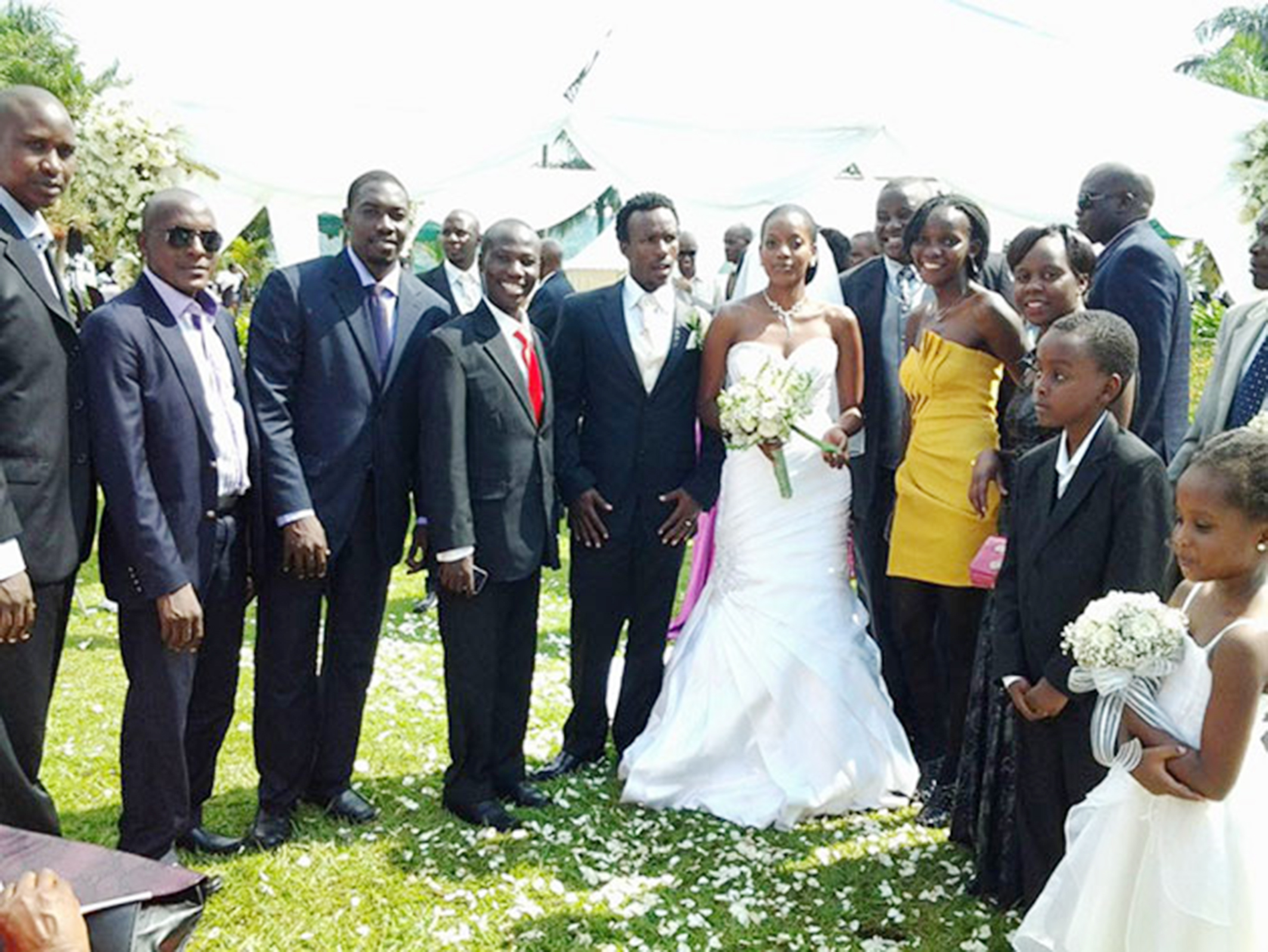 It was shocking because Karungi was looked at as a staunch born again girl and Musisi though coming from a Christian family cut a "bad boy" image. At that time, he was a music producer with Swangz Avenue.
It was a private ceremony with guests numbering no more than 100, made up of close family and friends.
In early 2014, just over a year into their marriage, it was rumoured that the two had separated. Being a private couple, none of them could speak on the issue but there were tell-tale signs when Karungi stopped referring to herself as "Josephine Karungi Musisi" while anchoring NTV news.
The gossip websites were quick to link Karungi to workmates like Joel Khamadi and Musisi to a couple of other girls. The two didn't valid these rumours as they chose to keep silent about them.
Back together
Karungi and Musisi had a rough patch, but they didn't divorce. Even when it was said that they were not together, they still never talked about going separate ways during interviews.
Sources tell us that families of the couple sat them down, counselled them and convinced them to set aside their differences for the sake of their marriage.
They listened and last December, Musisi confimed the fact that all was well when he posted on his Facebook page celebrating their third anniversary.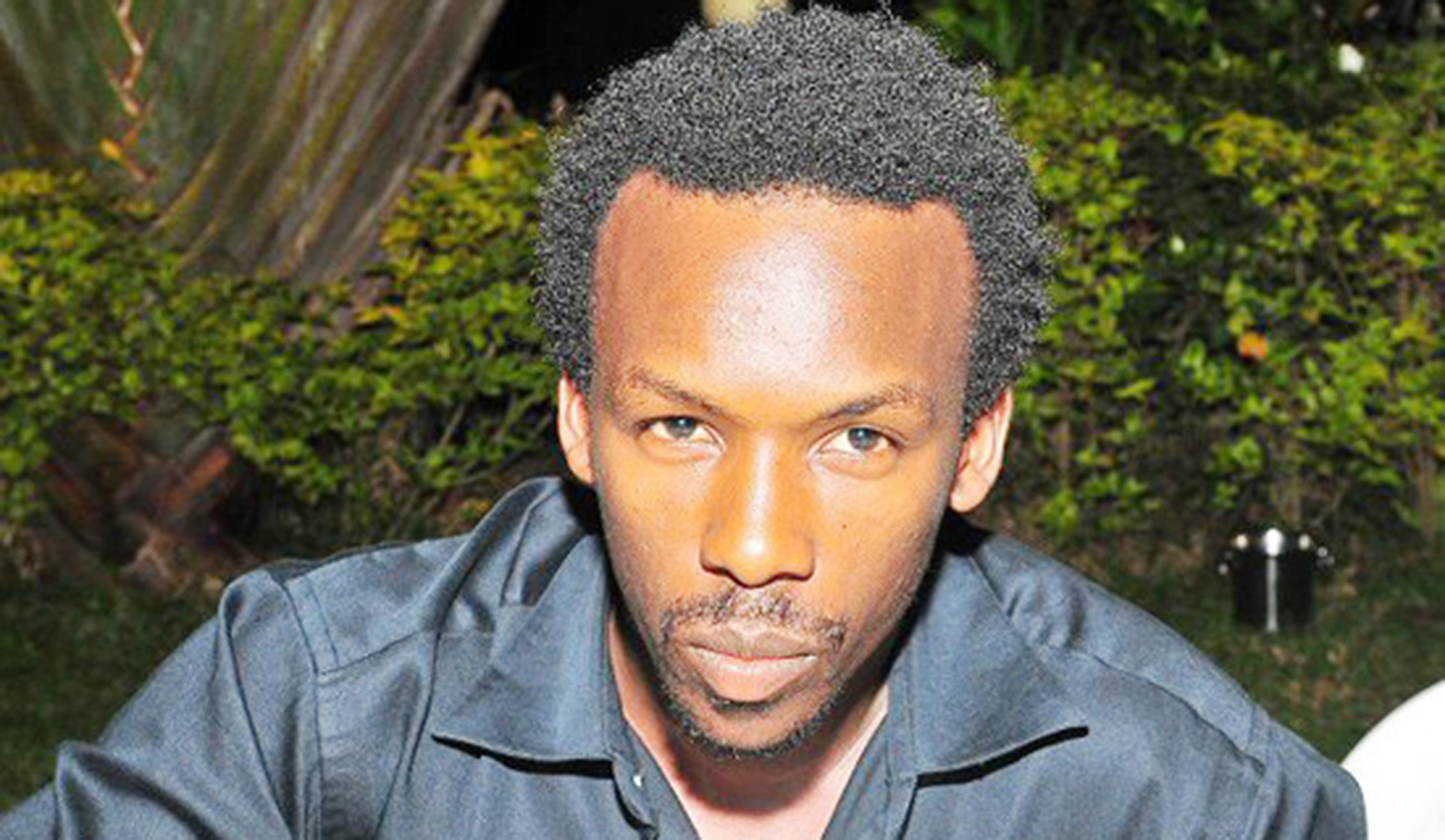 "Three years ago you said I do. You have made me a better Christian and a good person. You have taught me how to resolve issues through silence and prayer. You are a very hardworking woman, very faithful and an amazing journalist. You are the best woman that can ever happen to a man. It has been an honour to have been with you three years now and still counting. Happy birthday and happy third anniversary to you my beautiful wife," Musisi posted on his Facebook wall last December.
Consolidating the marriage with a pregnancy
Shortly after Musisi and Karungi were counselled into staying as man and wife, one thing had to be done to cement their bond – make a family.
They heeded to the advice and got down to "work". When Karungi's baby bump started showing, she got out of the public eye, packed her bags and headed to the US to spend time with Musisi's adoptive family until five days ago when she was admitted to the maternity ward.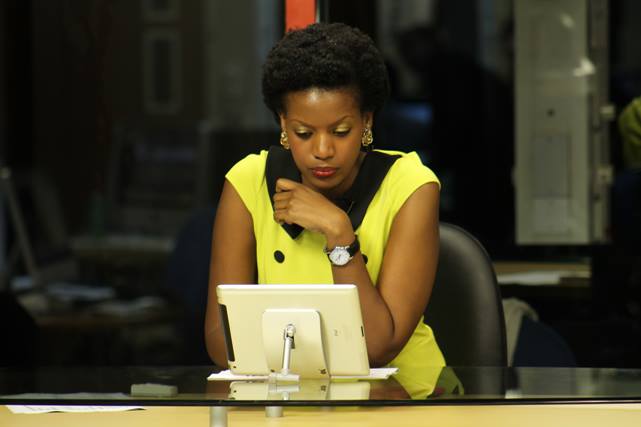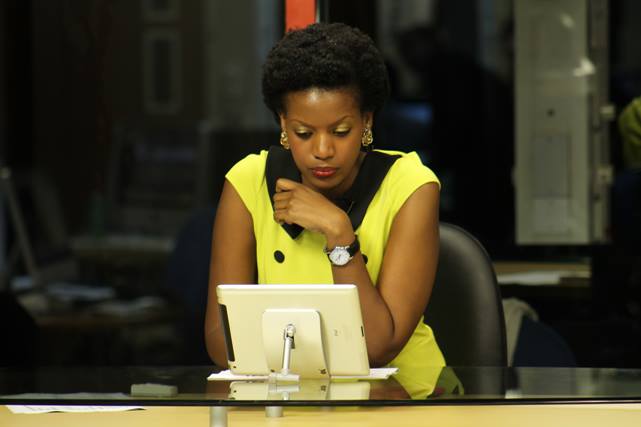 Sources tell us that Karungi delivered well and was discharged two days later, but unfortunately she had to get back to hospital as the baby got sick.
"The baby had to undergo intensive medical care being that he was just newly born. His situation has stabilised by the family is stressed and they need prayers," our source told us.
Karungi has not yet delivered the baby news to her legion of fans as many didn't know that she had been pregnant in the first place, but her social media feeds have been updated with prayerful scriptures indicating the condition the little soul is in. We have their family in our prayers.