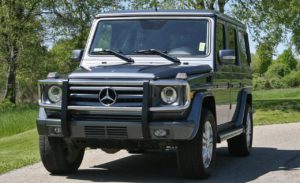 Singer Bebe Cool, fresh off staging a spectacular show at a sold-out concert at the Serena Hotel last weekend, looks like he is about to reward himself by acquiring another state of the art ride; at least going by info from his close allies.




A few days after his concert, we received an image of Bebe inspecting a grey Mercedes Benz G550. The source, who is close to the singer, told us the Gagamel boss was in final stages of closing a deal to own the monster machine.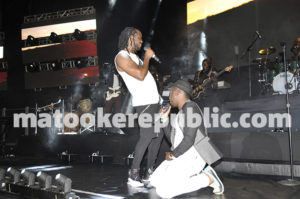 Bebe has in the past talked about his immense desire to own the European machine. Our repeated calls to the singer on his known phone numbers went unanswered, but all indicators point to a higher possibility that the car is the singer's next item on his immediate shopping list.