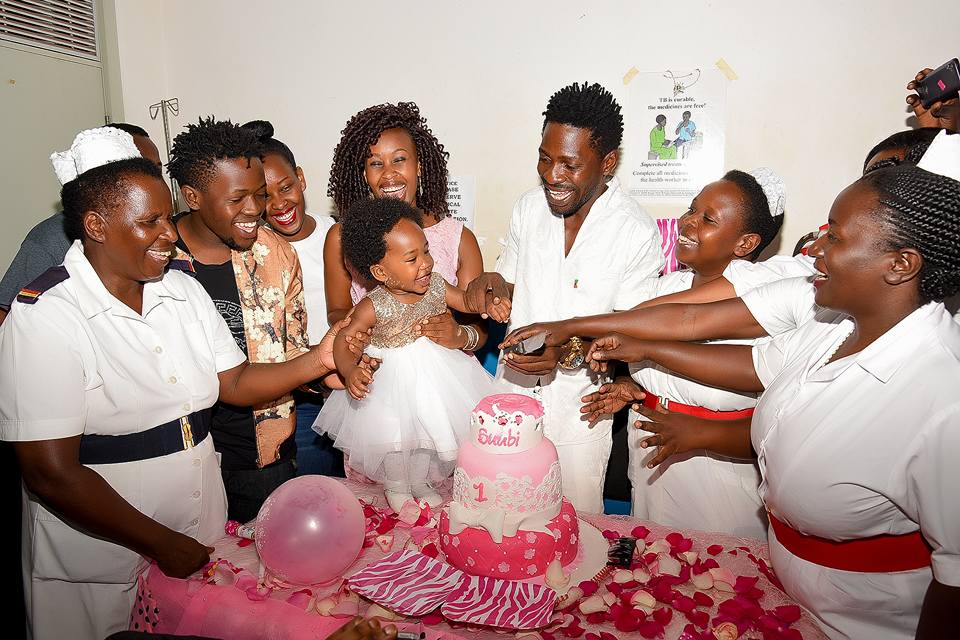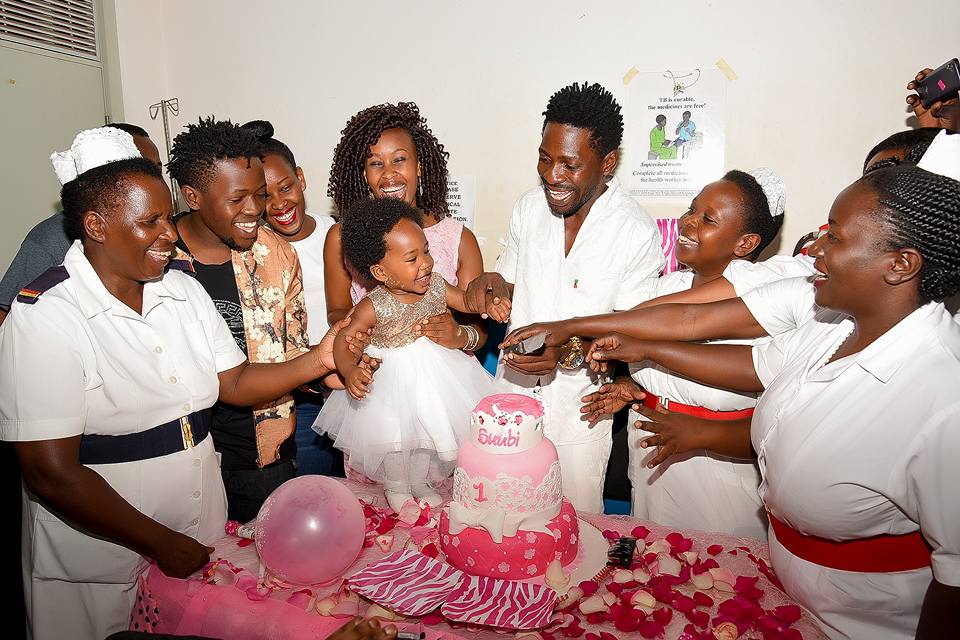 Bobi's last born daughter Suubi made a year on Wednesday and she is being taught to give at an early age.
Suubi celerbated her first birthday in China_Uganda Friendship Hospital in Naguru and shared her cake with new mothers who had given birth to babies she will always share a birthday with.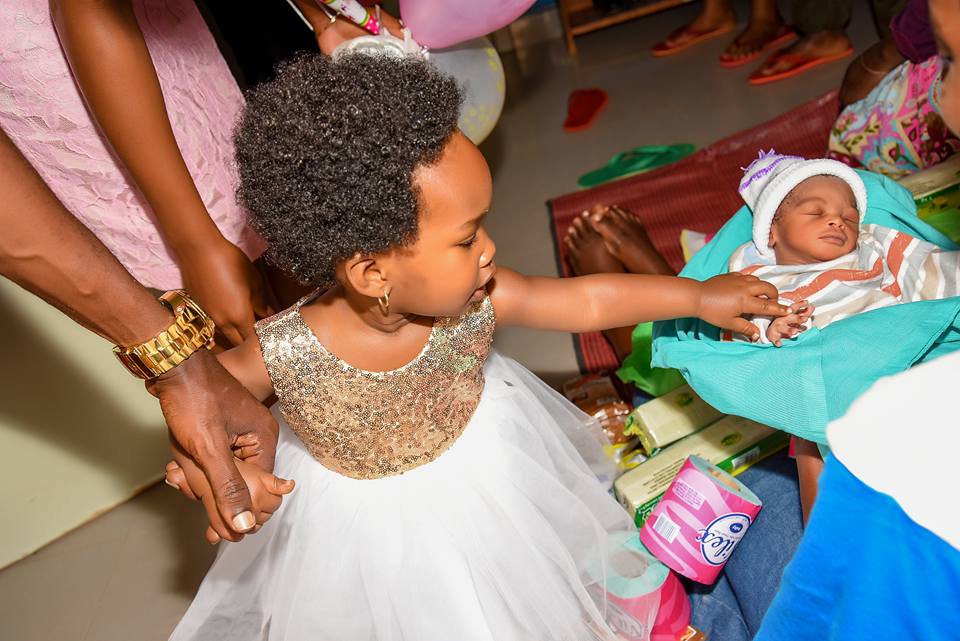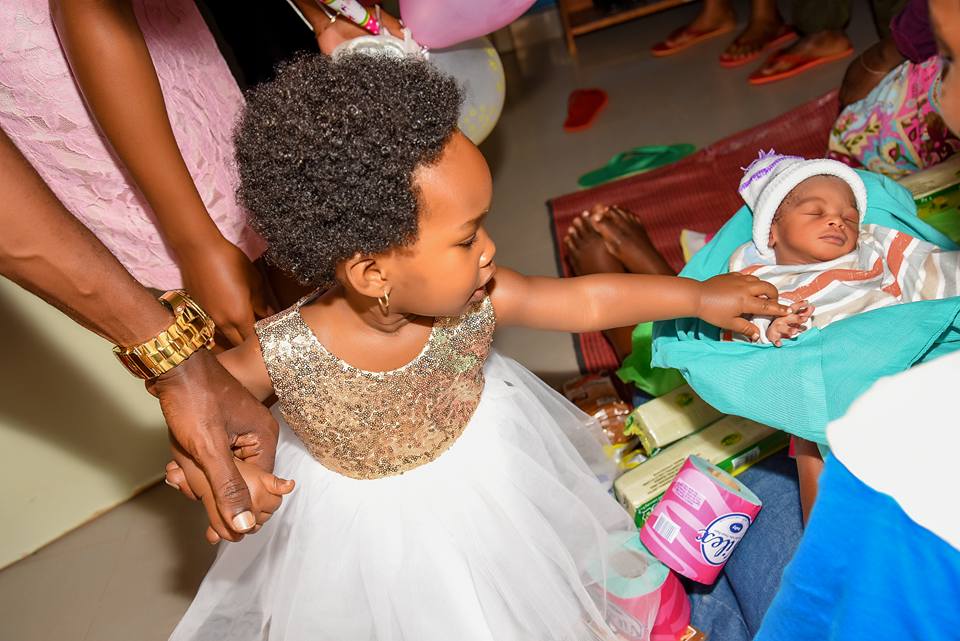 Bobi Wine took to his Facebook page to share the moments.
"It was shared joy earlier today when we visited over 50 new borns and their mothers at Naguru (China_Uganda friendship hospital) maternity ward. To celebrate Suubi's birthday today, we decided to visit and bring smiles to the mothers who gave birth on 10th august. We carried with us congratulatory messages, hugs, words of encouragement, cake and goodies which included Sugar, salt, cooking oil, soap, rice, bread, seven days diapers, snack eat, quencher and toilet paper which we offered to them all with love," Bobi said.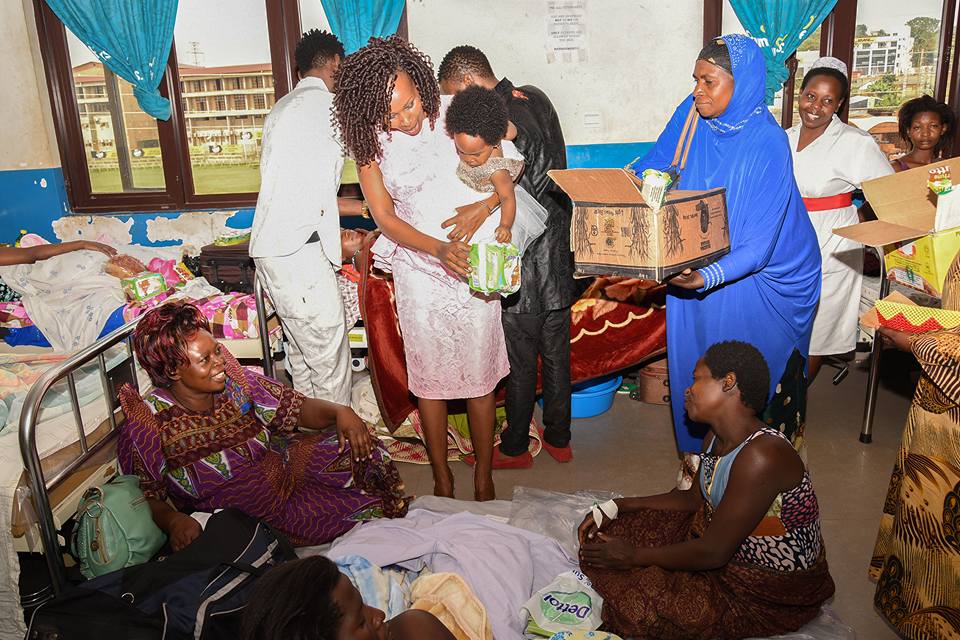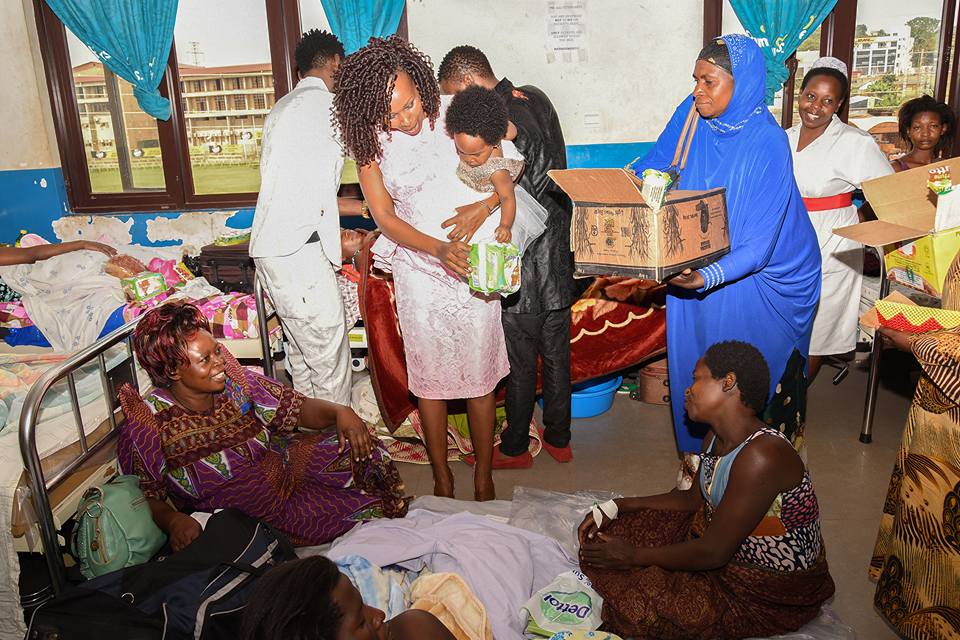 "My gratitude mainly goes to Suubi's friends and sponsors especially Keshwala group who gave us the most donations which were worth eight million Uganda shillings. Also Capital shoppers supermarket and Seven days international, we are grateful for your contribution. Happy birthday Suubi Shine. May you live to bring hope to this world."
Happy birthday Suubi.