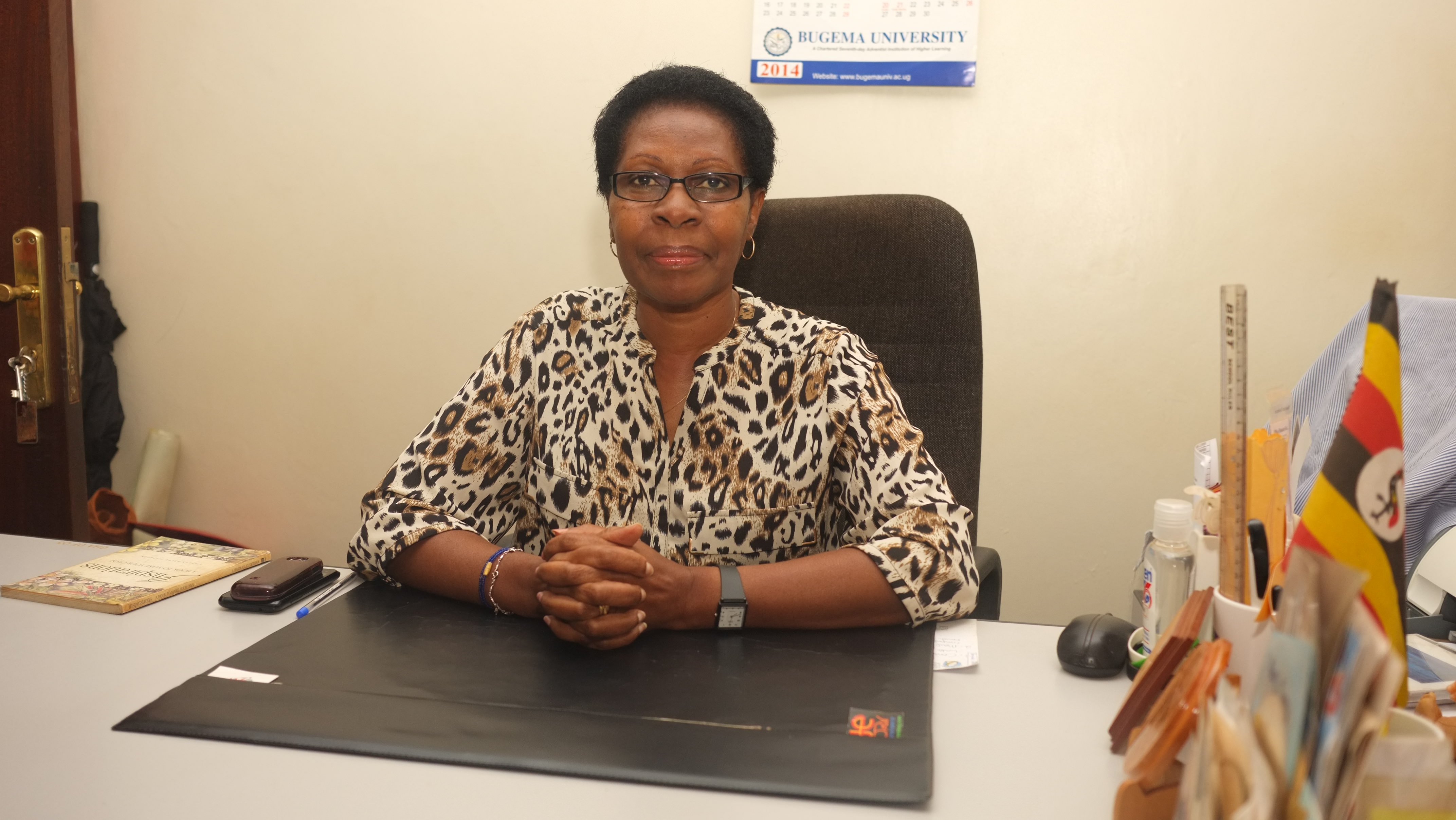 The rector for Greenhill Academy Buwate, Mrs Joy Veronica Maraka has issued a public apology to the school's parents for age-inappropriate books that were accessed by children from the school library.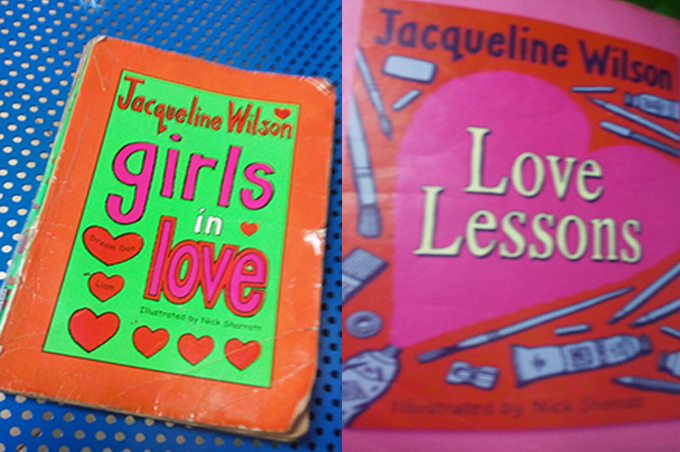 This comes after one of the parents found inappropriate books on the topic of love, sex and relationships in her eight-year-old daughter's school bag, which the girl said she had gotten from the school library.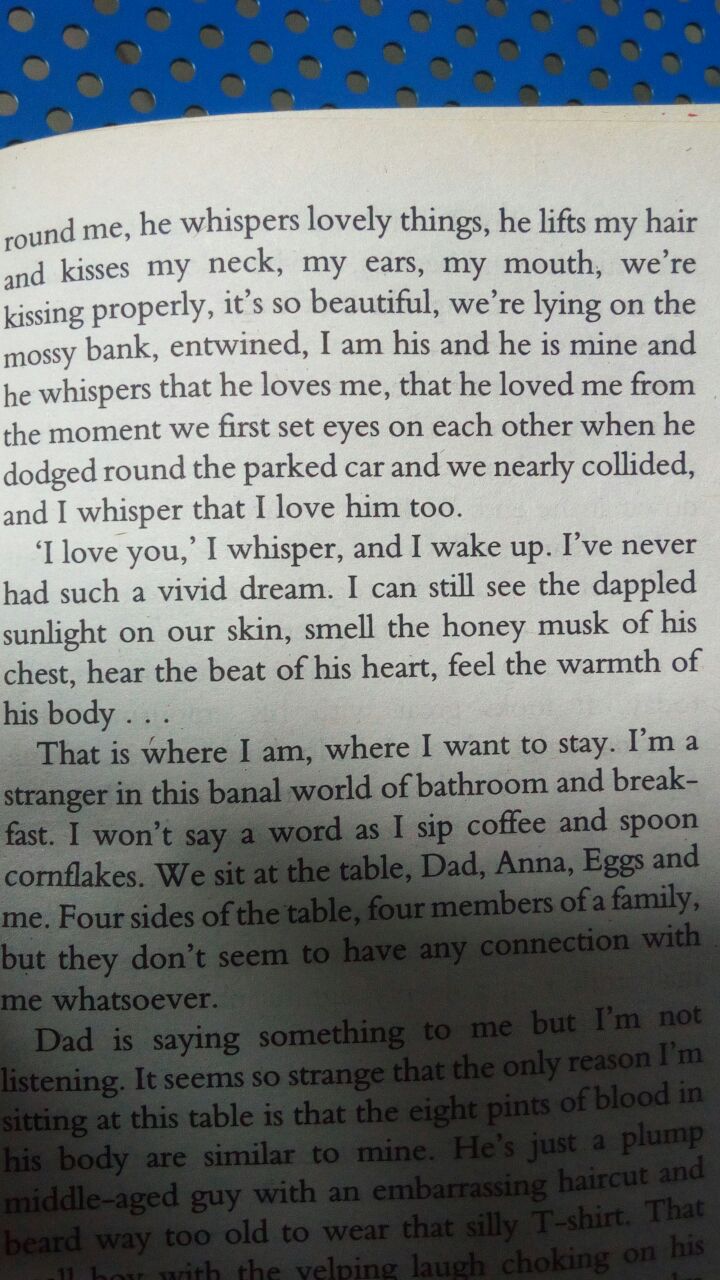 The concerned parent shared images of pages from the books titled Girls in Love and Love Lessons in a Whatsapp group asking fellow parents for advice on how to handle the situation with her daughter. This was met with panicky reactions from fellow parents and the story circulated on several social media platforms.
There are several other inappropriate children's books, that were shared on social media in the wake of this incident, with people sharing them claiming they were also from the Greenhill Academy Library.
These books that are filled with sex content appear to be about promoting homosexuality, masturbation and pornography among other vices.
Mrs Maraka distanced the school from many of the books that are circulating on social media. "Some of those books being circulated neither belong to the school nor can they be traced there," she said.
The saga drew in Ethics Minister Father Simon Lokodo who held a meeting with the school administration.
"The school has embarked on a thorough re-cataloging and assessment of content in the library so that no such incident re-occurs," Mrs Maraka said.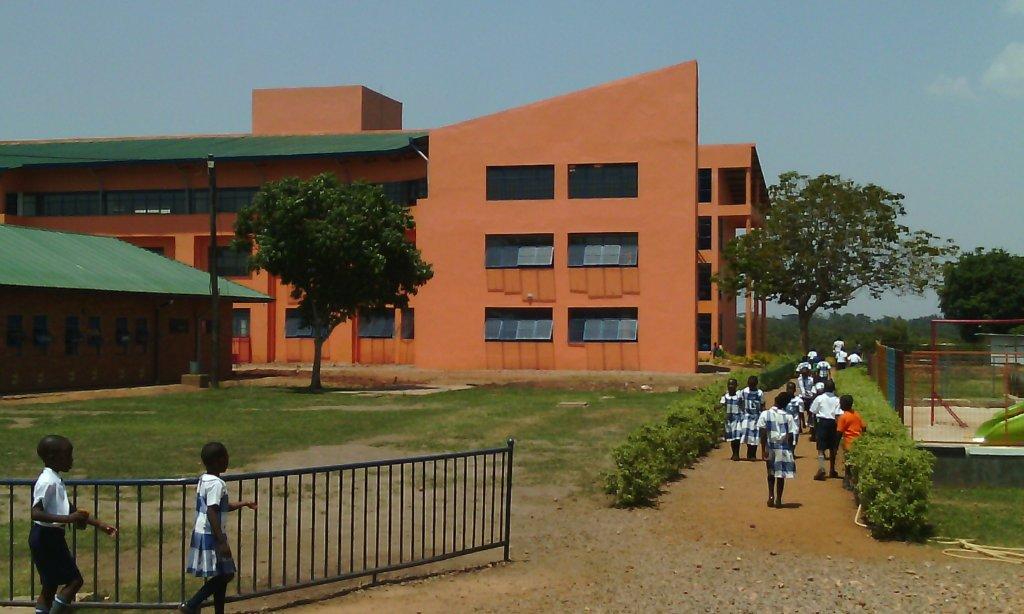 Maraka also requested parents to seek audience with the school's administration instead of "running to social media".
"We believe that the use of social media in such circumstances  may not be the appropriate platform for resolution of issues that concern the upbringing and confidence of minors."