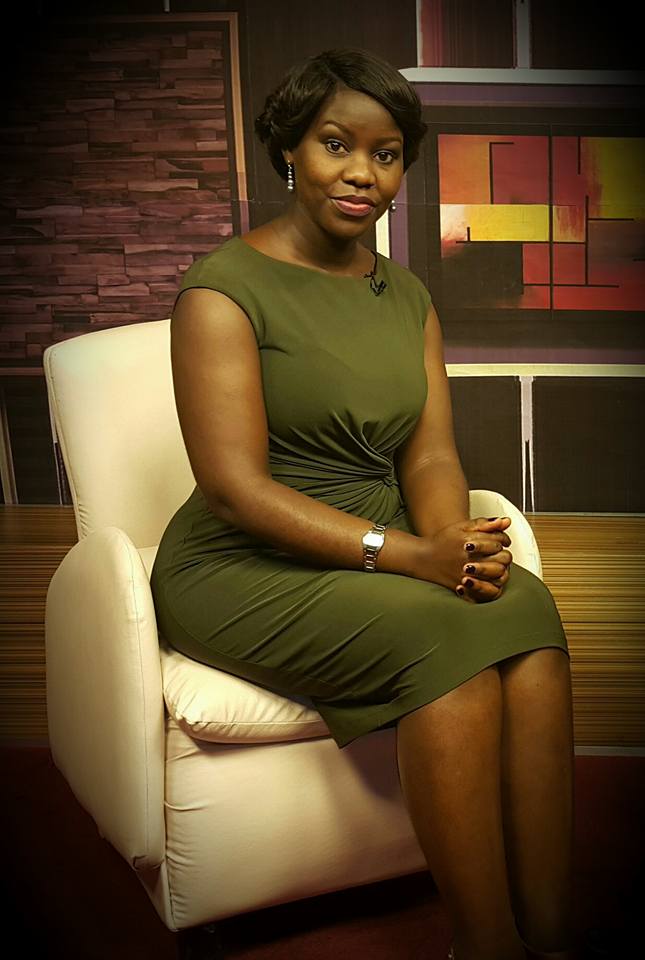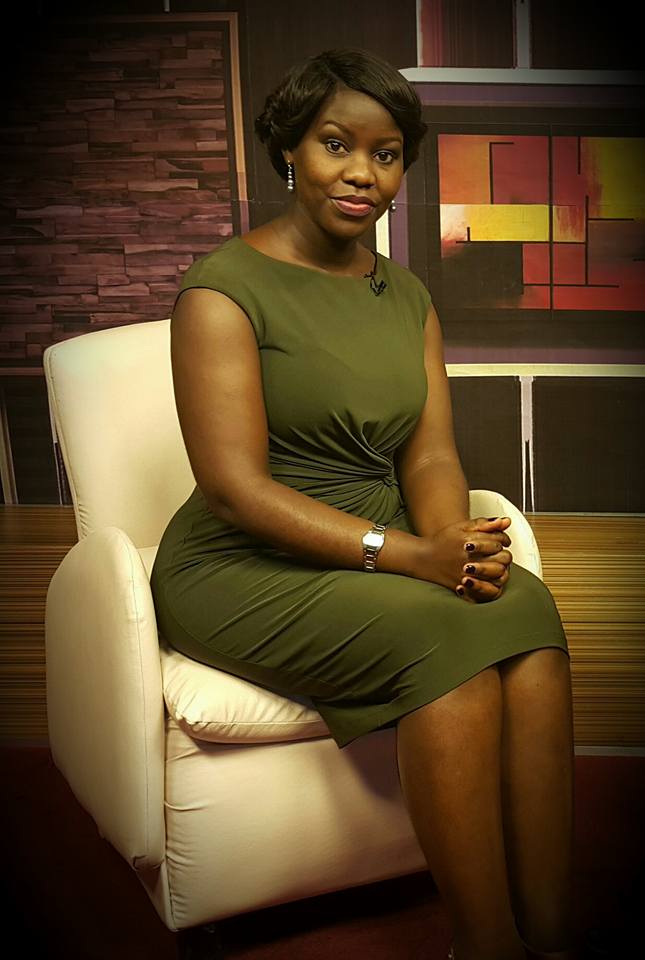 The rumour mill is at it again, this time linking NTV Luganda news anchor to a move to BBS TV.
Apparently, Nakazibwe has been offered a Shs10m juicy offer that she cannot refuse by the Buganda Kingdom station! But as they say that when something is too good to be true it probably is, Nakazibwe's deal is just that – too good to be true.
"Those are rumours, Nakazibwe is not joining us," BBS Chief Executive Officer Joe Kigozi told Matooke Republic when contacted to comment on the development.
A bogus contract drafted for Nakazibwe by BBS, stipulating her terms of work and benefits has been making rounds on social media, but BBS has distanced itself from it.