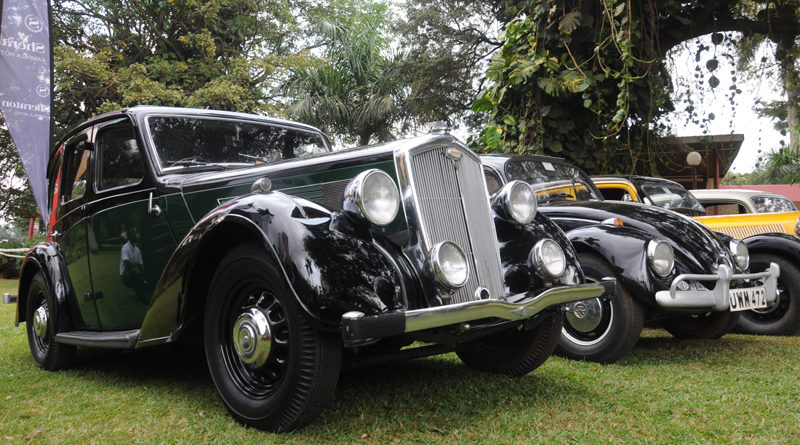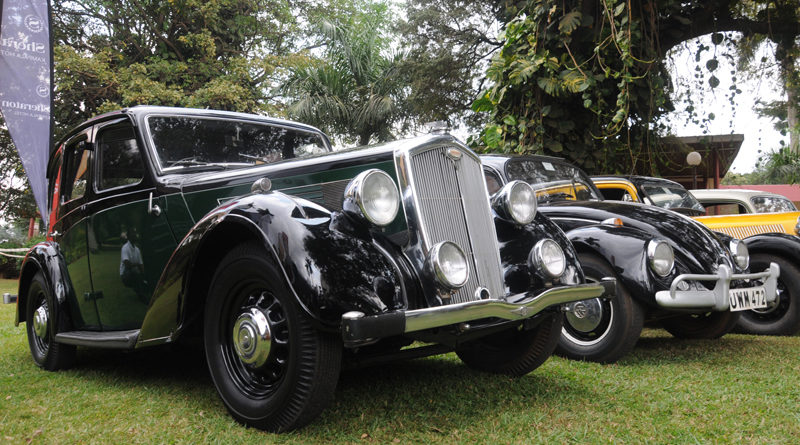 Kampala's party people and car enthusiasts converged at the Sheraton Hotel gardens for the annual Vintage & Classic Auto Show.
The show attracted a record number of entries with some cars manufactured as far back as the 1920s.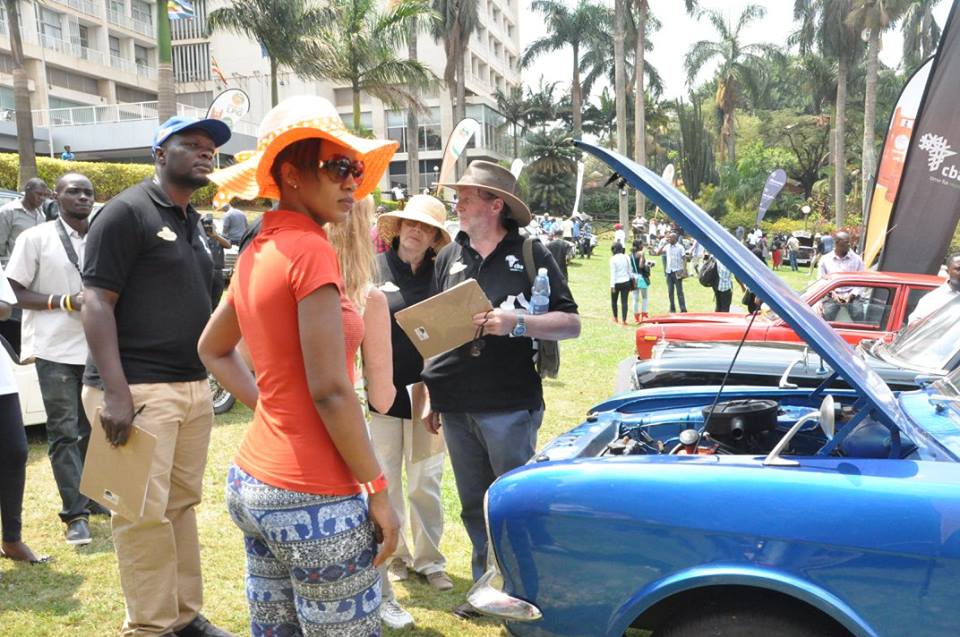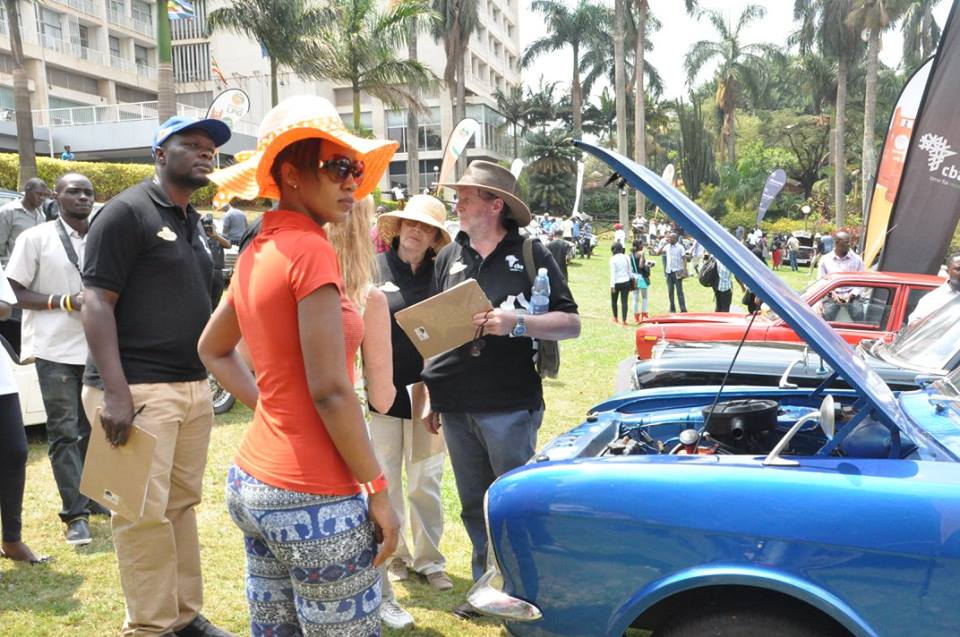 It was a family fun day with lots activities even for the little ones like Video Games, Face Painting and a bouncy castle.
Lillian and the Sundowers band provided the entertainment.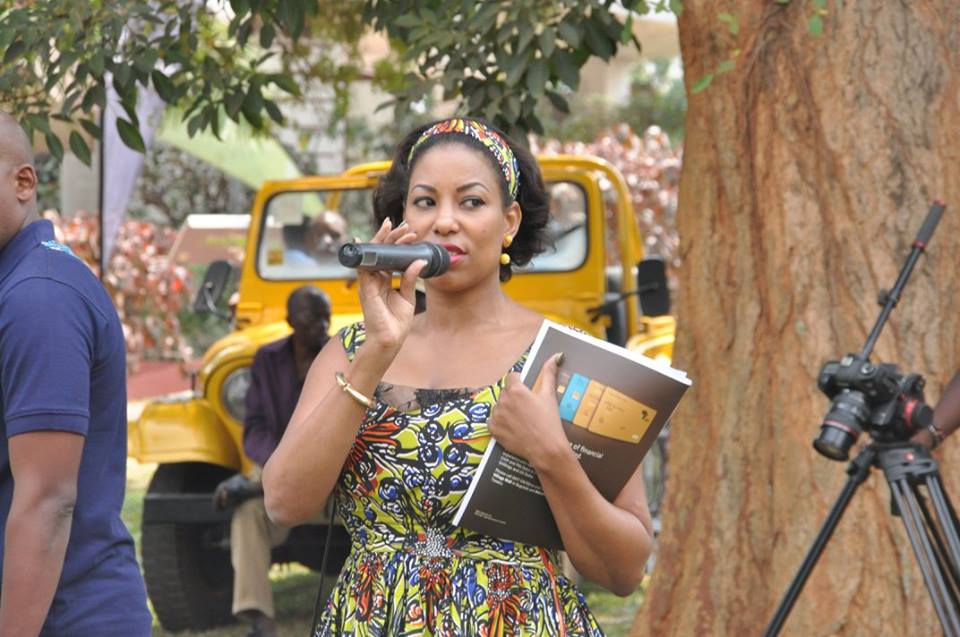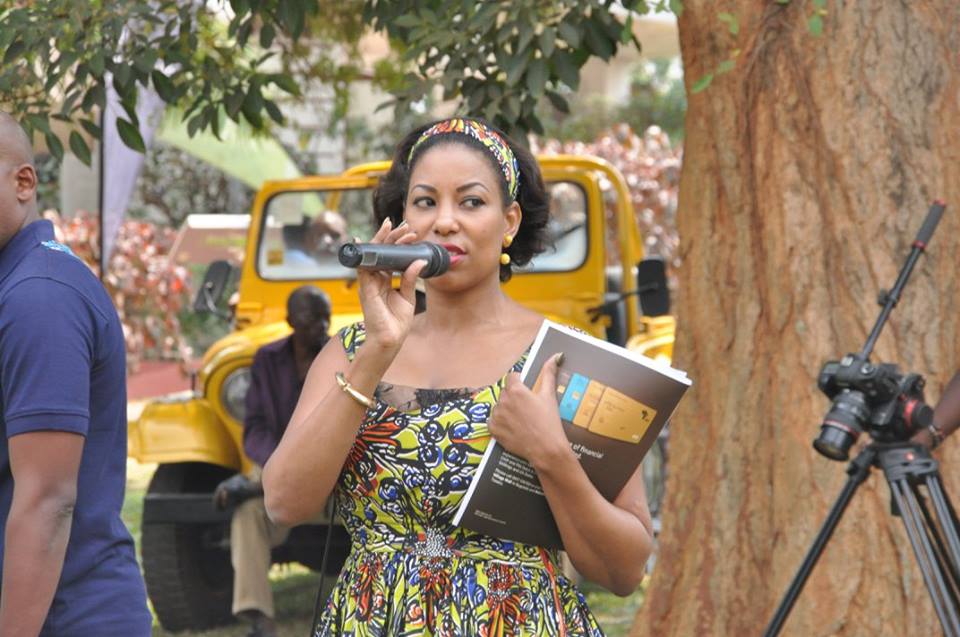 Checkout some of the outstanding rides.