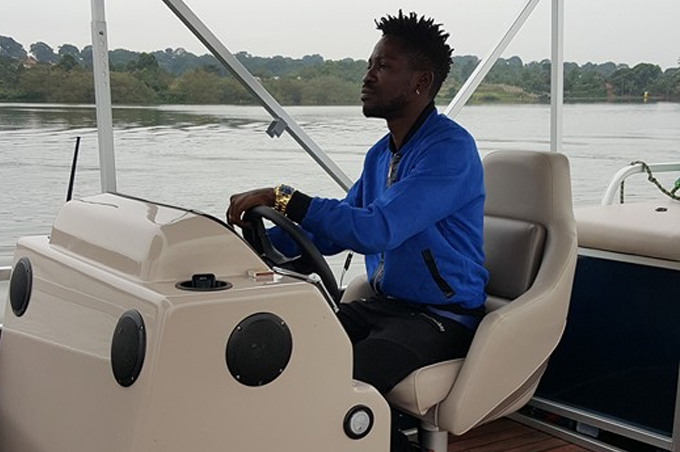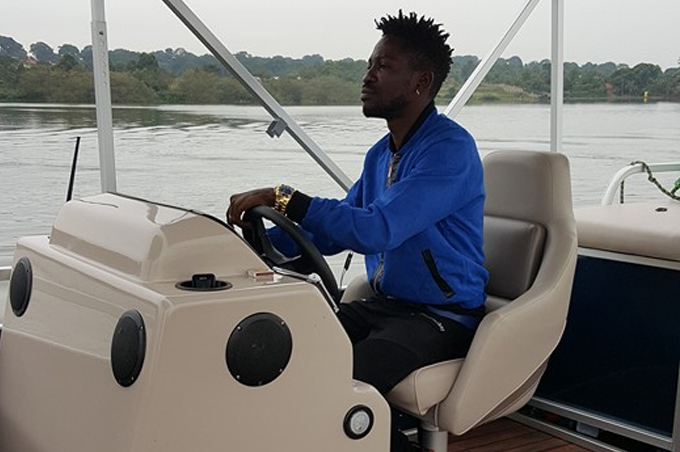 Following our story last week about Bobi Wine's intentions causing panic amongst the two main contestants in the Kyadondo East constituency MP race last week, we received calls from sources that gave us even more juicy details.
A source who preferred anonymity told us that one of the contestants who is battling for the seat in court, had engaged new tricks to ensure Bobi Wine is discouraged from joining the race, should court uphold its decision to hold a by-election.
The source told us that the contestant sought the services of two top artistes whom he tasked to out songs that will expose Bobi. "I shall not mention the names of these two artistes; but they are related. Honourable wants them to record a song or songs and expose Bobi's bad side, so that the voters are not just fooled by his popularity," the source told us.
The source dodged all our questions that could lead to at least giving us a hint on who the politician behind the move could be. When contacted, Bobi simply laughed off the idea. He instead advised that we stay positive and patient. "Negativity doesn't work, let's keep positive and patient, you will be the first to hear from me in case of any developments".