Maurice Kirya is holding a concert at the Kampala Serena Hotel this Friday evening. Tickets to the gig cost Shs100,000. We talked to him.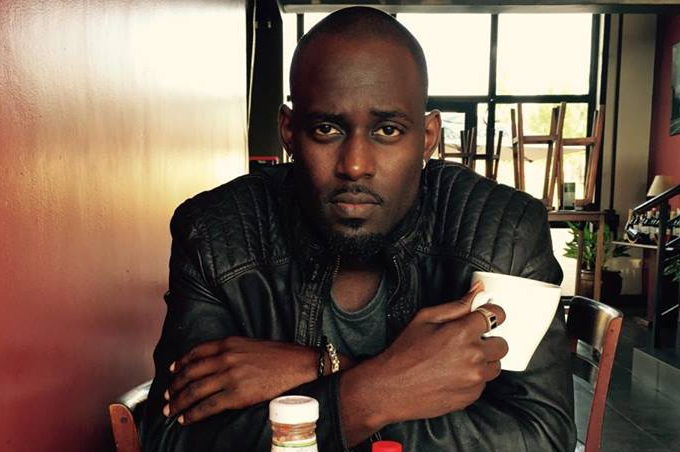 How long have you been in the music business?
I was born in a music family which makes it very hard to pin point exactly when I started my music career but I can say that by the time I was 16, I was already in the music business. It's been 16 years since.
Why do you have your shows every other year?
I always had my shows every other year because I like my new show to always be better than the previous ones, so I need time to put them together. Although due to overwhelming demand from fans and corporate sponsors, I'm humbled to say that I will now be having a show every year.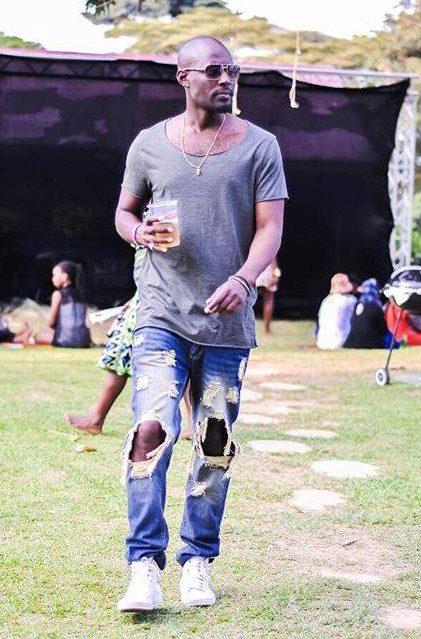 You and Ne-yo, what's cooking?
We are indeed cooking up something that's going to blow everyone's mind off ASAP.
Tell us about your show.
It's going to be massive, the biggest thing to happen on the Ugandan entertainment calendar this year. All roads will be leading to Kampala Serena Hotel for the biggest music experience in this side of the globe.
Who will be the guest performers?
That's part of the surprises that will only unfold at the show hahahaha.
On your Facebook page, you mentioned something about your fans bringing you flowers; does that include male fans as well?
Hahaha…. No, I only expect flowers from ladies. Men should bring cash.
Speaking of ladies, any particular lady in your life Maurice?
At the moment, there's no lady in my life. Maybe at some time in the near future, I hope.
Do you have any collabos in store?
Oh yes indeed, I'm currently working on collaborations with some other Ugandan great artistes including my brother Vampino.
Are you involved in any other businesses?
As a matter of fact I am. Apart from restaurant business, I'm also involved in the commercial film industry.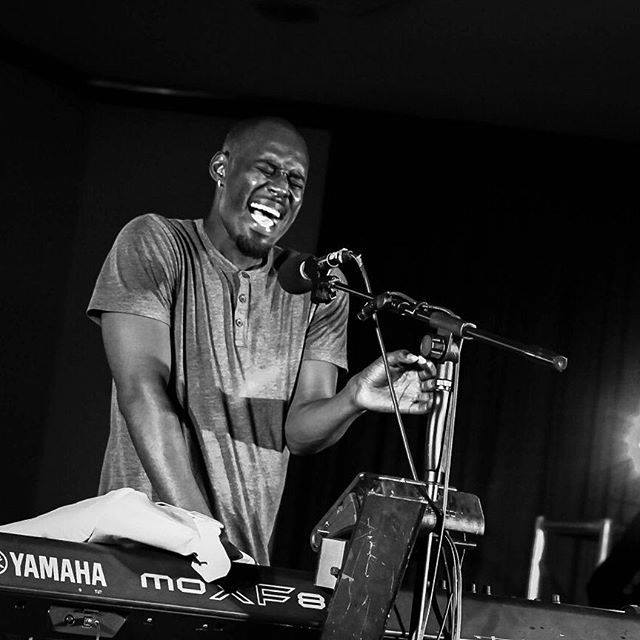 What is your motivation in music?
Well I just love making people happy, to reach peoples' souls through storytelling. It's what drives me every time I sing.
What would you want to see changing in the music industry?
Apart from putting up laws that will successfully govern our music industry, there's nothing else I would change.
Who do you look up to?
Most people I look up to in life are people who are close to me that you may not know, but, of the famous people, I will go for the likes of Stevie Wonder, Ne-yo and Michael Jackson.
Comments
comments