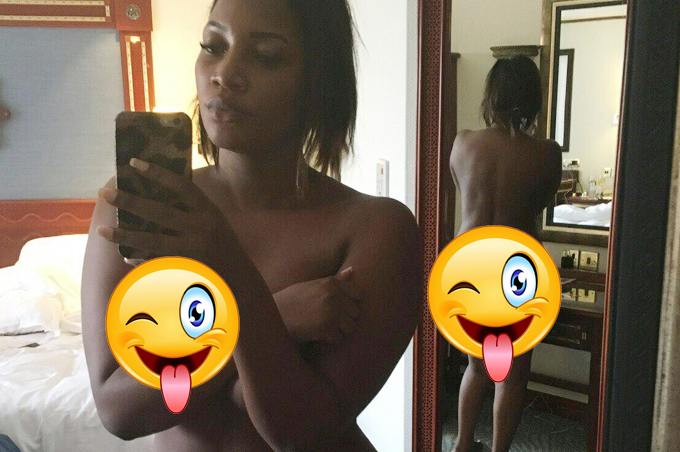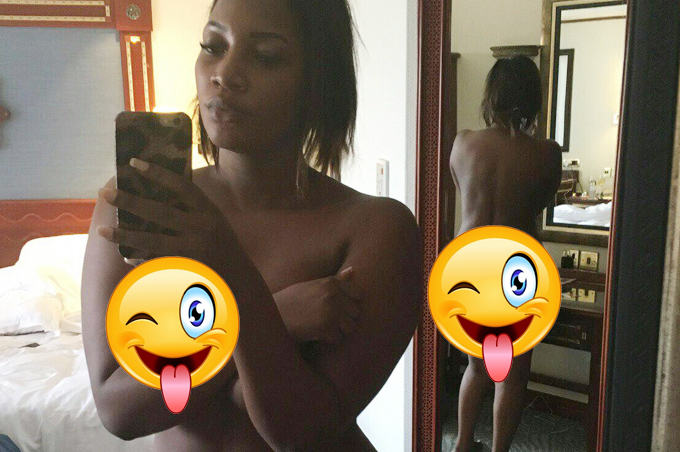 Sarah Nakagolo, who prefers to be called Sera 'Riri' Ponde is a socialite who was the envy of her classmates at Makerere University Business School. While her friends would be going to cheap eateries for lunch, a sleek Range Rover would pick her to dine at Serena. And while to some students the word holiday meant going back to be locked in their parents' gates, to Sera Ponde, the word holiday meant Dubai.
Earlier today, the socialite was served in Desire Luzinda currency as it is rumoured a jilted lover leaked images of the curvy girl in her Eve's suit.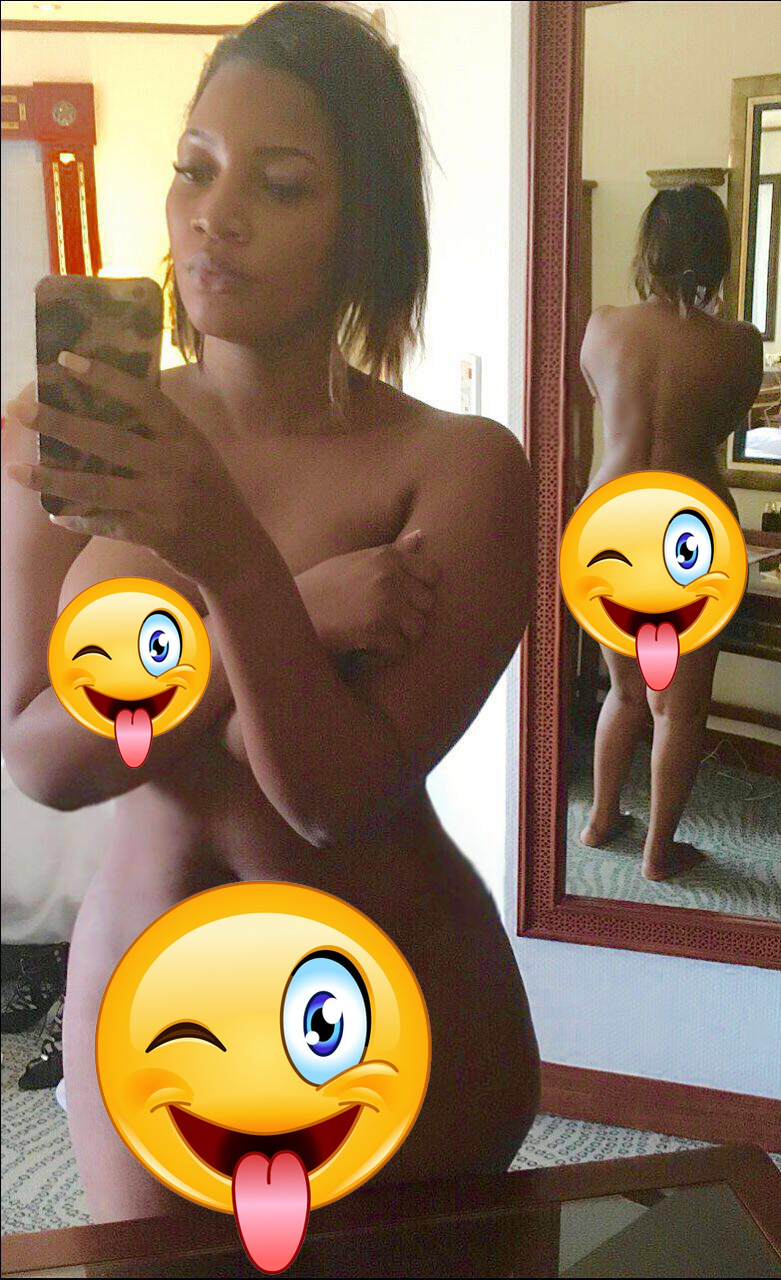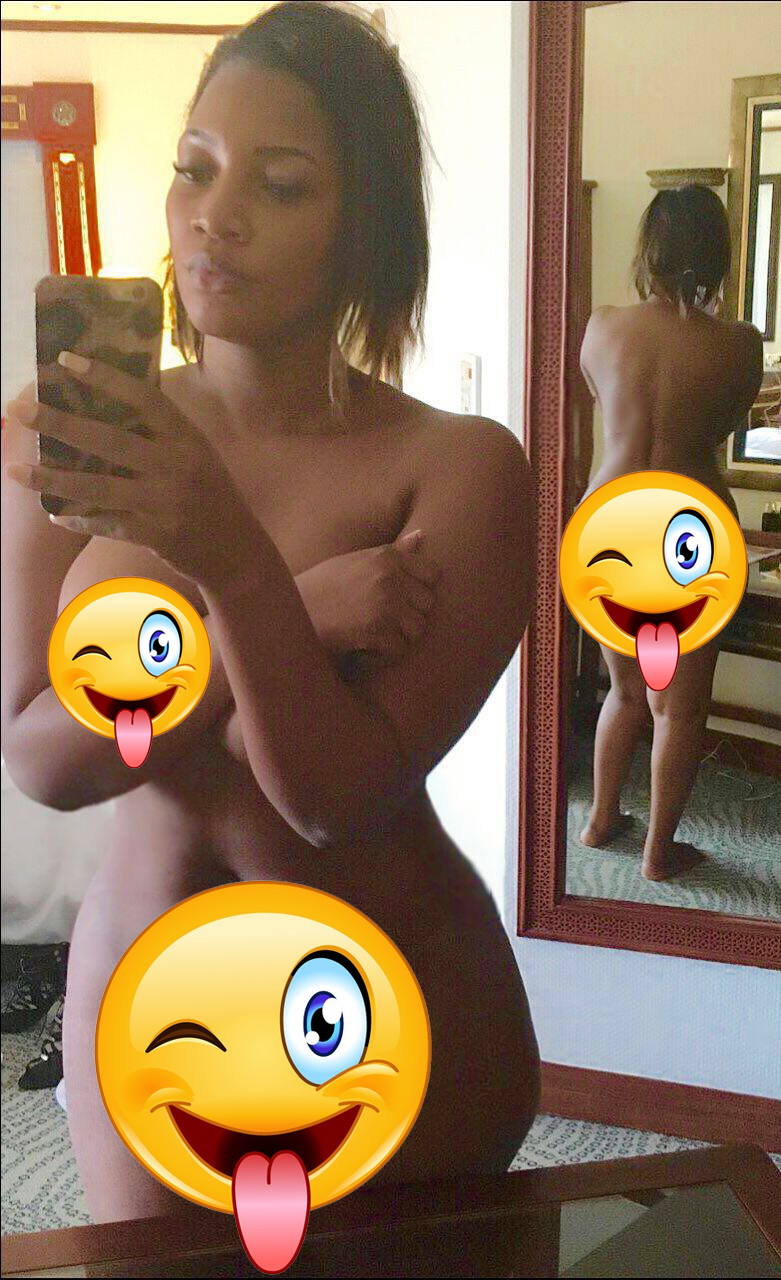 Two of the photos were taken inside one of the rooms in Kampala Serena Hotel as the decor clearly shows.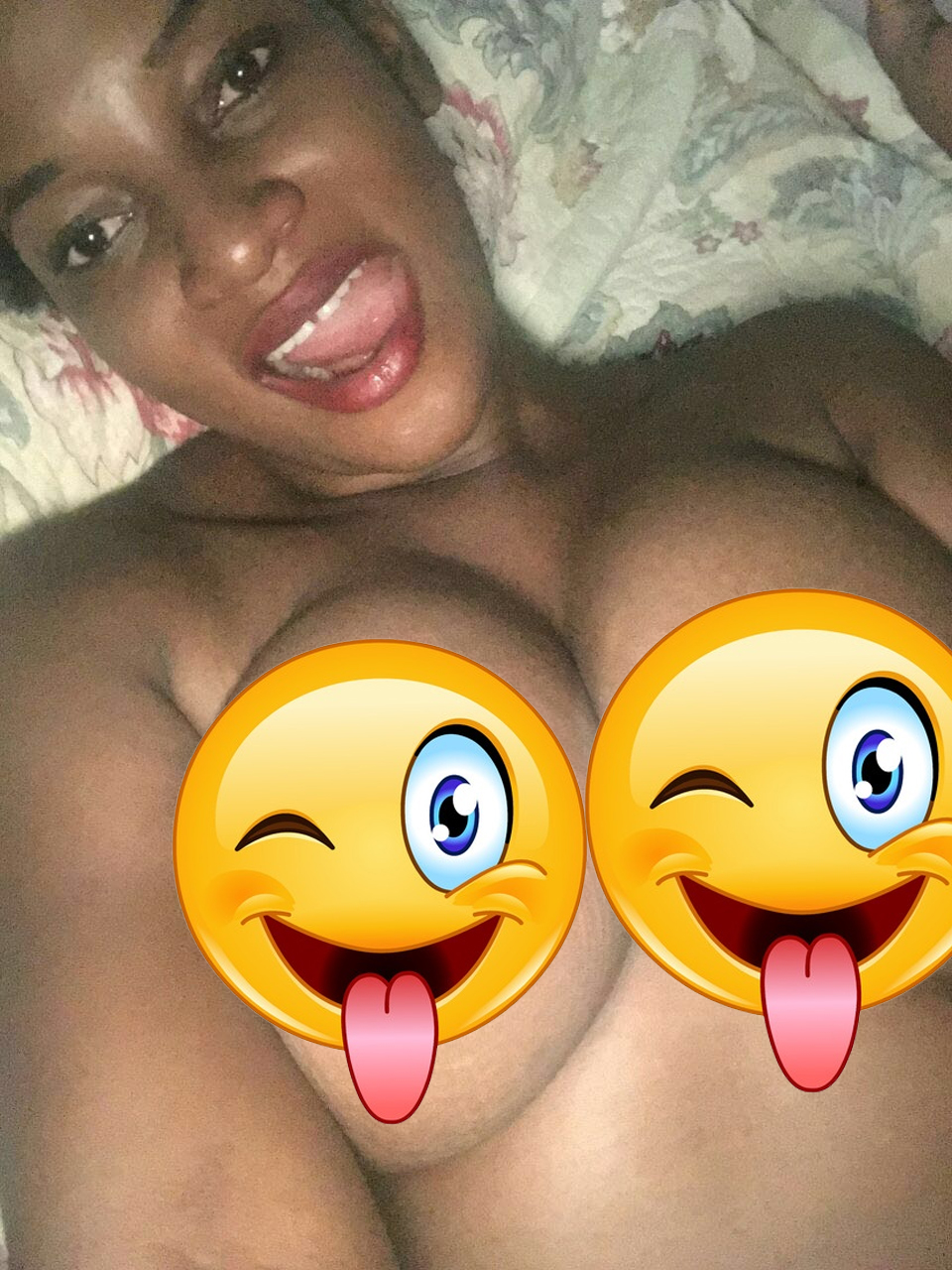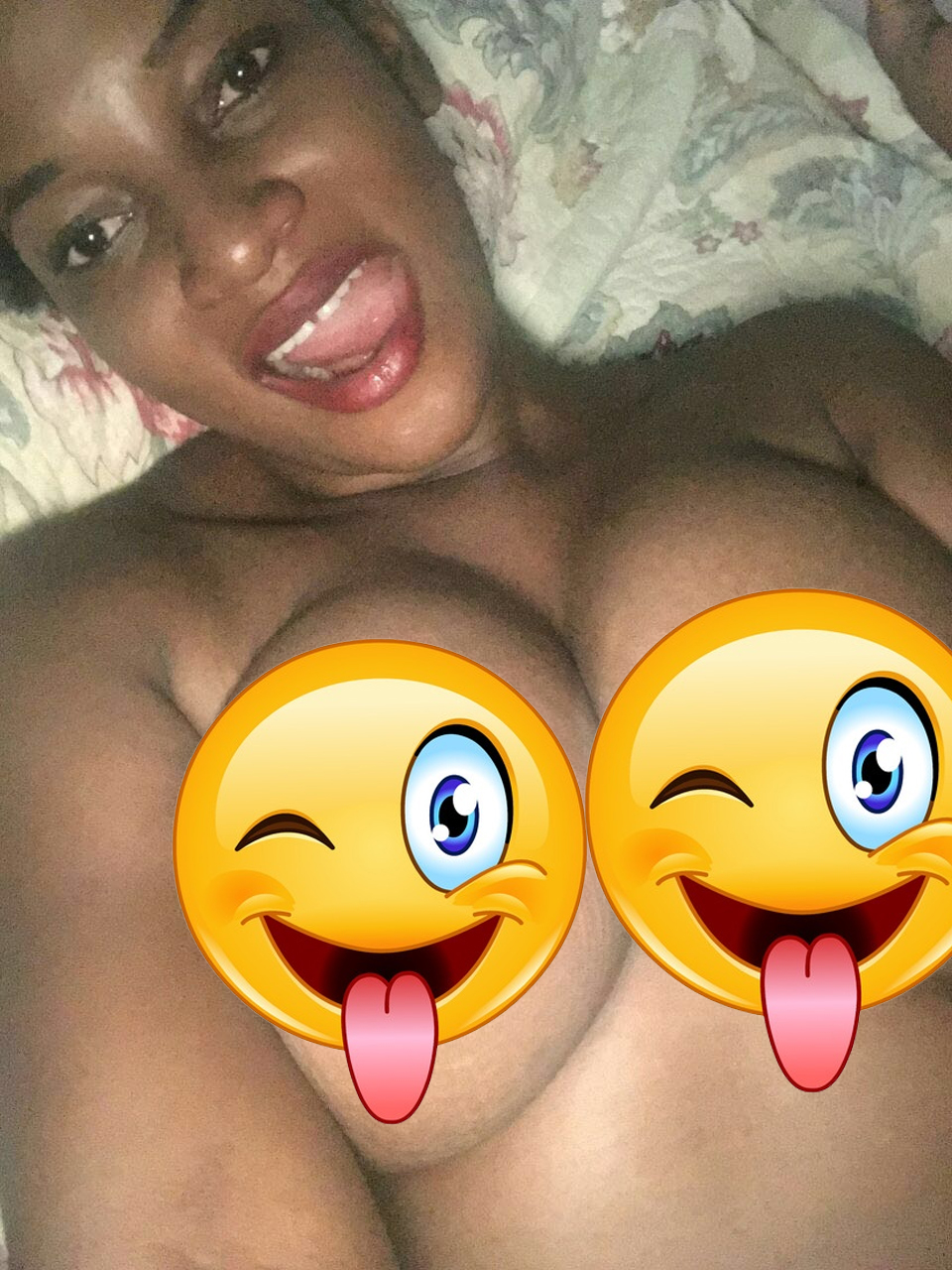 Such leaks are double aged swords that have been known to propel careers of the likes of Desire Luzinda, but strangled budding careers of TV stars like Anita Fabiola and Kleith Kyatuhaire.