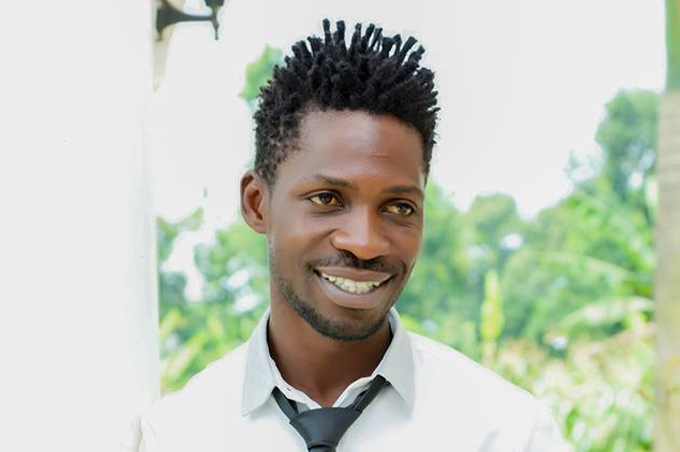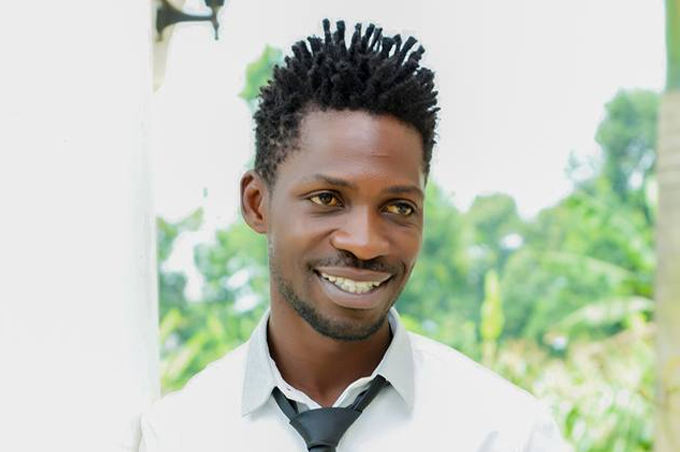 Sources say the singer was offered the money not to contest in the Kyadondo East by-election.
Panic as candidates run back to court to avoid by-election.
Kantinti appeals being thrown out while Sebalu wants court to declare him winner. 
Even before he publicly declares he is to contest in the Kyadondo East MP by-election, artiste Bobi Wine (real name Robert Kyagulanyi) is already causing some unrest for the key political camps in the constituency, Matooke Republic has learnt.
The High Court on July 1 kicked out Kyadondo East MP Apollo Kantinti (FDC) after NRM's William Sitenda Sebalu successfully challenged his election on the grounds that there was non-compliance with election rules. Hon. Kantinti has, however, indicated he will appeal the court ruling.




Nonetheless as the legal gymnastics go on, a source exclusively revealed to this newspaper early this week that emissaries from one of the two leading camps in the race had approached one of the artiste's close associates with offers of big money for Bobi to stay out of the contest. The source told us that the camp started with an offer of Shs100 million, but the person they contacted simply laughed it off.
Offer upped from 100 to 200m
"The same camp called back the following day and said they had doubled their offer to Shs200m for Bobi to drop out of the race."
The source added that this particular camp didn't just want Bobi to drop out of the race, they wanted his support too.
Matooke Republic understand that Bobi Wine rejected any form of cash offers saying that his interest was in serving the people.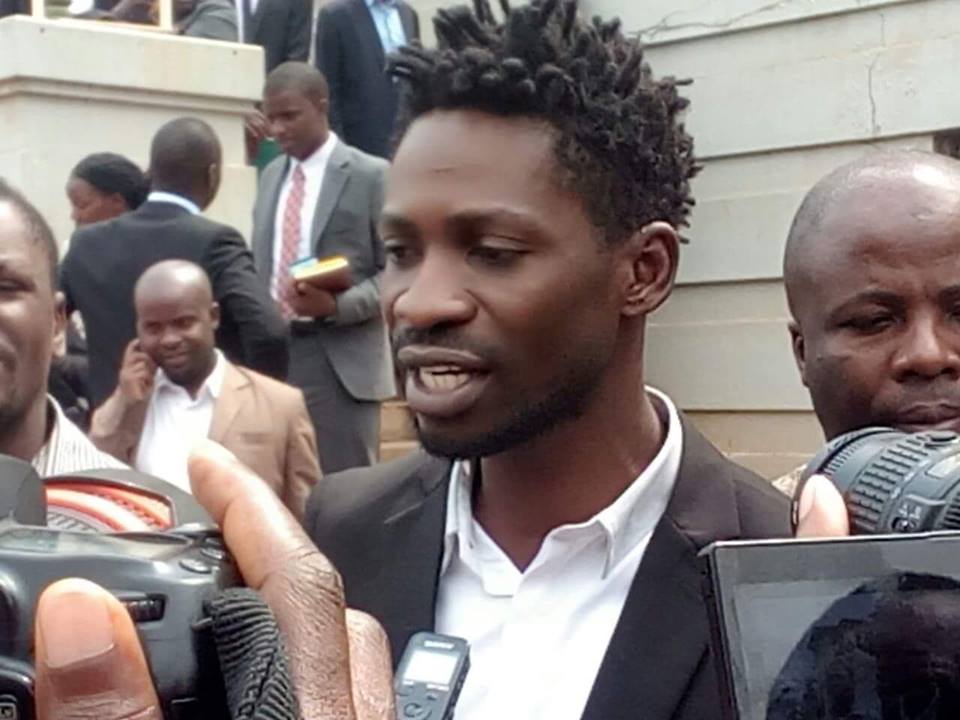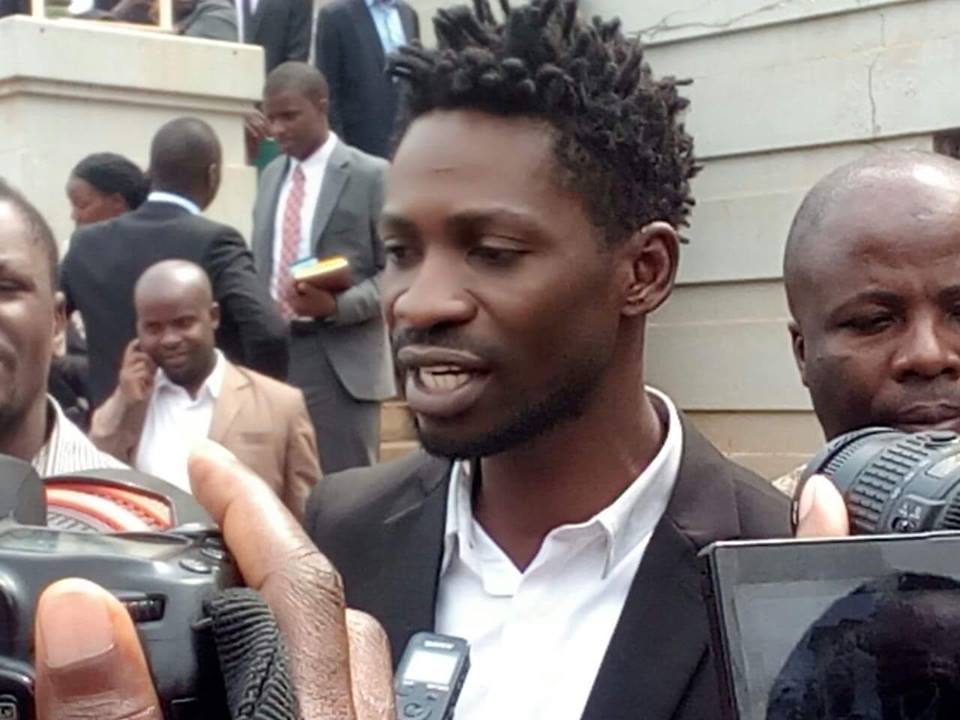 Bobi Wine speaks out on offers
When contacted about the bribe claims and whether any camp had approached him directly or through emissaries, Bobi neither confirmed nor denied knowledge of the allegations. He also refused to be drawn into whether he will join the Kyadondo East MP race—should court uphold the earlier ruling to have a by-election, but the Kiggwa Leero singer told us that in any case, his conscience has never been for sell.
"If I couldn't be bought by you know who- to sing Tubonga Nawe praises, then who else can buy me in this country?" Bobi wondered. "My conscience is clear".
On the MP race, Bobi said, "I cannot comment on that matter right now. I don't know why it's causing such a storm, but you will be the first to know when the right time comes."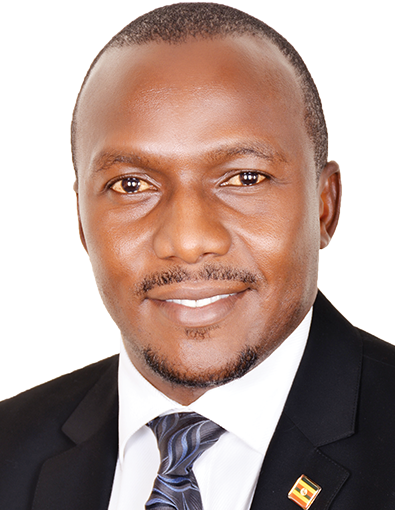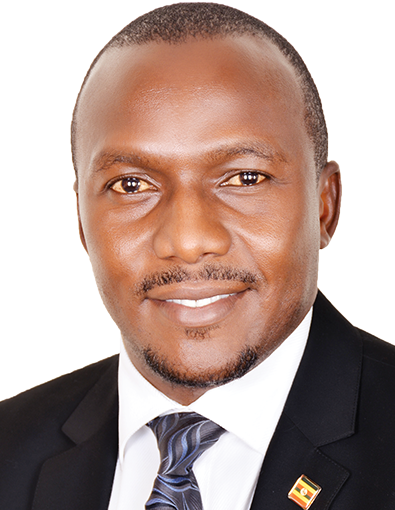 Spotlight now turns on court
With Bobi expected to enter the race, some of the dynamics in the contest have already started to change, with the two leading camps—those of Hon. Kantinti and his challenger Sebalu each independently seeking to have court declare them as the legally-elected MP without requiring a by-election.
When contacted by Matooke Republic, Hon. Kantinti confirmed that he has already embarked on a court process to overturn the ruling by Justice Isabirye Kaweesi that nullified his election.
Sebalu also confirmed to this newspaper that he would be tasking his lawyers to explore the option of getting court to declare him the legally-elected Kyadondo East MP; instead of upholding the High Court ruling to hold a by-election, which is what Sebalu had asked of court initially.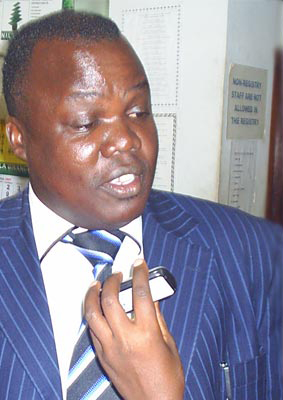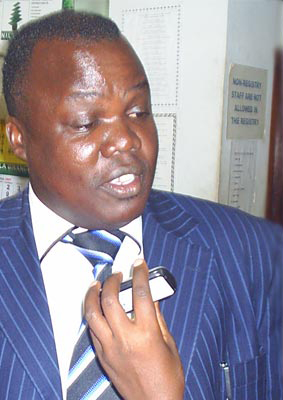 "He (Kantinti), chose to appeal the judgment, and once you go for an appeal, you can choose to change tactics. So in an appeal, one can change tactics and ask to be declared the rightful winner of the constituency without necessarily going for a by-election," Sebalu told us when we reached out to him, citing the recent case of NRM's Igeme Nabeta who lost his Jinja East seat to FDC's Paul Mwiru in similar fashion.
However, when contacted, Hon. Kantinti laughed off Sebalu's plans. "That's a very funny thought; there's no way you can file for change in judgment when the judge has already pronounced himself," he said.
A lawyer whose opinion we sought, but who declined to be named in our story explained that a judgment can be appealed in the court of appeal only if the petitioner had included the same grounds in the original petition.
Kantinti, Sebalu speak out on Bobi Wine
"Showing interest in an election is different from being big on the ground. I have been in this thing for the past 30 years, even the water Bobi Wine has in his house is my initiative. Maybe he can beat me in music," – Sitenda Sebalu. He added the only person that can shake him in the constituency is Kizza Besigye.
"Bobi Wine is a Ugandan and he is an adult that can stand for any office, so I will concentrate on my part now, but I cannot comment on anyone intending to contest," – Apollo Kantinti.