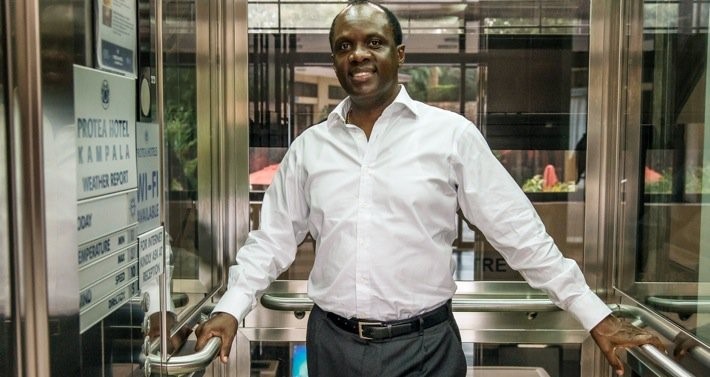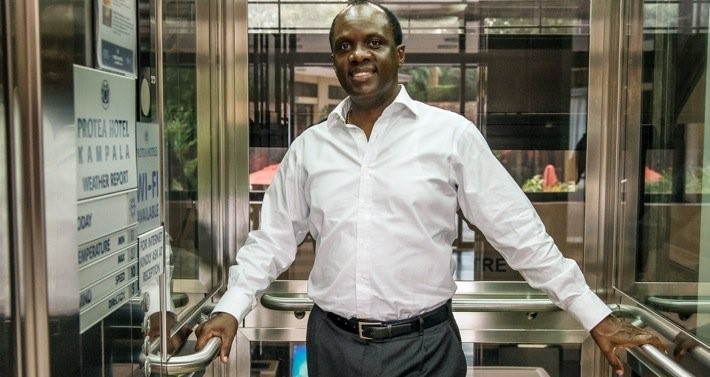 Patrick Bitature is one of the richest men in the country, only behind Sudhir Ruparelia according to Forbes magazine. But it turns out he is in debt amounting to Shs201 billion.
Bitature's Simba group owes Crane Bank and other banks a total of Shs201 billion.
Simba Group appeared on a list of distressed companies that government wants to bail out with Shs1 trillion to save them from collapse.
Other prominent companies inlude Roofing Ltd of tycoon Sikander Lalani that owes Shs201 billion, Steel Rolling Mills that is debt of 75.9 billion and others like Ham Towers of Hamis Kiggundu that owes Shs38 billion.
According to the Independent Magazine, the bailout has been proposed to be given out as a loan to the businesses on the list or for government to convert the money it gives to these companies into shares.
We have learnt that the list initially had less than 50 companies but the number doubled after businessmen who learnt that government was planning to provide money to save ailing companies queued up to be included on the list. We could not independently verify that info.
Interestingly sources say that Bitature, together with Prime Minister Ruhakana Rugunda and Gideon Badagawa the Executive Director of Public Sector Foundation came up with the list.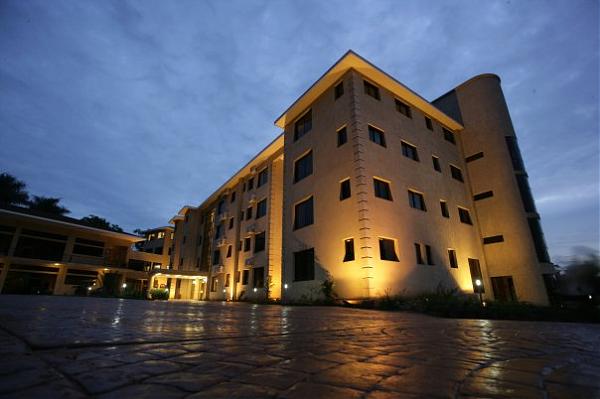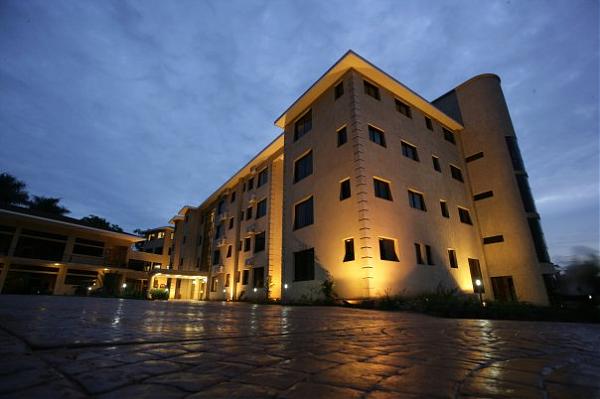 Bitature the businessman
Bitature started out with Simba Telecom, dealing in MTN airtime. His company grew to become Simba Group with interests in banking, broadcasting and hospitality. Simba Group now trades in four African countries including Uganda, Kenya, Tanzania and Nigeria.
Bitature bought Dembe FM from another tycoon Karim Hirji, but he sold it to Nation Media Group after a few years. His Simba Group also expanded to deal in mobile phones and the Zuku TV dealership. He also owns Protea Hotels in the upscale Kololo and Entebbe and he is the chairman of Umeme.
Some companies on the bailout list
| | |
| --- | --- |
| Name | Amount |
| Steel Rolling Mills Ltd | 75,900,000,000 |
| Steel & Tube | 99,000,000,000 |
| Shumuk Aluminum Industries Ltd | 23,760,000,000 |
| Roofings Steel Mills | 201,000,000,000 |
| Colline Hotel | 2,800,000,000 |
| Sojovalo Hotel | 8,300,000,000 |
| Ban Café | 5,000,000,000 |
| Ham Enterprises | 38,000,000,000 |
| Club Silk | 5,000,000,000 |
| Molly and Paul | 653,000,000 |