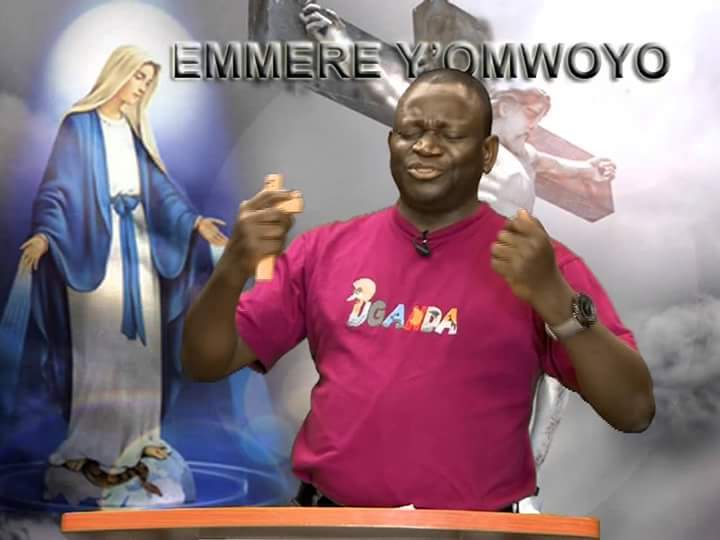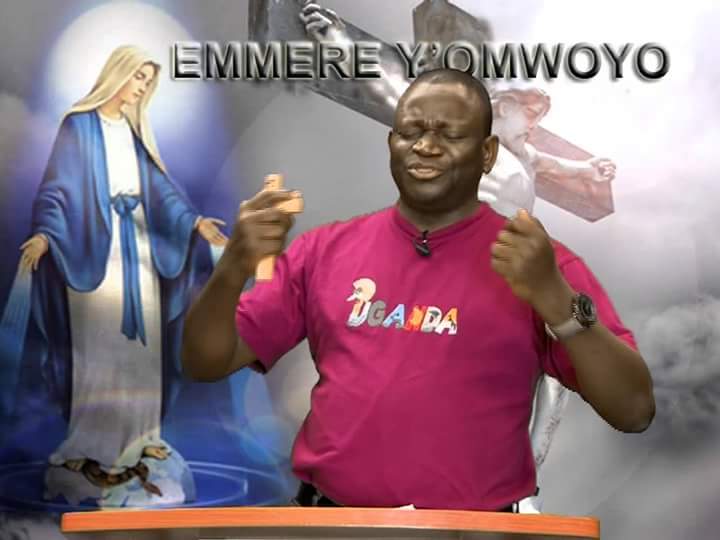 Popular Catholic charismatic preacher John Baptist Mukajanga has passed on.
He was found dead at his home in Akright Estates on Entebbe Road, this morning and the cause of his death is suspected as poisoning.
Though not a Roman Catholic priest, Mukajanga has been conducting prayers with Msgr. Expedito Magembe at Mt. Zion Bukalango Prayer Centre located off Hoima road in Wakiso district.
The prayer centre announced his death on their Facebook page.
Though his mode of prayer was akin to Pentecostals, he preached holding a crucifix, a symbol of the Catholic church and by the time of his death, he had been suspended from the church by Archbishop of Kampala, Cyprian Kizito Lwanga.
He also held lunch hour prayers under his JB Mukajanga Fire ministries at Jemba Plaza building located at Luwum Street.
Mukajanga also had a TV show called Food for the Soul that aired on Bukedde TV every Sunday night.
May his soul rest in peace.