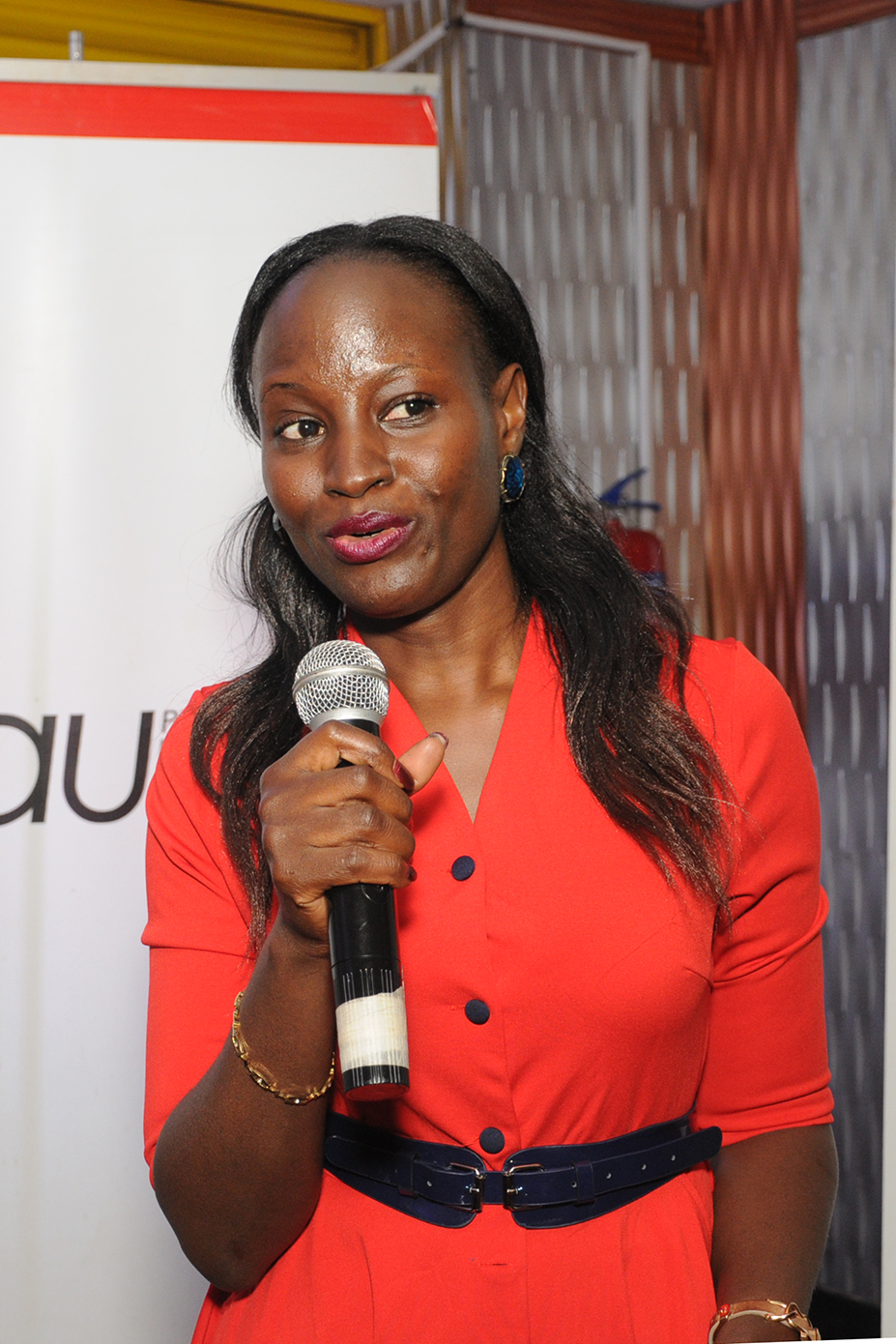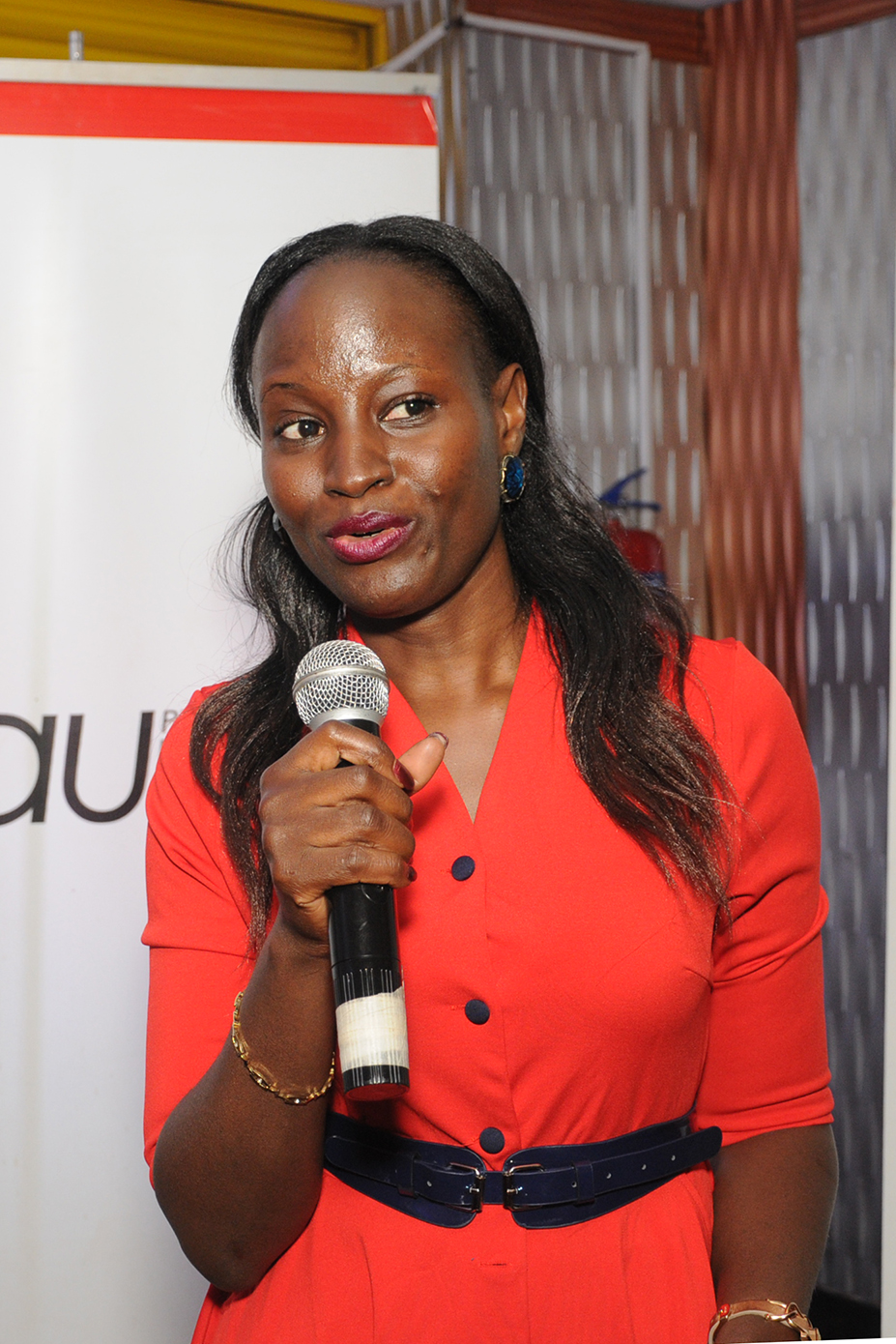 Cynthia Mpanga was elected unopposed as the new Public Relations Association of Uganda President, replacing long time PR practitioner Henry Rugamba at the 39th Annual General Meeting held at Hotel Africana on last Saturday.
"It's a new and fresh challenge for me as I seek to grow and consolidate the recognition of the PR profession in the country, boardroom and in the marketplace", Mpanga said at a press briefing shortly after the elections.
Mpanga is the current Country Brand and Marketing Manager for Standard Chartered Bank Uganda.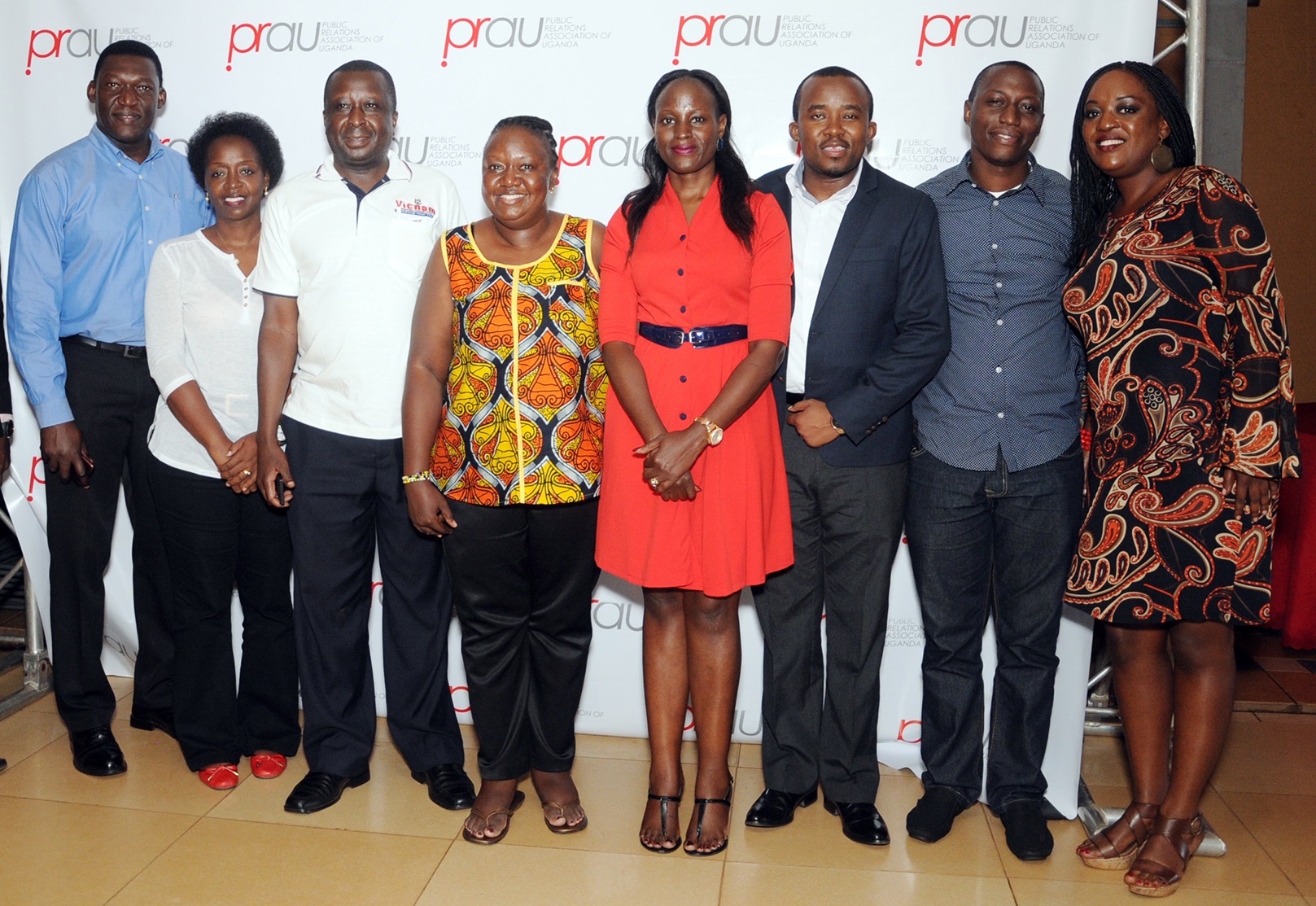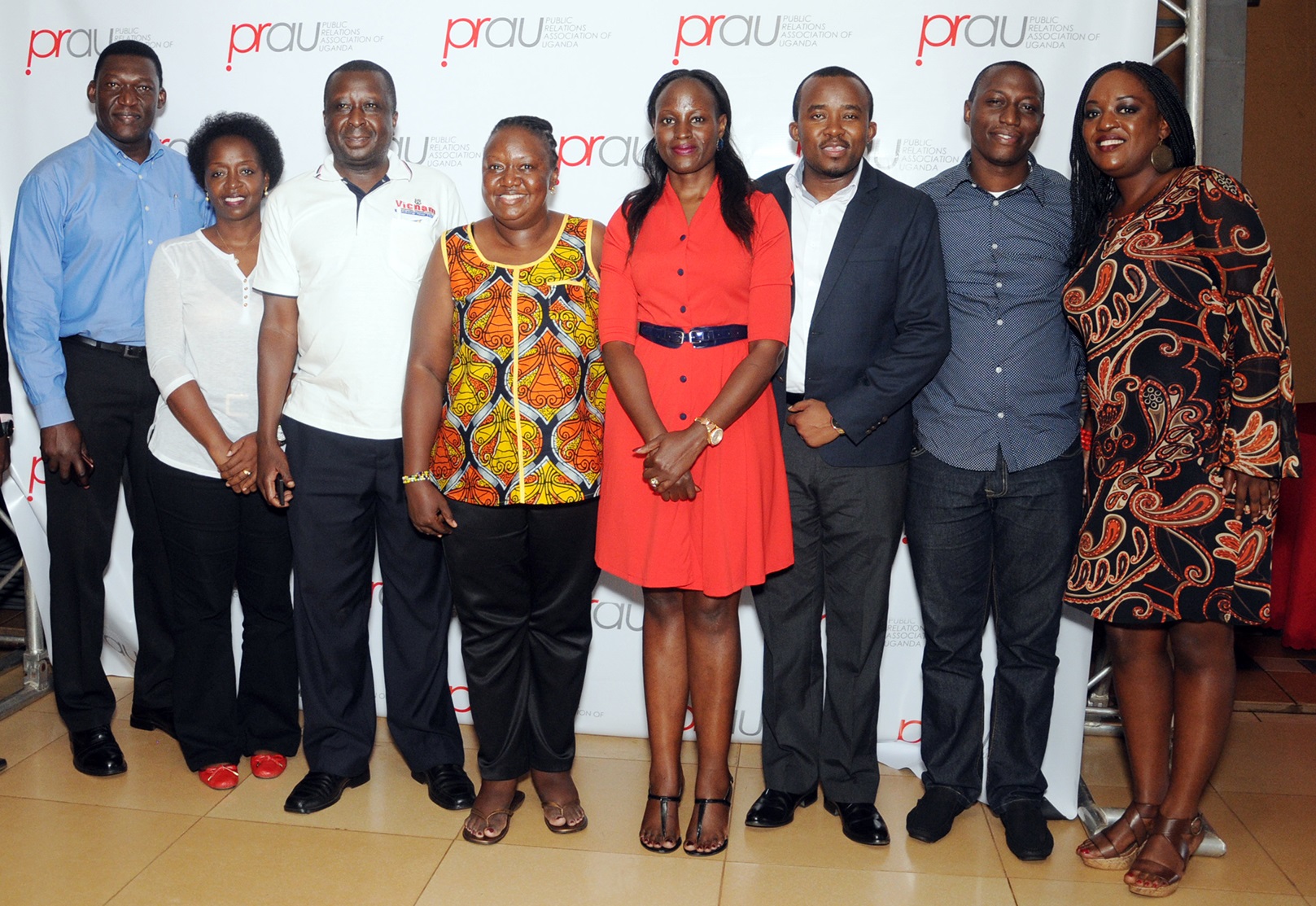 In the other positions, Sheila Kangwagye, Helen Kawesa, Stella Nkini Ndiwalana and John Fisher Sekabira were all elected unopposed for the positions of Secretary General, Treasurer, Deputy Secretary General and Director for Programmes respectively.
Peter Odeke and A.G. Musamali were voted in after beating their opponents for the positions of Vice President and Director for Discipline respectively while Paul Mwirigi had to beat off stiff competition from Sarah Kagingo to be voted in as Director for PR.
At the AGM it was noted that membership had grown by 47 per cent driven largely by a member registration exercise and use of online platforms like WhatsApp to engage members and the annual PRAU Excellence Awards.
However fundraising and statutory recognition of PR professionals were noted as some of the biggest challenges during the previous governing councils term.
It was noted by the outgoing PRAU President Henry Rugamba that the new PRAU Patron, Hon. Frank Tumwebaze, Minister of Information and ICT, had committed to fast track the statutory recognition during his term.
The new Governing Council promised to put their best foot forward as they advance the importance of the PR role in various corporate, civil and private organisations.