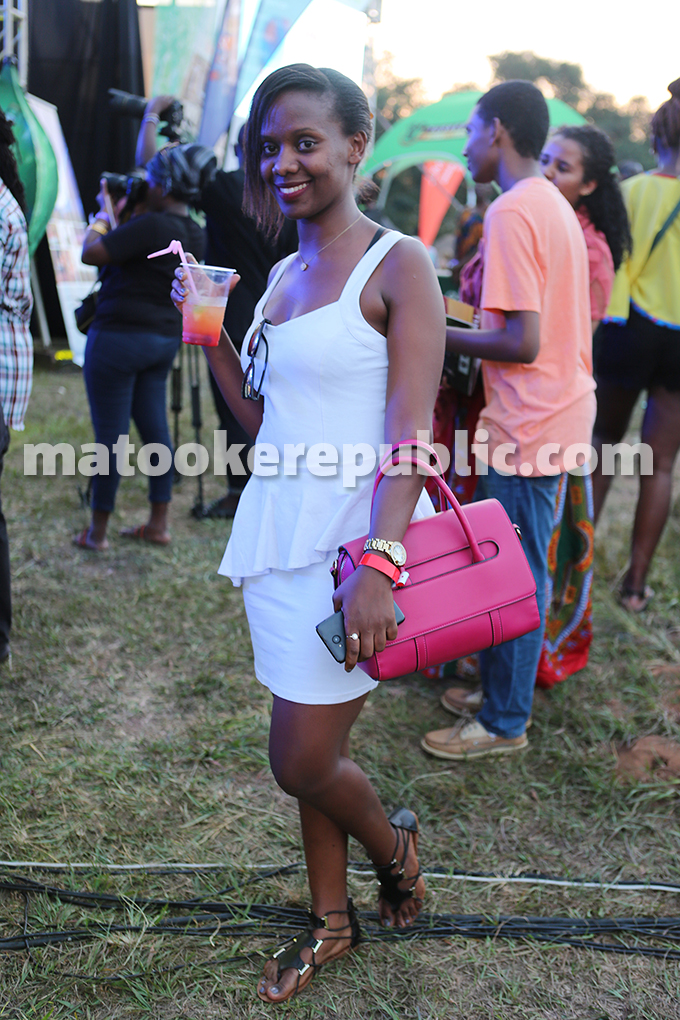 They say 13 is an unlucky number, but that's only if you are superstitious. The 13th edition of the Blankets and Wine Festival on Sunday went down as one of the most successful of the quarterly picnic themed events.
The show had one of the biggest crowds witnessed since it's inception and more corporates coming on board with their own hospitality tents. Multichoice Uganda and Stanbic Bank joined flagship sponsors Tusker Malt and Roke Telecom that always have tents at the event.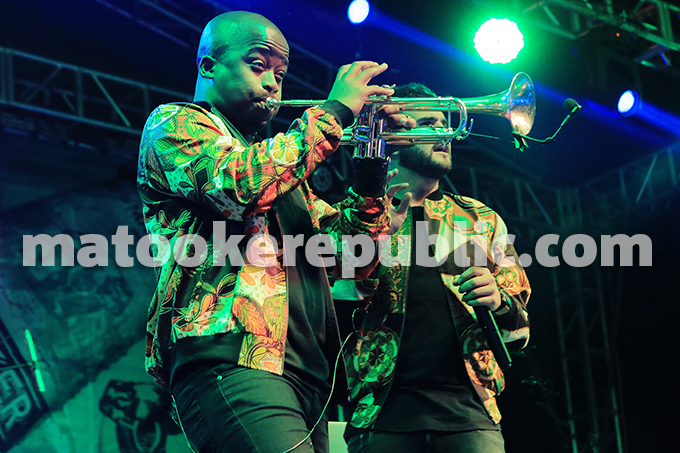 South African group Mi Casa headlined the show and despite the audience not knowing most of their songs save for Jica, they compensated for that with a great performance and covers of some other popular songs like Mafikizolo's Ndihamba Nawe.
Other performers included Mo Roots, Kirya Kuti, Jackie Akello and Davis Ntare.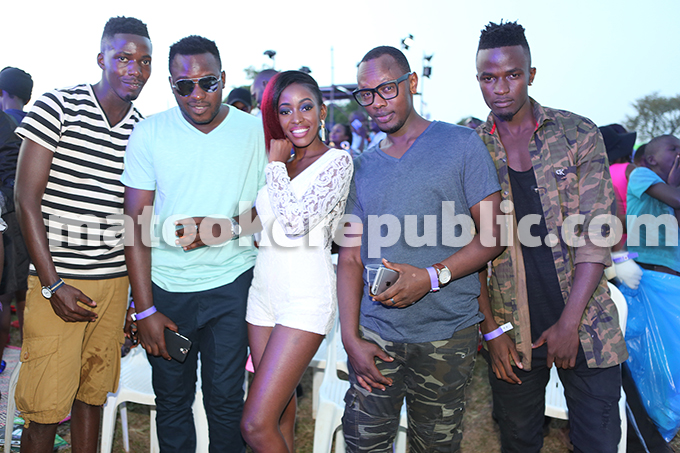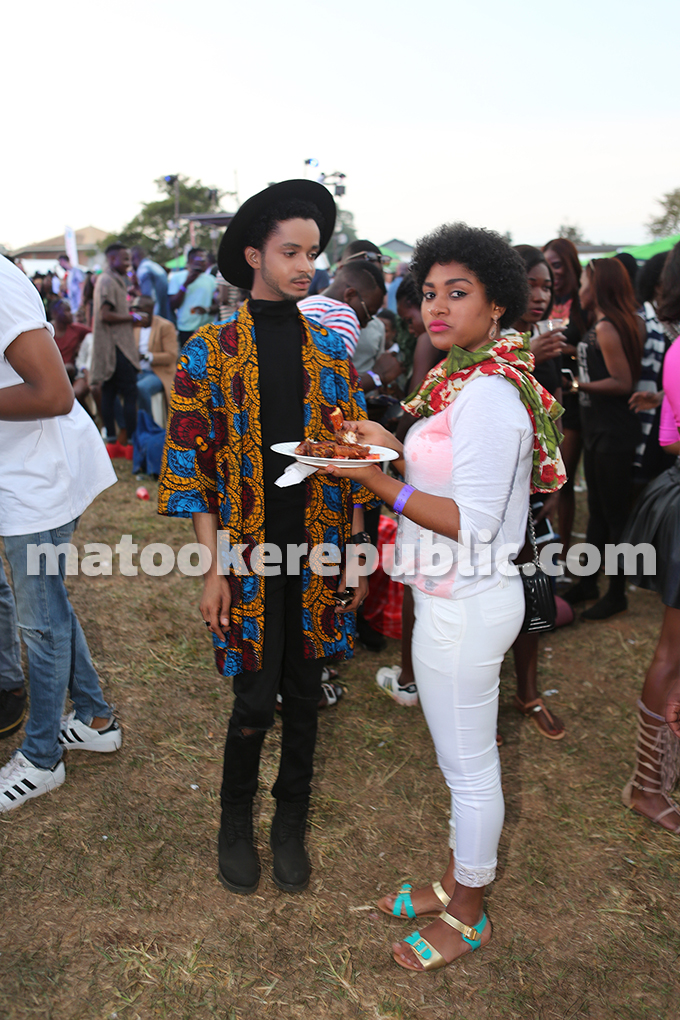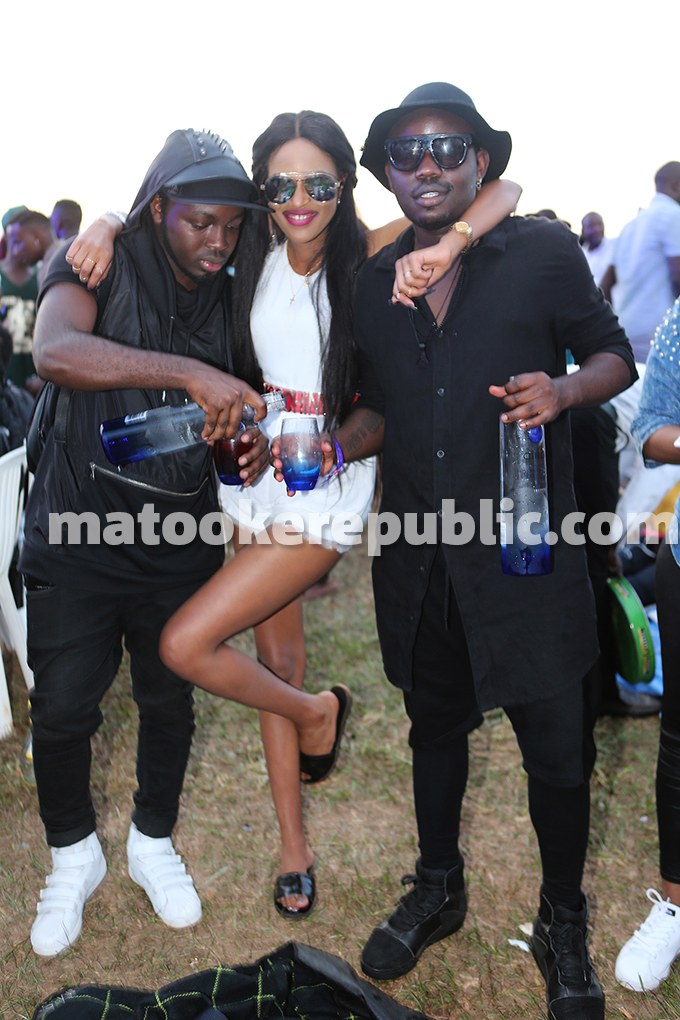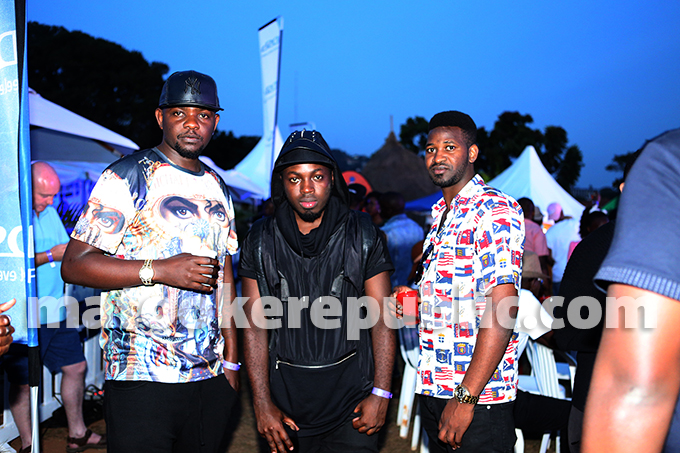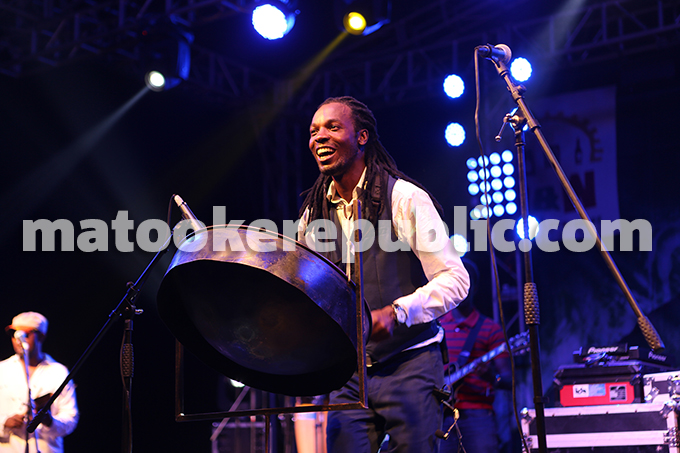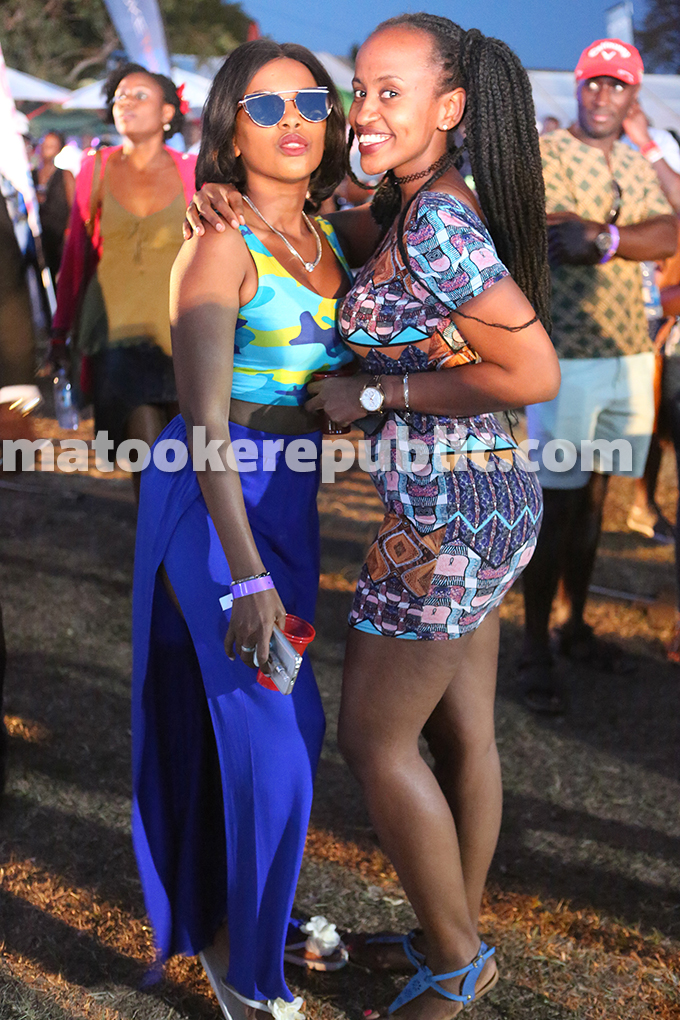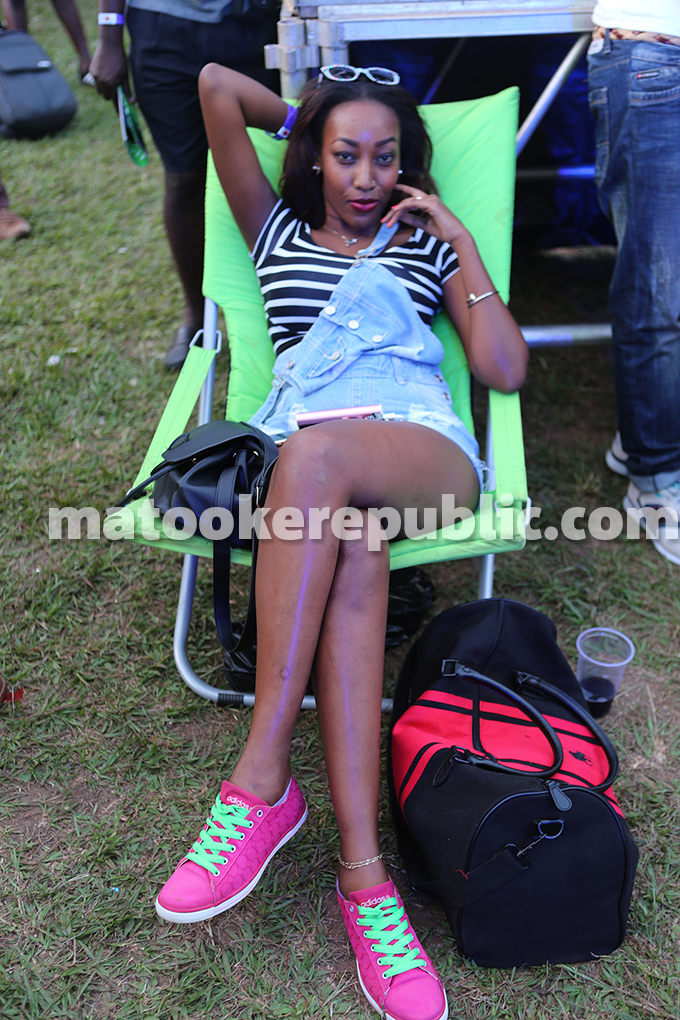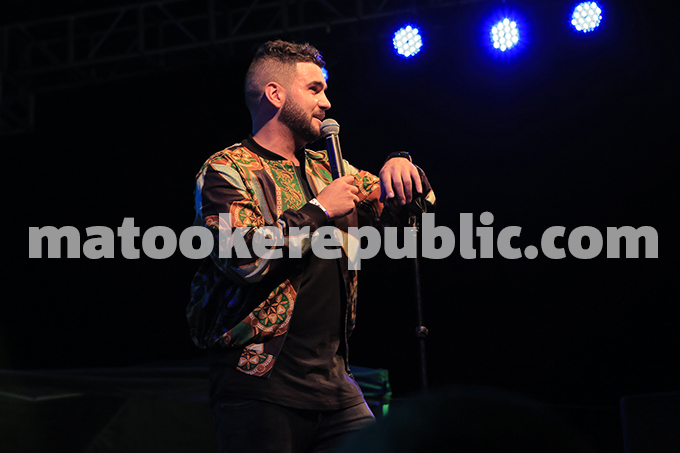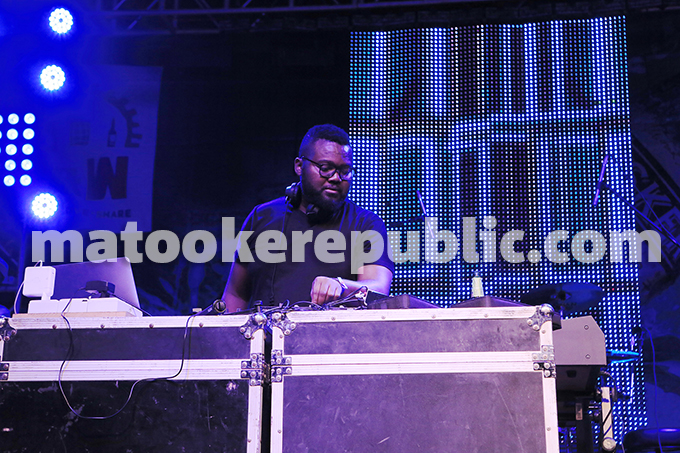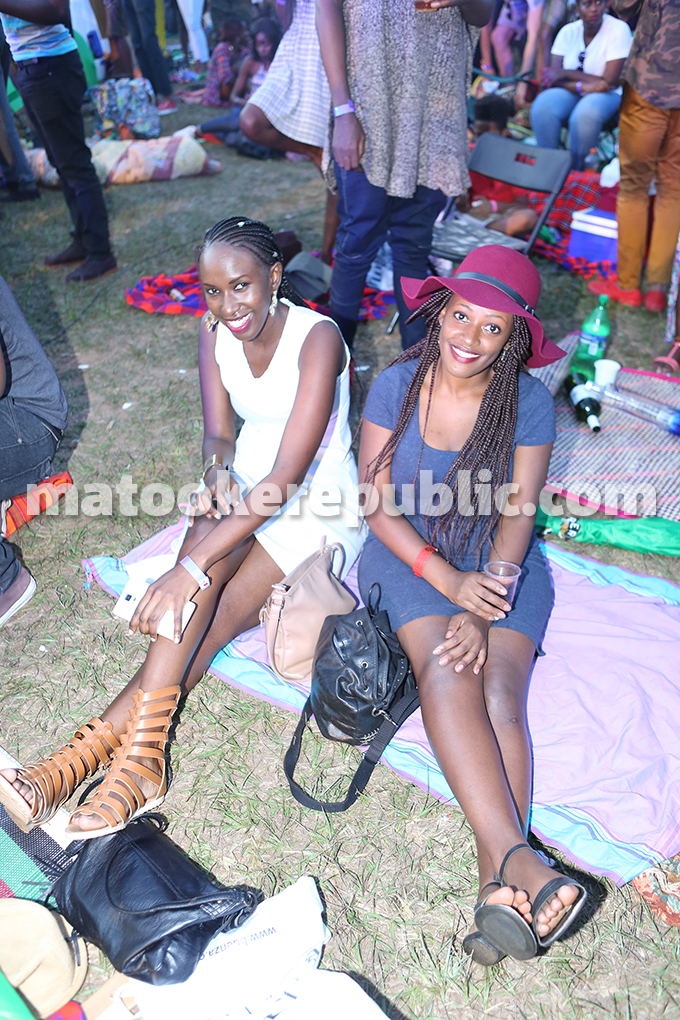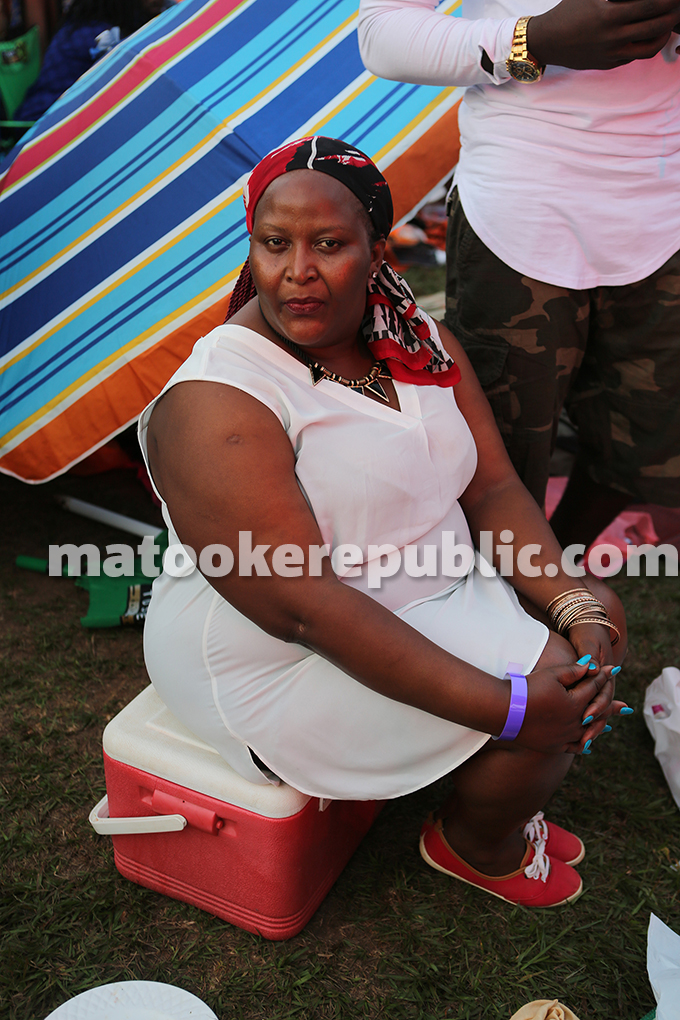 Comments
comments