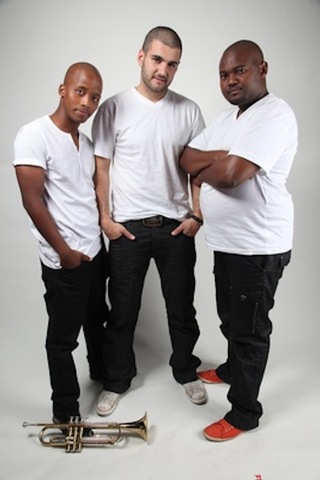 South African Band Mi Casa is in the country to headline Sunday's Blanket and Wine event. We had a one on one with them.
What inspired the Mi Casa name?
We were playing around with different names for our newly formed band at that time. We'd meet up at each other's home to practice and write more music. With J Something being Portuguese, we played around with the idea of Mi Casa as my home which represents our music. Having a lot of house inspired music and writing music that feels like home… it just seemed to fit well.
Mi Casa is a group of three members, when did you all meet?
Mi Casa all started at a performance at The Raddison in Johannesburg. Mo: My brother who at that time was promoting the event invited me, and then encouraged me to jump on stage and start playing.
J: I was attending the event that time. A friend said I should go on stage and start singing. Believe it or not, the act of me being on that stage was entirely unusual for me, but I went on stage and started singing.
Duda: I was playing a set there and then J-Something and Mo-T came on and joined me! I switched J's mic, Mo-T started playing his trumpet and everything just worked.
What style of music would you say describes Mi Casa's genre?
Mi Casa is a combination of a lot of music that influenced and continues to influence us individually. From house music with elements of Jazz and soul, with some elements of pop at times.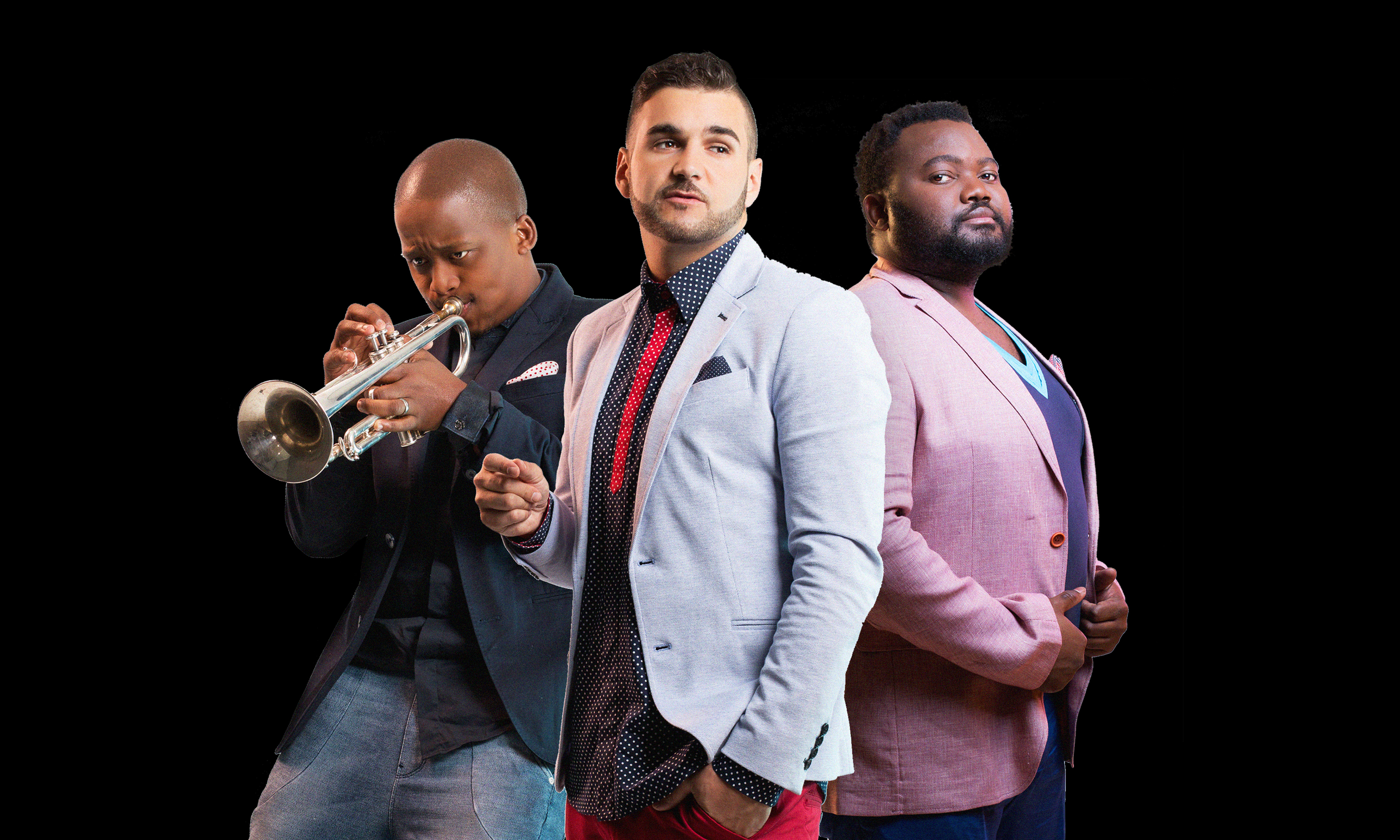 You have worked with many top African artistes, who was favourite artiste to work with and why?
This question is hard to answer. Each artiste has played a significant role to every song that we have created together. We will say that we have just wrapped up a track with Wizkid and another with Yemi Alade and we really enjoyed working with two incredibly talented artistes.
One of your songs 'Jika' was nominated for the MTV Africa Music Awards 2014. What was the inspiration behind thus hit single?
Jika happened by accident. We were at sound-check at one of our performances where we just started playing around with the sound and lyrics. We later went into studio and just started recording not knowing that it would be one of our biggest hits.
You will be performing in Kampala as a group for the first time, what should Ugandans expect?
We love performing to new crowds around the world! It always creates a new and special experience. The crowd can expect a high energy set from us with music that will get you moving so bring your dancing shoes and a friend!
What do you know about Uganda as a country and also the music scene in Uganda?
We are still learning more about the Ugandan music industry and country every day. We always have so much love for Uganda, you give have given us so much support on social media.
Comments
comments