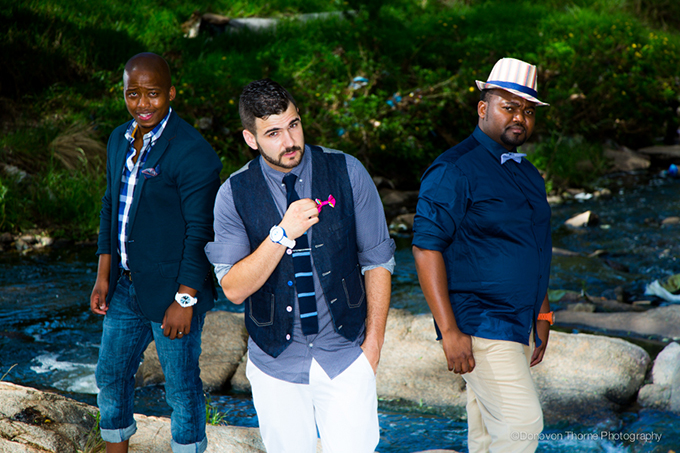 It's now a public secret that South Africa's multi-award winning house band Mi Casa, will be the headliners at the 13th Edition of Blankets and Wine due this Sunday. As a matter of fact, the three members that make up Mi Casa- Dr. Duda – the pianist, J'Something – the vocalist and guitarist, and Mo-T – the trumpeter, are expected to jet into UG anytime from now.
But even before they jet in, Matooke Republic managed to link up with the celebrated Johannesburg- based house band, and you will not believe what the trio revealed to us. When asked which Ugandan artiste they would love to do a collabo with, Mi Casa put it out plain to us; "There are a number of Ugandan artistes that we'd love to work with, but this time we plan on getting into studio with special Ugandan act Eddy Kenzo".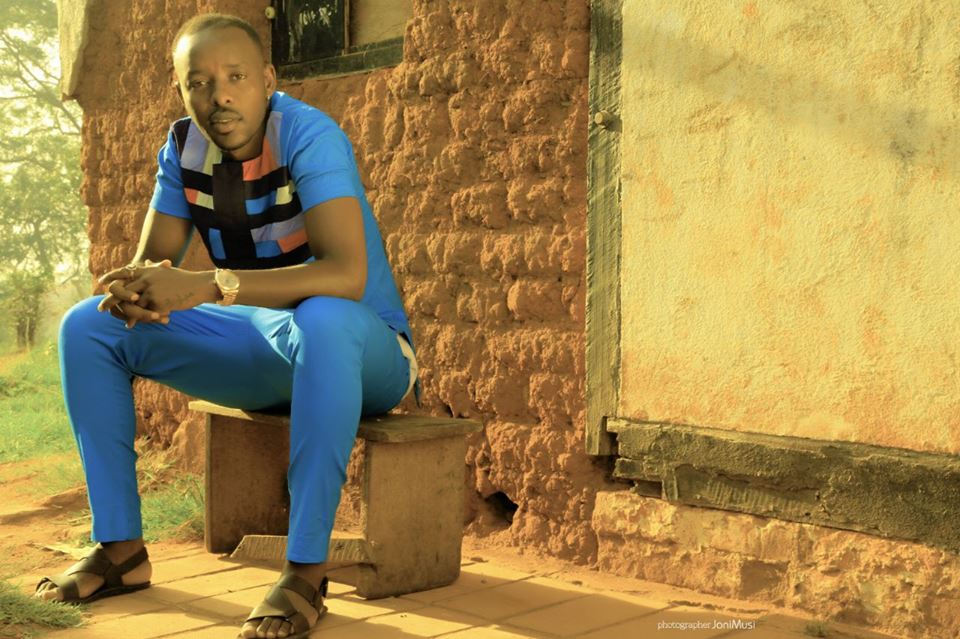 The South African stars went on to tell us that they are already in touch with Kenzo; "We are hoping to lay down some great new music for everyone to enjoy, so keep your ears open for that."
Entrance to the event is Shs100,000 and the show will kick off at midday at the Uganda Museum.
Comments
comments