Singers Moses Ssekibogo, aka, Radio and Douglas Mayanja, aka, Weasel once again find themselves in a cat and mouse chase with their former music promoter Jeff Kiwanuka (Kiwa).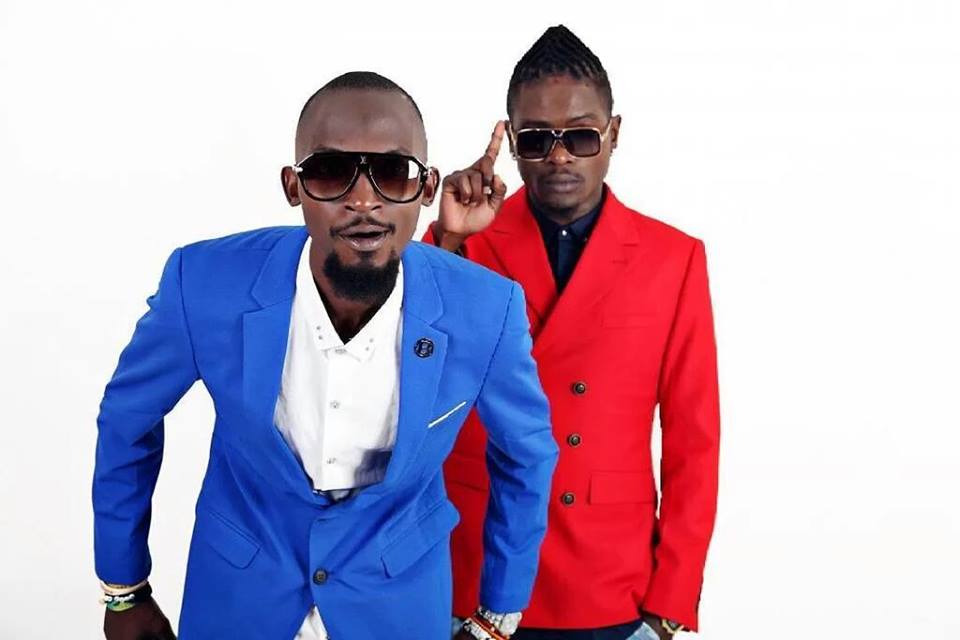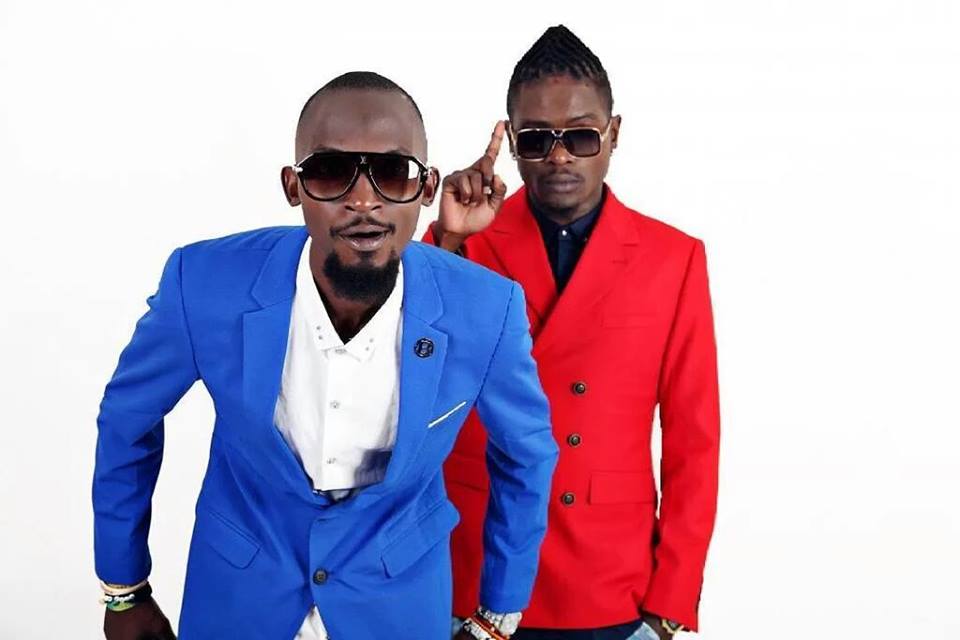 This happened after Kiwa decided to seek legal remedy in Makindye court alleging that Radio and Weasel defamed his image in a video that the goodlyfe duo posted on their face book page on June 3rd. This video, according to Jeffs lawyers Muwema and Advocates, was painting Jeff as a witch.
Makindye Magistrate Richard Mafabi summoned the "Amaaso" stars to appear in court on July 12th. Part of the summon reads, "Should you fail to appear, this court shall issue an arrest warrant against you for production to the court"
Music promoter guru also alleges that the video was made with every intention of defaming him, seeing that the duo knew the contents were false before publishing it. He demands that the defamatory video be pulled down from their Facebook page and a public apology issued.